02 Aug

Energy Smart loan program reaches $1 million milestone

Conway Corp's Energy Smart program recently reached a milestone as it surpassed the $1 million mark in zero-interest loans provided by the company.

In 2009, Conway Corp launched the Energy Smart initiative. The company began with a residential energy audit program to help customers make their homes more energy efficient. With funding from the City of Conway, through the Stimulus Funding Act of 2009, Conway Corp began offering loans in early 2010. The loans range from $500 to $2,500 and can be used by residential customers to make energy efficiency improvements at zero percent interest.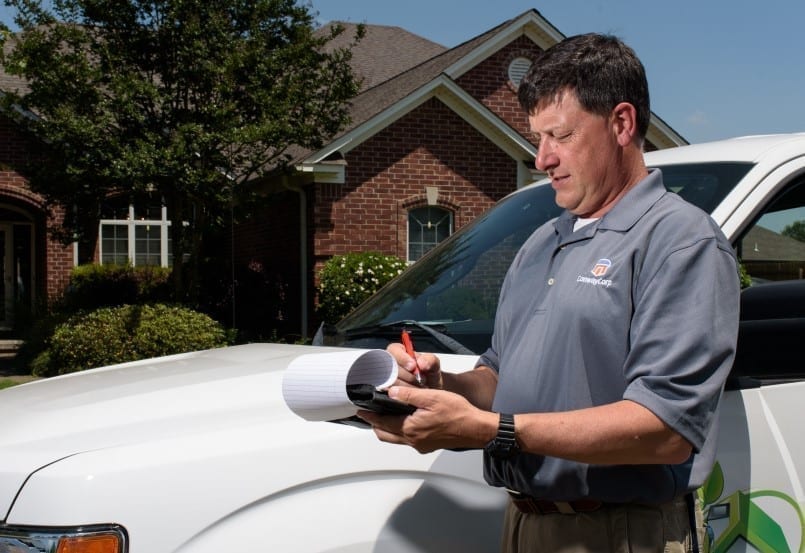 The company announced it has issued 337 loans totaling more than $1 million during the course of the 11-year program. In that same time, the company has provided more than 3,200 free energy audits.
"With the 3,200 audits and $1 million in loans, the energy savings to our customers is estimated to be more than $1,300,000 per year and $24,000,000 for the life expectancy of their home," said Energy Efficiency Manager David Avra.
"It has been rewarding to help our customers make the improvements we recommend through our audit program and to know the impact it will make for them and for the environment. Customers have used loans to replace old appliances, install new windows or attic insulation. It makes a big difference for them." Avra said.
In addition to the audit and loan programs, Conway Corp encourages builders to build Energy Smart homes through its new home program. To learn more about the Energy Smart program, contact Conway Corp at 501.450.6000 or visit ConwayCorp.com/EnergySmart.