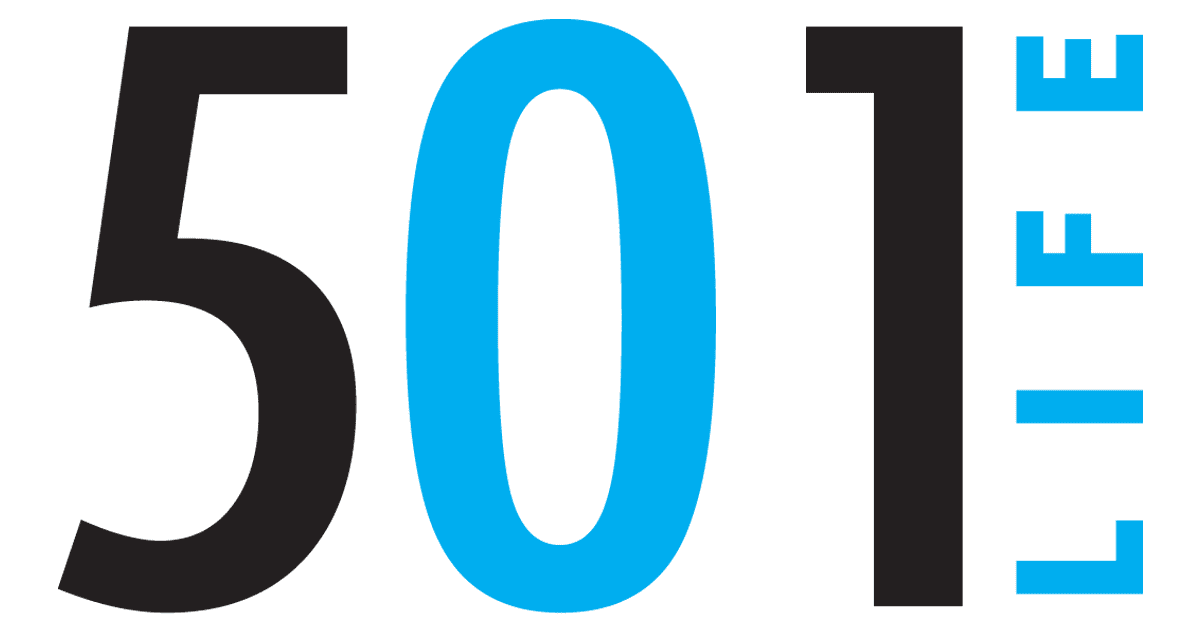 23 Jul

Ellen Smith's enduring legacy

by Vivian Lawson Hogue

Standing in the Oak Grove cemetery is the marker for the matriarch of the Samuel Gallatin Smith family — a woman who made a difference in the lives of her family and her community.

Ellen Grisard Smith was born in 1867 in El Paso (White County). In 1883, at the age of 15, she moved with her parents and two sisters to Conway. Typical of her "spunk," it has been told that she walked behind the wagon the 25 miles to Conway.

Ellen's father became a merchant, and she set about attending Conway schools, then colleges in Searcy and Kentucky. She was a public school teacher before marrying S. G. Smith in 1889. Mr. Smith was a cotton buyer and operated a general store at North and Front streets. He received a franchise from Ford Motor Co. in 1916, and he formed the town's first automobile dealership, Smith Ford Inc. This business is still family-owned by the Smiths' great-grandson, Ted Smith, along with great-granddaughter Catherine Smith Ketcheside as office manager and her husband, Kenne, as general manager.

Ellen and S. G. had three children, Floy, Leila and Samuel Theodore ("S. T."). According to an article written by the late Robert Meriwether, the Smiths received official notification that S. T. was killed in action in France. The grieving family went through a memorial service in Conway, only to gratefully learn later that he was alive in a French army hospital. He returned to Conway and became prominent in business and civic clubs.

Ellen Smith was president of many local societies and served on boards of the then-First Methodist Church. The parlor in that church is named for her. She was a charter member of the board of the Faulkner County Hospital (now Conway Regional Health System). For 18 years, she served as the first female member of the Conway School District's Board of Education following her election in 1921. With this board a state entity, she also became the first female in Arkansas elected to a state position.

In her efforts toward public education, she pushed for an elementary school for the east side of town, which was built in 1925 on Harkrider Street and appropriately named for her. Although the school building was replaced in the 1950s, then relocated in 2000, it maintains its historic and honored name, which established the district's penchant for naming new schools for local former educators.

Ellen and S. G. owned a home on the southeast corner of Caldwell and Mitchell streets. It burned in 1923, but in the same location they constructed the elegant home now owned by Bob and Becky Townsell. It was designed by famed Little Rock architect Charles L. Thompson, who designed several structures in early Conway including the Jo Frauenthal mansion and the Hendrix College President's Home. All are listed in the National Register of Historic Places.

Ellen maintained a hint of her country-bred roots as she had a cow, chickens and vegetable gardens, which provided food for canning. She was a good cook, bread-baker and doting grandmother. She recorded her grandchildren's growth measurements on a doorframe in her home. Traveling was one of her favorite interests, and she and S. G. toured Europe in the 1920s.

In her personal life, Ellen spoke with forthrightness seasoned with humor. As she traveled locally she would pick up soldiers who were hitchhiking. Meriwether's referenced article related a World War II vintage story in which one soldier asked if Ellen minded his smoking. She firmly said, "I certainly do! If you have enough money to smoke, you have enough to ride the bus!"

Ellen Smith died Aug. 12, 1951, and was buried beside her husband of 59 years. Her reputation for promoting education and healthcare through selfless and determined civic action is still evident in our city. It is believable that she did walk behind that wagon to Conway and likely knew exactly what she would do when she arrived.
---
A native of Conway, Vivian Lawson Hogue graduated from the University of Central Arkansas with a degree in art education. A retired teacher, she worked in the Conway School District for 23 years. She is editor of the Faulkner County Historical Society's semi-annual publication, "Faulkner Facts and Fiddlings." She can be reached at [email protected].