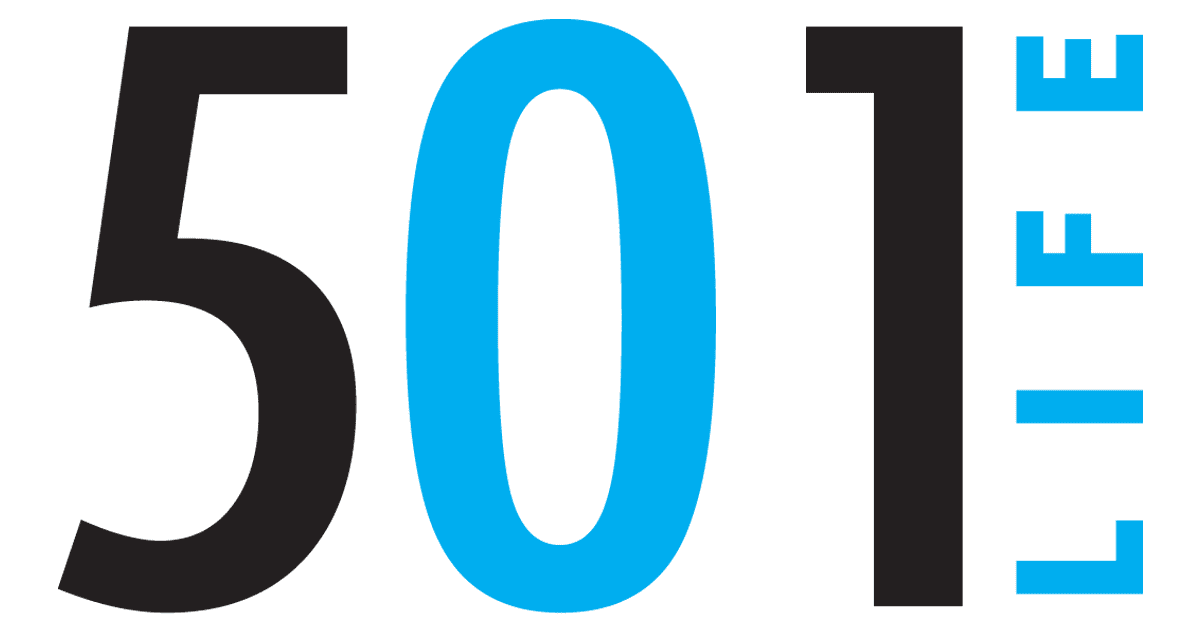 Jun 20, 2010

Effortless talent: 'I am always going to play'

When her son was just 4, Beth Duvall decided to teach him how to play the piano, a fact that he doesn't try to hide. "My mom got me started, and it just took off from there." Austin took to the piano quickly, and that was only the beginning. While most are satisfied with mastering one instrument at such an early age, he didn't stop with the piano.

Over the next several years, he effortlessly learned to play every instrument he touched, eventually an astounding six instruments. Even though he's only 16, Duvall is already skilled in playing the fiddle, violin, saxophone and mandolin, as well as both electric and acoustic guitars. He has discovered his talents with so many other instruments that he is re-learning to play the piano, which he gave up at age 10 after discovering his favorite instrument to date – the fiddle.

"The fiddle is definitely my favorite instrument to play. I have the most fun with it." But it's not all just for fun. Over the past several years, Austin has competed in, and won, numerous contests.

Austin's talents with the fiddle have been recognized frequently in statewide competitions. He currently holds the title of Junior Champ of the Arkansas Fiddler's Contest in Leslie (Searcy County) and was the winner of the most recent open division of the Wildwood Park for the Arts Fiddle Contest in Little Rock. He has been competing and winning competitions since he was 10.

"I've won a lot of competitions. I took fourth place the first time I competed, and I haven't stopped since then."

When he's not playing an instrument, Austin is involved in Beta Club, band, the Morrilton High School (MHS) golf team, student council, science club, Spanish club and many others activities. His involvement in Beta has allowed him to show off his talents to a statewide audience, and this talent will soon be showcased nationally. In January, he played the fiddle in the state Beta convention talent competition and won, earning a spot at the national convention later in July.

The event, held in Kentucky, will give Austin the chance to measure his talents against the best fiddlers in the organization. Even though he will be competing against winners from all over the nation, it's those from neighboring states, namely Texas and Oklahoma, which he's most excited about. "I love playing against the guys from Oklahoma and Texas. The competitive aspect of playing against them is my favorite thing about playing."

Like a typical soon-to-be high school junior, Austin is concentrating most on having fun as he prepares to take his talent to the national level. He was recently named drum major for the MHS Band, a position that he will hold for the next two years. And while he doesn't have his plans for the future mapped out at this point, he knows that music will always be a part of his life.

"No matter what I do, I am always going to play and compete."

Austin plans to attend college after graduation from MHS in 2012 and major in English or music, perhaps eventually becoming a conductor for an orchestra. Until then, he certainly won't be taking it easy.

"I'm ready to learn the drums and bass guitar next."

If his past accomplishments are any indication, he definitely won't be stopping there.