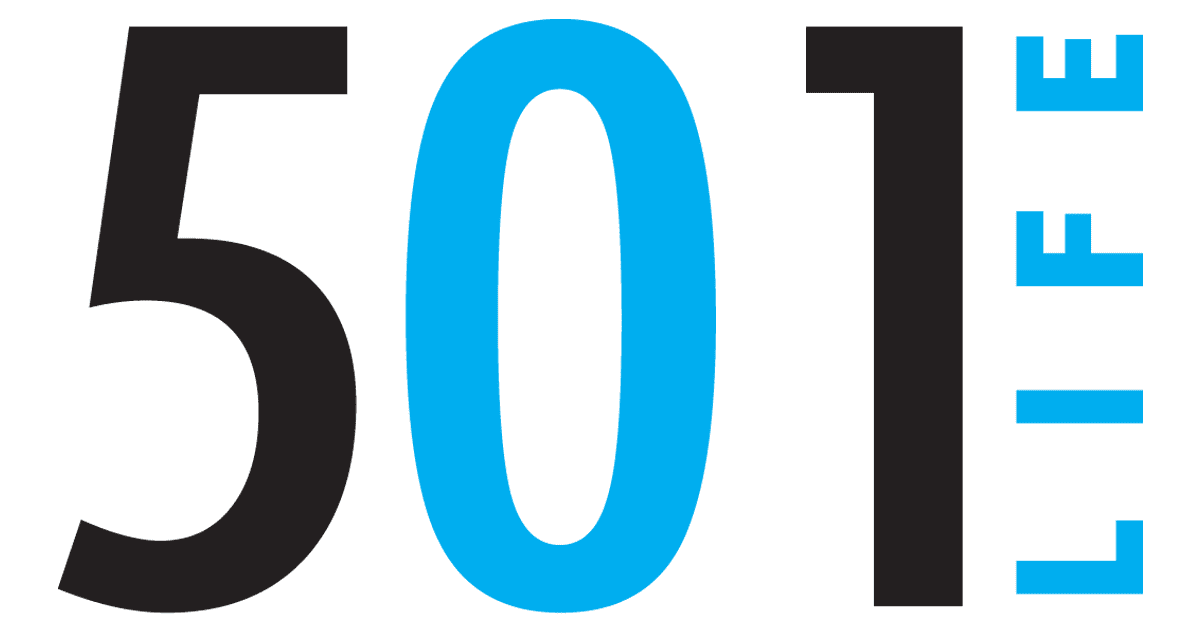 28 Feb 2011

Educator sows seeds of continual learning

by Jan Spann

Mary Wells' passion is education.

Her journey started later in life than most, as she first focused on raising three children as a single mom. Her life changed when she met an Arkansan stationed at an Air Force base in her home state of Washington.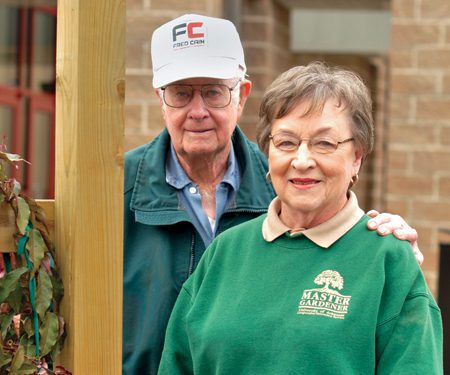 After Gene and Mary and her three children moved to Arkansas, she joined the Cooperative Extension Service's Homemakers' Club. Inspired by what it offered (http://www.uaex.edu/), she knew she wanted a college degree.
Gene worked to put Mary through college, and at age 35 she earned a home economics degree. Their teamwork continued with her school employment and Gene's work on the farm. For nearly 15 years, Gene ran a dairy farm. Wells Farm now runs beef cattle.
An educator for 27 years, Mary retired as principal of Julia Lee Moore Elementary School in Conway. She then added eight more years working as an adjunct professor at the University of Central Arkansas, which included teaching courses as well as supervising student teachers.
"I needed something meaningful to do when I retired the second time," Mary said. "Our family always had vegetable gardens as well as ornamental plants, so the Master Gardeners program was a natural fit."
She may consider herself a retiree, but Mary has made her mark in gardening circles as a master educator. In 2004, Mary chaired the MG state conference when it was held in Conway. When the MG International Conference came to Little Rock in 2007, Mary was co-coordinator with Beth Phelps of Little Rock.
Most recently, Mary has been learning more about how adding native plants to our gardens can help the balance of nature by enhancing insect and bird populations and the entire "web of life."
"Reading Doug Tallamy's book 'Bringing Nature Home' (http://bringingnaturehome.net) changed my way of thinking as a gardener," Mary said. "Isn't it ironic that the NEW natural frontier may be in our gardens? What we do as gardeners will have an impact on the well-being of Earth."
Mary has been the driving force in bringing Tallamy, professor and chairman of entomology and wildlife ecology at the University of Delaware, to Central Arkansas. The Arkansas Native Plant Society (http://anps.org/) quickly acted on Mary's proposal and is the major sponsor of Tallamy's lecture planned at 7 p.m. Friday, Sept. 30, at the UofA Cooperative Extension Service auditorium in Little Rock.
If you think this woman has more than enough to do in her "retirement," then you just don't know Mary.
Wells Farm is in Vilonia, and Mary has continued her education legacy by working with the Vilonia Middle School. Perhaps it's because VMS Principal Cathy Riggins was one of Mary's fourth grade students, or maybe it's just that this woman loves to learn and pass her knowledge on.
Over the past several years, Mary has taught the students about the dynamic nature of gardening, and they've learned to weed, water, add to and take away from the school's memorial garden.
Last year, VMS students cleaned the school garden and Mary taught them how to save seeds. They later sold the seeds and earned enough profit to adopt a family at Christmas.
"The outdoors is a grand classroom that provides continually changing experiences," said Mary. "It's so great to share what I've learned, especially these lessons about the environment and what we need to do to preserve it for future generations."