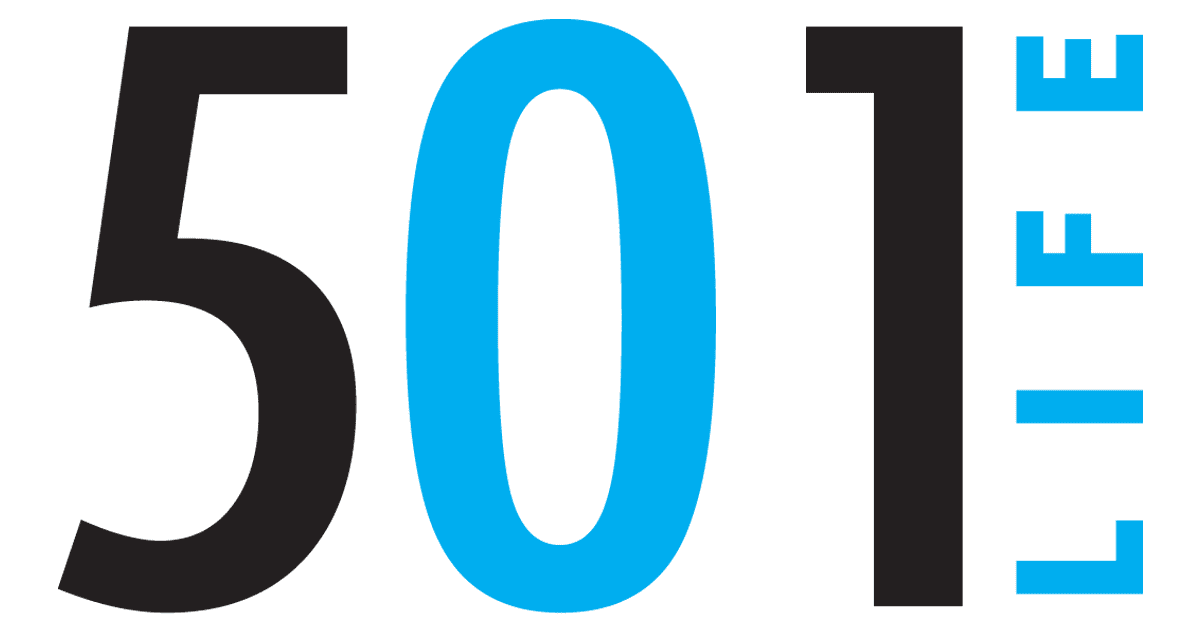 18 Feb 2018

Editor's Note March '18: Double (or triple) vision?

501 LIFE is all about "Celebrating multiples" in this month's edition.


As has been our goal since we started this magazine 10 years ago, we like to do things differently and provide unique content. This month's theme is one of those special focuses that we think does just that.

There's something magical about multiples.


There are times, like with the Flanagin and Crossman twins featured in this edition, that siblings are an identical or mirror image of one another. And sometimes they aren't. Sometimes they share very strong similarities and then sometimes they are as different as their fingerprints.


Growing up, I always thought it would be neat to be a twin (or have an older brother), but God didn't plan it that way. Instead, I have a younger sister, Tricia, who is two years younger. Mom enjoyed dressing us in matching outfits (many that she wonderfully made). We are especially close as our family had several moves growing up, necessitated by Dad's military service.


We were blessed with two more Clinesmith girls – Stacey and Lori – and we are all exceptionally close. My incredible parents and sisters are such a blessing and mean the world to me.


We get together as often as possible for weekend visits. My sisters and I plan a "Chick Trip" or two each year when time and work schedules allow. We even dress alike!


We have had some pretty wonderful adventures along the way – milking a cow at a South Carolina plantation, having our photo made with Mickey Mouse at Walt Disney World, attending a Viking festival in Oklahoma and searching for alligators in the swamps near New Orleans. We have laughed until our faces and sides hurt. Of course, we take 501 LIFE along to snap a photo or two.


Lori and I lovingly refer to each other as "twinee" because even though we are 10 years apart in age, we do look remarkably alike. Many a time we have been asked, "Are you two twins?"

Admittedly, I enjoy those questions a little bit more than my much younger sister. On one occasion, my pastor even mistook Lori for me. So, in a way, I guess I'm a twin after all.