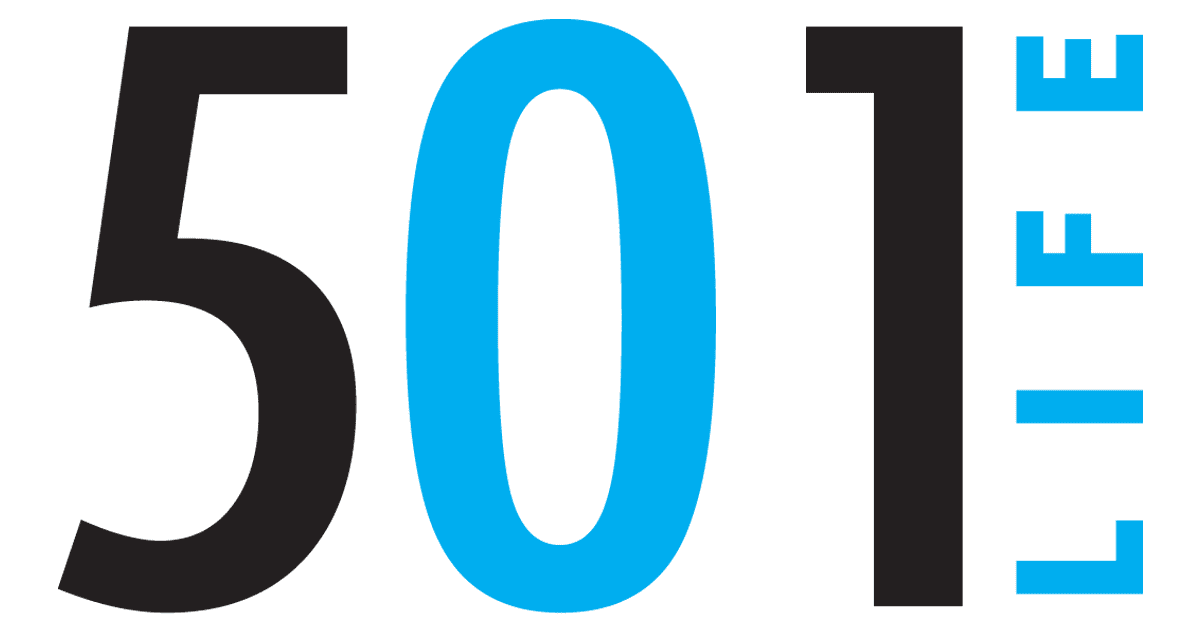 18 Jan 2018

Editor's Note February '18: 5 in the 501 – Romantic spots aplenty in Central Arkansas

This month, 501 LIFE is all about matters of the heart – from things we love to health information on how to care for our own ticker.


As we have said before, we are very blessed to live in an area that is teeming with scenic beauty and many opportunities to enjoy the great outdoors throughout the year.


This month, we offer our own list of five romantic spots in the 501. Weather permitting, they would be a great destination to celebrate life with the one you love on Valentine's Day (or perhaps in the spring when temperatures are a bit warmer):

Petit Jean Mountain – Located in Conway County, this location features a wonderful state park with a lot to offer. There are cozy cabins and camping options as well as enjoyable hiking trails. From the picturesque Cedar Falls and the beautiful lookout at Mather Lodge, what's not to love?

Riverfront Park – There's nothing quite like the beauty of this Downtown Little Rock park with its backdrop of tall buildings. Paths and bridges are perfect for walking hand in hand on a nice stroll.

Downtown Hot Springs – Whether during the day or at night, the spa city has a special charm and attraction for couples. Enjoy a walk along Bathhouse Row or nearby The Grand Promenade, or drive along Hot Springs Mountain or West Mountain.


Flat Side Pinnacle – A mountain in the Ouachita Mountain Range along the most western edge of the 501 area, this rocky peak is about 1,550 feet tall. Enjoy the scenery along the way and try to catch the sunset view from the summit – one of the most spectacular to be found in Central Arkansas.


Old Mill – A favorite attraction for Arkansans as well as visitors, this site in North Little Rock is on the National Register of Historic Places. It offers a peek of history as well as a wonderful opportunity for some great photos. Plus, the site was featured in the opening scenes of the romantic movie "Gone With the Wind."


The 501 has much to offer when it comes to places to enjoy with that person who has captured your heart. It's no surprise, 501 is home to Romance (White County), right?


So, when you are out with your sweetie celebrating the season of love, take 501 LIFE along and send us a photo of your "most romantic spot."


Until next month, here's to love and "Loving LIFE" in the 501!