06 Jan

Duck Derby banquet on Thursday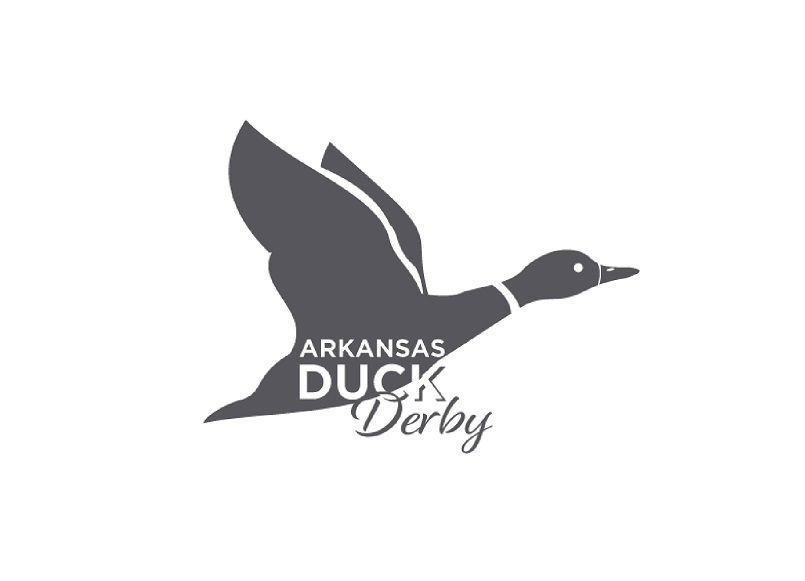 The inaugural Arkansas Duck Derby will kick off Thursday, Jan. 10, in Conway.
The Derby will open with a pre-hunt banquet on Thursday, Jan. 10. Doors open at 5:30 p.m. at the St. Joseph Spiritan Hall, 1115 College Ave.
The evening will include live and silent auctions, raffles for men and women, great food, entertainment and much more. During the banquet, registered teams of four will be randomly paired with landowners and experienced hosts from throughout the region (within an approximate two-hour radius of Conway), for the Friday morning hunt.
To purchase tickets to the Thursday evening dinner, visit ArkansasDuckDerby.com.
The competitive one-day hunt features a team of four hunters and a landowner or designated host who will compete for an elaborate grand prize that can be equally divided among the team and landowner. Organizers have secured private land in Central Arkansas for the hunt.
The fundraiser will support the Conway Regional Health System, with proceeds used for the Conway Regional Men's Health Initiative and the Lodging Assistance Program that provides short-term housing for patient families in need.
"Nothing pulls guys together like a great hunt and this also is an opportunity for us to focus on men taking care of their health, a topic that men rarely discuss," said Thad Hardin, M.D., a family practice physician at Conway Regional and chairman of the organizing committee. "We are fortunate to provide comprehensive men's health services to our community, but they do us no good if men don't take a proactive role in taking care of themselves. So, our goals are two-fold with this event."
Hardin joins fellow physicians Andrew Cole, M.D., and Lew McColgan, M.D., in planning the derby along with Mike Armstrong, Bret Carroll, Kevin Carter, Chip DeBoard, Kelley Erstine, Jon Ross Henderson, Jeff Morrison, Jim Rankin Jr., Josh Robinson, Reggie Rose, Jason Smith and Jeff Standridge.
While there are other duck hunts in the state, the Arkansas Duck Derby is unique to Central Arkansas. "This is an event that will benefit our community tremendously. It will bring awareness to Central Arkansas through a great event. We all know that men's health is sometimes out of sight/out of mind and men typically don't go to the doctor until it's too late. We are hoping that through this hunt we will be able to augment the men's health Initiative to create more opportunities to make men healthier.  The Arkansas Duck Derby is certainly an event you won't want to miss."
For more information, contact Marla Hambuchen at mhambuchen@conwayregional.org.