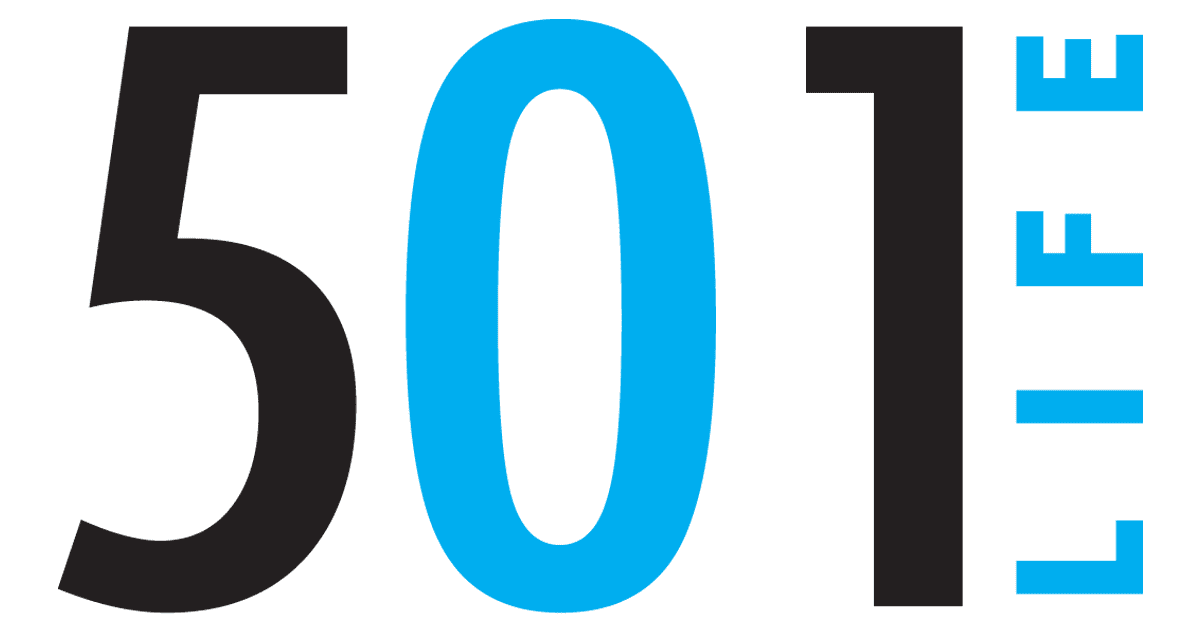 Mar 24, 2012

'Driving trains' dream job for Greenbrier man

by Renee Hunter

As a child, Heath Padgett loved model trains. Today, he prefers full-sized ones.

Heath's first model was a Lionel set of his grandfather's. At 7, he began adding other sets. Until he was 14, all he wanted for Christmas or birthdays was more trains. A room above the garage is filled with the result.

When asked at age 5 what he wanted to do for a living, Heath said he wanted to "drive trains."

But, at 14, Heath discovered gas vehicles.

"That kind of ended the model trains," he said. "Once I discovered trucks, I lost interest in trains."

Until, that is, his uncle, Jimmy Padgett, got a job with Union Pacific Railroad. That revived Heath's interest in becoming an engineer. After graduation from Greenbrier High School, Heath applied to UP for a job.

"It had always been on the back of my mind that that was something I wanted to do," he said.

While waiting to hear from UP, Heath attended, at Steve's insistence, the University of Arkansas Community College at Morrilton. UP called to offer him conductor training a few days after his parents had paid for another semester at UACCM – too late for a refund. Heath accepted the offer.

"I really got in at an amazing time," he said. Sometimes it takes years as a conductor before an engineering slot opens up, he explained, but he was a conductor for only six months, and now he's an engineer-in-training. Because he is so young – 22 – he gets incredulous looks when he steps out of the engine. People ask, "Where's the engineer?" Heath replies, "That's me."

Although Heath was a good student, he "was not a fan of school." He added that his attitude was "go there, get it over and go home."

A train's conductor, according to Heath, is in charge of the train. He does the paperwork, is familiar with the payload and handles switching, the radio and problems. The engineer's only job is to drive, but that isn't as easy as it sounds. Heath says the job is 10 times as hard as that of a 747 pilot. Pulling 40 million pounds of coal up an incline at 40 miles an hour, for example, is tough.

The hours are also tough – 10 hours on, 10 off – with call-ups at all hours.

"You're in a constant state of jet lag," Heath said. "You have to be on task and on point."

That's the downside. The upsides include enjoying the scenery along his routes and waving at people at intersections.

"I enjoy working outside," he said. "I didn't want an office job."

He also enjoys knowing the job is important.

"The world would grind to a halt if Union Pacific were to stop," he said.