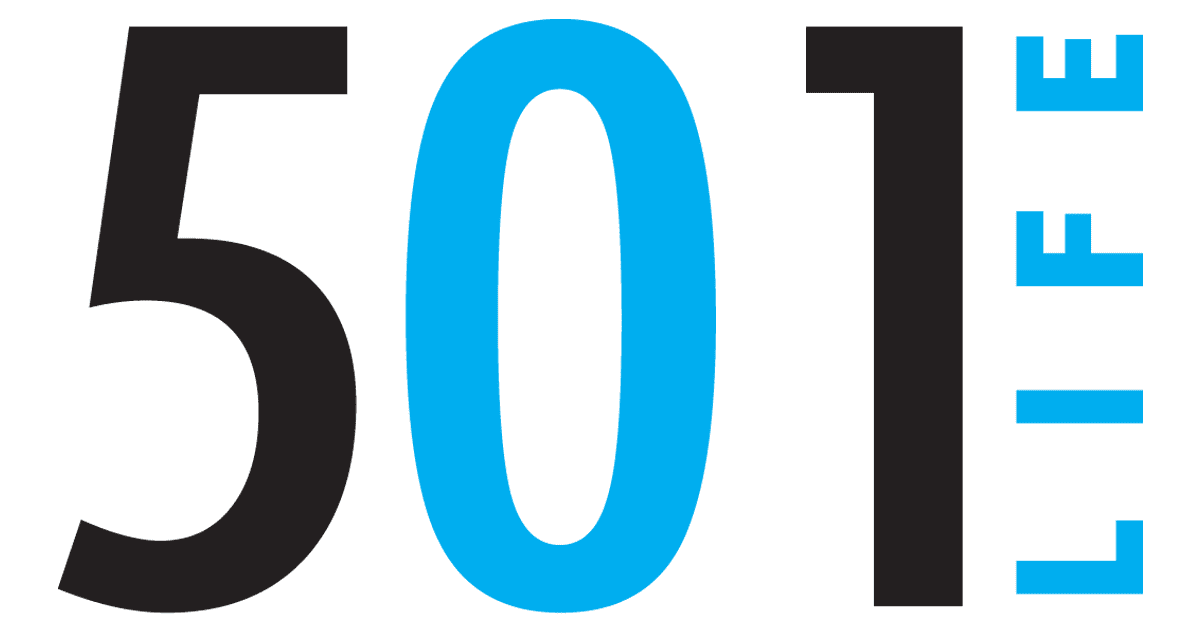 28 Feb 2011

Dream home features unique inspiration

by Kayla Cooper


A trip to Italy provided the inspiration for a uniquely designed home for Gaylon Boshears and his family.

Gaylon lives in the handsome home with his two children, 5-year-old Chance and 4-year-old Reagan. The sweet family moved into Red Oak Ridge, a premiere Hot Springs neighborhood, in January 2010. The gated subdivision is a perfect family spot right on the water with great amenities such as two private lakes, walking trails and a swimming pool.
The Boshears home is unique in its design inspiration. "I went to Italy six or seven years ago," shared Gaylon. "That's where a lot of ideas for the house came from. I wanted an old-world feel."
Knowing exactly what he wanted, Gaylon worked on a weekly basis very closely with Sandy Sutton and The Design Center to accomplish his dream home.
The stately grace of the home is apparent from the driveway, with its French Chalet exterior.
The interior is no disappointment as visitors enter through tall, iron and glass double doors into the entry of a Roman-inspired home. The 28-foot arched entryway boasts a majestic cast stone fireplace and gorgeous iron chandelier, but the true crowning glory of the entry is the mural on the ceiling. Wanting something to express his spirituality, Gaylon chose the "Creation of Adam" painting by Michelangelo to adorn the arched ceiling. The hand-painted mural is show-stopping.
Walking through the home, high ceilings are prevalent, as well as handsome columns and trim work. Just off the library is the pewter powder room featuring a stunning Oceana glass sink with metallic silver faux-finished walls.
Continuing through into the master suite, more drama is created by oversized ornate furniture. The master bath is centered by a large soaking tub surrounded by columns and topped off with a glittery Schonbeck chandelier. In addition to two spacious walk-in closets, another added convenience is the placement of a laundry within one closet!
One special place in the house just off the living room is the children's homework spot. Each has a work bench highlighted with their own initialed curtain where they can do their homework. "I can have them sit here and do their homework without the television as a distraction," Gaylon said.
The living room, kitchen and dining room are all accented with beautiful cast-stone Composite order columns. Open to each other's tastes and suggestions, Gaylon and Sandy wanted each of the rooms to flow with the next, so the glazed cream cabinetry of the kitchen is carried into the mantle of the living room fireplace.
"Gaylon has a good eye for great furniture," shared Sandy as she talks about the grandiose pieces chosen for the house. The oversized plush couch fits plenty of guests for entertaining, as does the large dining table that features a vintage Italian chandelier.
It took Gaylon one year to get through the building process and he claims it was a joy to work with Sandy. While opening a southern branch of his New England-based special events and fundraising company, Gaylon says Sandy was great in helping him build the perfect home for raising his kids in Arkansas. The three are extremely happy in their old-world Italian inspired house and look forward to many years enjoying their new home.
Design Center helps dreams come true
The Design Center with Sandy Sutton in Hot Springs has become an invaluable resource for homeowners in the 501.
An ASID designer, Sandy's vision for the 13,000-square-foot shop came from her years as an independent interior designer. "I had to schedule multiple appointments and trips to take my clients out for materials selection," explained Sandy. "It becomes very difficult with the busy schedules of my clients."
One day, after a challenge from her pastor to "do your work to the best of your ability and in a different way," the early ingredients for the new design center came to be. Looking for convenience for homeowners and a place to provide a presence in Hot Springs for certain vendors, Sandy decided to create a one-stop-shop design center.
"The most important aspect of our design center is the fact that we can cater to any size job, budget or style, whether it be a large home or a small powder room," said Sandy.
The center offers an opportunity for professionals and clients to come together in a safe environment where they can discuss the many components of design without the pressure of purchasing everything at that location.
One of the most anticipated events each month held at the design center is "Breakfast with Designers." The first Tuesday of every month designers are invited to bring their plans, photos and projects for a meet and greet with professionals in the field. "We have a lot of fun eating breakfast together and giving designers an opportunity to meet professionals to have their questions answered by experts," explained Sandy.
Praised as one of the top design centers in the state, The Design Center with Sandy Sutton, and new addition Amy Baker, has made quite a name for itself by its community involvement in events like the Arkansas Symphony House and the Hot Springs Home Show.
Whether it is converting a double garage into a Minnesota Vikings home gym or a one room log cabin, Sandy and Amy invite homeowners to stop by the design center for a relaxing cup of coffee to chat about all of their design dreams.