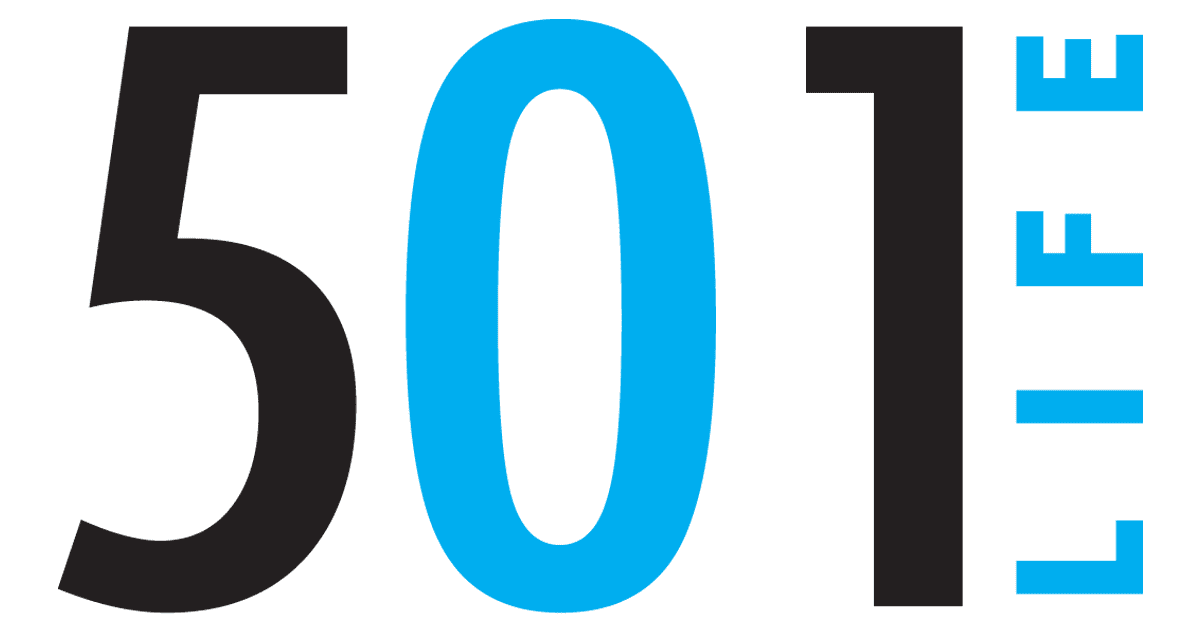 20 May

Dr. Sward to join Renaissance Women's Center

Dr. Michael Wood will welcome Dr. Lindsey Bell Sward in July to the Renaissance Women's Center in Conway.


A 2005 magna cum laude graduate of the University of Arkansas at Fayetteville, she was a Senior Biology Scholar. She received her medical education and post-graduate training at the University of Arkansas for Medical Sciences.


Sward has received numerous scholarships and awards, including the Susan Campbell Rector Memorial Scholarship for Outstanding Female Senior in OB/GYN. She was also presented the Outstanding CREOG Achievement Award and the Willis E. Brown Resident Research Award by the UAMS Department of Obstetrics and Gynecology.


She is a member of the American College of Obstetrics and Gynecology and the American Medical Association. For more information on the women's center, visit RWCOBGYN.COM.