01 Mar

Dolly, Loretta Lynn, Tina Turner among greats to be featured in specials

Arkansas PBS celebrates music legends during February and March with a series of concerts and documentaries. Additional music favorites will be available through Arkansas PBS Passport – a video-on-demand member benefit – including local series "On the Front Row," the "Classic Albums" collection, "Austin City Limits," "Great Performances" and more.

"Dolly Parton & Friends: 50 Years at the Opry" premiered Feb. 27 and will air again at 8 p.m., Friday, March 5. Fifty years after first playing Nashville's Grand Ole Opry for the first time, the iconic Dolly Parton returns for a one-off, star-studded night packed with hits. Parton takes to the stage and performs a medley of her greatest hits, along with a whole host of special invited guests, including Toby Keith, Emmylou Harris, Dierks Bentley and Hank Williams Jr. A one-night special event with a true legend, this 50th-anniversary concert is a joy from start to finish, proving that Dolly is as vibrant and entertaining as ever.
"Loretta Lynn: My Story in My Words" will premiere at 5:30 p.m. on Saturday, March 6. This year marks the 50th anniversary of "Coal Miner's Daughter," the Loretta Lynn song that became a book, a feature film and an indelible part of popular culture. Lynn's simple, straight-forward song stories gave legitimacy to the joys, heartaches, struggles and triumphs of daily life. Taking viewers back to the time when Lynn hit the airwaves, this program follows the music icon's rise to record-breaking artist, topping the charts with her feisty female anthems, including "You Ain't Woman Enough," "Don't Come Home A' Drinkin' (With Lovin' on Your Mind)" and "Fist City." Using archival and new audio interviews and classic performances, the documentary lets Lynn be the storyteller of her own remarkable life.
"It's What's Happening Baby (My Music Presents)" will premiere at 7 p.m., Saturday, March 6. Famed New York disc jockey "Murray The K" (Murray Kaufman) became known as "The Fifth Beatle" when he befriended John, Paul, George and Ringo at the start of the musical British Invasion of the 1960s. In addition to presenting all-star rock and soul concerts at the historic Brooklyn Fox theatre, Murray The K hosted a legendary CBS-TV special, "It's What's Happening Baby," which will be shown for the first time in over 50 years. The program, originally created with the U.S. government to encourage summer employment of teenagers, features over a dozen iconic artists – including Ray Charles, Dionne Warwick, The Righteous Brothers, The Supremes, The Miracles, Johnny Rivers, Marvin Gaye, Herman's Hermits, The Temptations and Patti LaBelle & The Bluebelles – singing some of the greatest hits of all time. "It's What's Happening Baby" will also air at 7 p.m., Monday, March 8.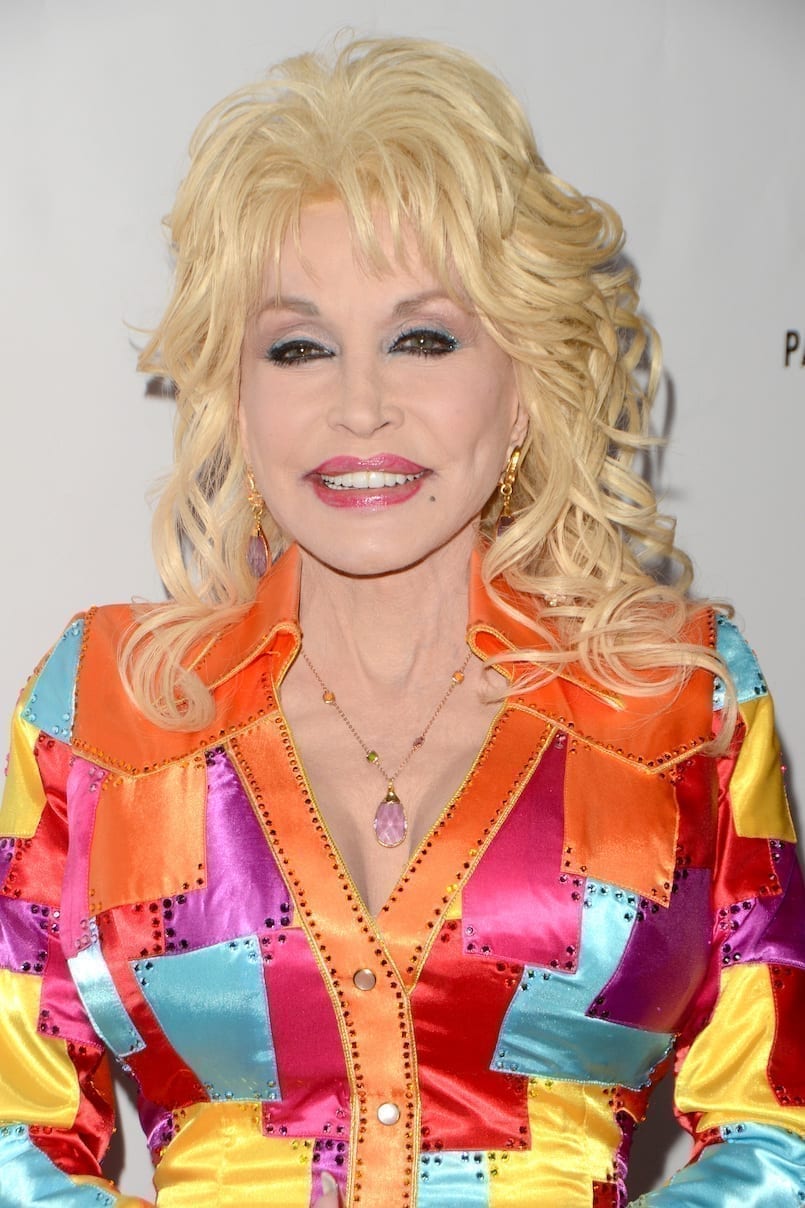 "Tina Turner: One Last Time" will air at 9 p.m., Saturday, March 6. In 2000, Tina Turner's concert at London's Wembley Stadium was filmed with a state-of-the-art stage set, 18 cameras and one of the world's top directors. Turner's inspiring, powerful performance made it an unforgettable event. Blasting out hit after hit and taking the audience through her amazing four-decade career, Turner once again proved herself to be "simply the best." Watching the show reveals why she set records for the largest paying audience for a solo performer and for one of the highest-grossing tours of all time. "Tina Turner: One Last Time" will also air at midnight on Friday, March 12.
"Tower of Power: 50 Years of Funk and Soul" will premiere at 10:30 p.m., Saturday, March 6. Since 1968, Tower of Power has been delivering their unique brand of soul music to fans and "souled out" crowds as they tour the world each year. From their 1970 debut record "East Bay Grease" to today, a half-century later, the iconic East Bay soul-funk-R&B troupe is still going strong. Their signature sound is comprised of funky, vibrant, intricately woven songs that exhibit a wide range of musicality that's both modern and electrifying. From "What is Hip?," "So Very Hard to Go" and "You're Still a Young Man" to "Soul Vaccination," "Squib Cakes," "Don't Change Horses," "The Soul Side of Town," "Soul With a Capital S" and "Digging on James Brown," Tower of Power has provided the soundtrack for generations. "Tower of Power: 50 Years of Funk and Soul" was filmed live at the Fox Theater in Oakland, California, in 2018.
Other special programming will include:
"The Carpenters: Close to You (My Music Presents)" at 10:30 p.m., Thursday, March 11.
"John Denver: Country Boy" at 8:30 p.m., Thursday, March 4, and at 5:30 p.m., Sunday, March 7.
"Stevie Nicks: 24 Karat Gold Tour" at 9 p.m., Thursday, March 11.
Additional music specials are available through Arkansas PBS Passport, the best value in on-demand streaming. Arkansas PBS members who donate $5 or more monthly enjoy this member benefit, which offers an extensive library of local and national programming, including documentaries, dramas, series and more.