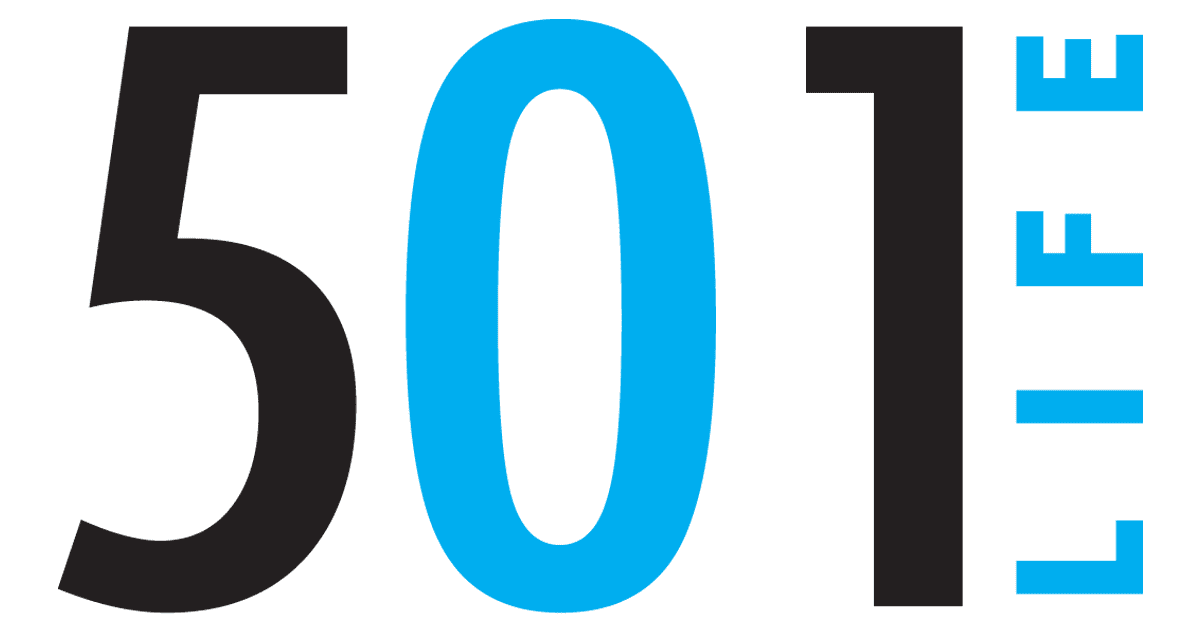 Aug 25, 2013

Doing well and doing good

by Mathilda Hatfield

It's important to do well in life. For Laura King, it is just as important to do good.

Throughout her childhood, through college and as an employee, Laura was always diligent about putting forth her best effort. This sound principle often resulted in more responsibilities, more stress and less of the work/life balance that she knew was necessary. Now, as the owner of King Graphics and good 4 my soul clothing, Laura has found that essential well being.

Laura was greatly affected by the national tragedy of 9/11. She caught herself questioning the significance of materialistic priorities.

Laura adopted her new mantra: "Life is a journey; you must choose your own path." In doing so, she gained experience, educated herself and positioned herself to be her own boss.

In 2001, to her amazement, a local sign company hired her as its graphic designer, despite that she had no graphic design experience. She taught herself by trial and error and learned that she has a knack for technical programs. Laura has a curious mind that pushes her to determine how she can improve things. Unknowingly, Laura was positioning herself to launch her own business and to design a way to share any success that came her way.

In September 2011, Laura opened two businesses "in tandem," she says. King Graphics, LLC and good 4 my soul. King Graphics is a full-service design company, offering creative design services, marketing products and consultation. good 4 my soul is a branded line of clothing and products that Laura developed with a mission of getting involved and giving back to the community.

"I believe that loving what you do, helping others and offering great products will impact the world around us," she said. This business is more than just T-shirts. As the logo says, "it's a way of life." Laura documented the company creed:

Provide quality products that take you to your happy place.

Give back to the community not only through monetary means, but with time.

Enjoy every second of the journey.

The shirt designs feature Joe and trusty dog, Rosco, enjoying outdoor adventures. Laura was motivated to name the character in her designs after her nephew Joe, who died at an early age. The shirts are 100 percent combed, ring-spun cotton. So, even new, they already have that broken-in feel. Also, based on Laura's knack for tweaking the traditional, she uses a dye sublimation technique for printing, meaning the design is dyed into the shirt rather than imprinted. Just like the material, the artwork is "made to fade" to that "just right, favorite shirt" look.

Perhaps the most important aspect of these T-shirts is that not only do they look good, but they also do good. From the inception of her non-profit business line, Laura committed to "Buy 1 = Give 1." For each shirt sold, Laura contributes the price equivalent to the American Red Cross Disaster Relief. Her monetary contributions provide Comfort Kits, which are distributed to storm survivors in the hardest hit areas. Laura is returning, most recently, from assisting in Moore, Okla., following the devastating spring tornadoes.

King Graphics keeps Laura busy in Conway, creating strategies and producing marketing products for local businesses. good 4 my soul keeps Laura busy outside of Conway. She travels to outdoor events and festivals, mostly in Colorado, to sell shirts and share her creed. Laura loves being outdoors. good 4 my soul is not a business, it's a way of life.