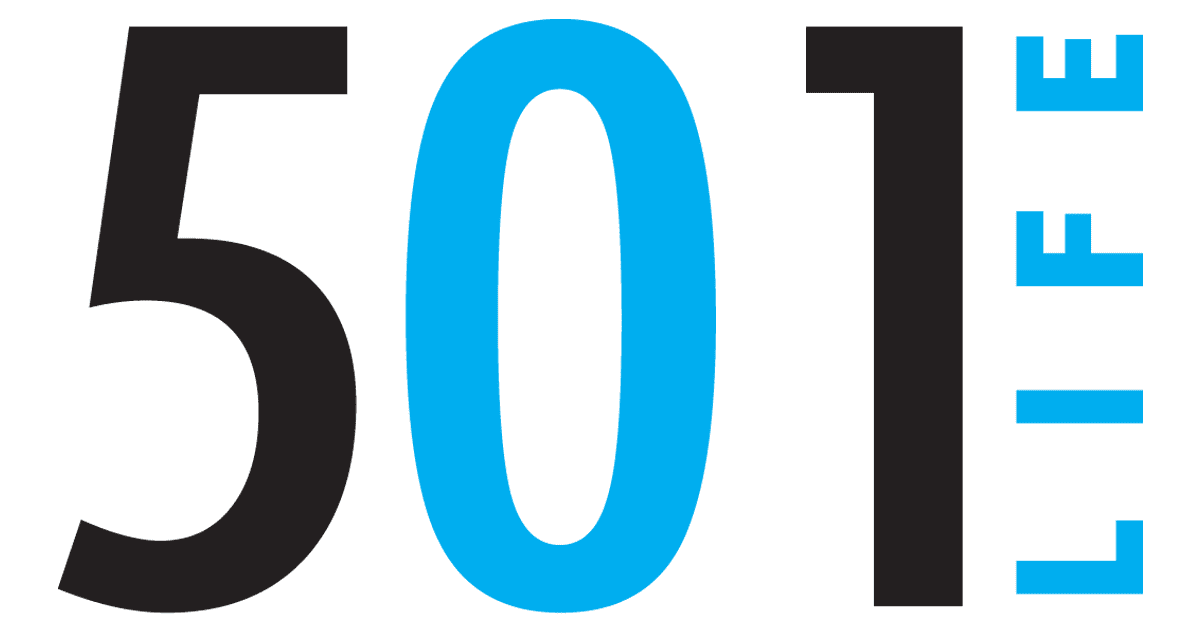 27 Aug 2017

Doctor by day, children's writer by night

by Susan Peterson

By day, Dr. Victor Biton, owner and director of Arkansas Epilepsy Program in Little Rock, works medical miracles on the minds and bodies of his neurological patients. At night, he is the doting grandfather whose silly and creative bedtime stories have turned into fanciful children's books.

After years of medical training that included a neurology residency in Jerusalem in 1985 and a three-year epilepsy fellowship in Minnesota, he and his wife moved their family (a son, age 11, and two daughters 9 and 5) to Little Rock. He served as the director of the epilepsy program at UAMS and the Veterans Administration hospital. In 1994, he started his own private practice, Arkansas Epilepsy Program, to serve as a comprehensive epilepsy site serving Arkansas and surrounding areas.


In 2015, he decided to put his imaginative stories to paper and published his first children's book — The Butterfly Tree. It is a story about a little girl with a special gift — the ability to make friends with anyone and everyone, even a tiny caterpillar that is too small to even talk.


His daughter, Adva Biton, who now works in the publishing industry in Salt Lake City, is credited as the book's editor. It was she who recommended using Elsie Green (aka Alissa Creno), a classmate at the University of Pennsylvania at the time, as the book's illustrator. Her soft watercolor illustrations perfectly elicit the fanciful and compassionate mood of the book.


The Worried Kid (published in 2016) tells the story of Doug who can't sleep because he is super stressed about crazy things! This time the illustrator, digital artist Alissa Creno, used an entirely different style. The bright, colorful illustrations evoke a harsh and edgy feel that perfectly match Doug's mental distress.


Adva and Alissa are currently collaborating with him on his next two books that are nearing completion – The Giant Chicken of Portugal and The Book Gluck.


Biton is considered one of the foremost experts in the field of epilepsy, and he has a lengthy list of journal publications to prove it. Although the books he now chooses to write for fun and enjoyment can't heal his patients' physical problems, they can offer all of us, no matter what our age, a moment to escape into a fanciful world filled with hope — and they can make us smile!