25 Oct 2018

Do more than give thanks!

Posted at 6:09 AM

in

Faith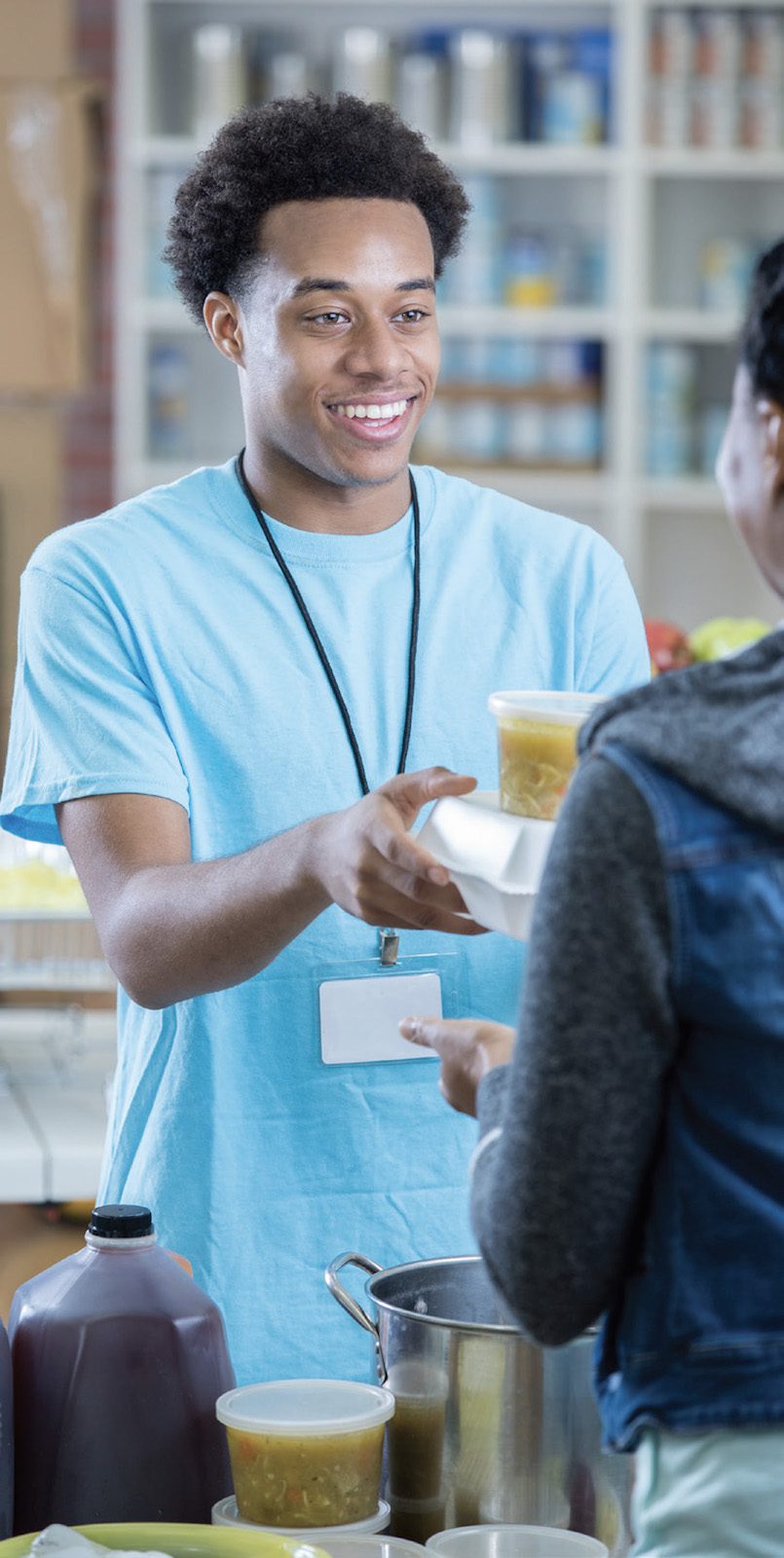 by Mark McDonald
You may remember that Thanksgiving is my favorite holiday. My extended family gathers each year, and we catch up with each others' lives as we enjoy the beauty of the woods in North Central Arkansas. We've done this for three decades, and it has become the cornerstone of my year. When I arrive, I exhale deeply, then breathe in the opportunity to dream of my life in a different way. In fact, that is the time I usually begin my New Year's resolutions. 
I literally go back into my room for hours at a time, surrounded by the people that I love, and ask what I should do next with my life. I know, that is the wrong time. But I've found that starting my resolutions at Thanksgiving is much more helpful than waiting until January for two primary reasons.
First, waiting until January means that I start my resolutions right after the most expensive holiday, right after I've eaten way more than I should have, and right after the busiest time of the year. Americans typically spend $1,000 on Christmas, gain 5-10 pounds and sleep less (probably because of what we have eaten or drank, as well as how much we spent!). 
Second, and more importantly, I have found that I simply set better goals when I come in gratitude to ask God what is next. Thanksgiving is my "bonus" holiday: I get TWO weekdays off, have a four-day weekend and I'm not at the end of a mad rush of parties, shopping sprees and vacation plans. I do go right back to work, but it feels different than the normal Monday-only holidays we normally get.
There is a Christian story I think gives us a model for doing more than just saying thanks. It is a story of Jesus, who meets 10 lepers and heals them of their disease. All of them are grateful and cannot wait to get on with their life. In fact, they all run away to get to their families and life. One comes back to Jesus to thank him, and he bows down to wait for a word from Jesus. He is undoubtedly anxious to see family, get back to work and work for his living instead of begging for his existence.
And that is one that Jesus gives a plan: "Get up and go on; your faith has healed you" (Luke 17:19, CEB).
I know, that does not sound like much of a resolution. But it does point out that the one who came back has something different than the other nine. To me, it sounds like he has a brighter future! I like to think of that moment at Thanksgiving; all 10 have something to be thankful for, but only one waits for God's plan for a better life.
Thanksgiving can be a time to be thankful, to recognize what is good in your life and to return thanks. But it also offers a model for Thanksgiving that isn't what we might expect. It calls us to name what we are thankful for and wait to see what plans God wants us to make now that we recognize what we have.
Make this Thanksgiving more than a time for counting blessings. Give thanks and seek a plan that lets you "get up and go" in a whole new direction!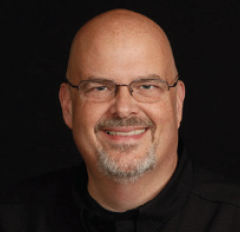 Latest posts by Mark McDonald
(see all)