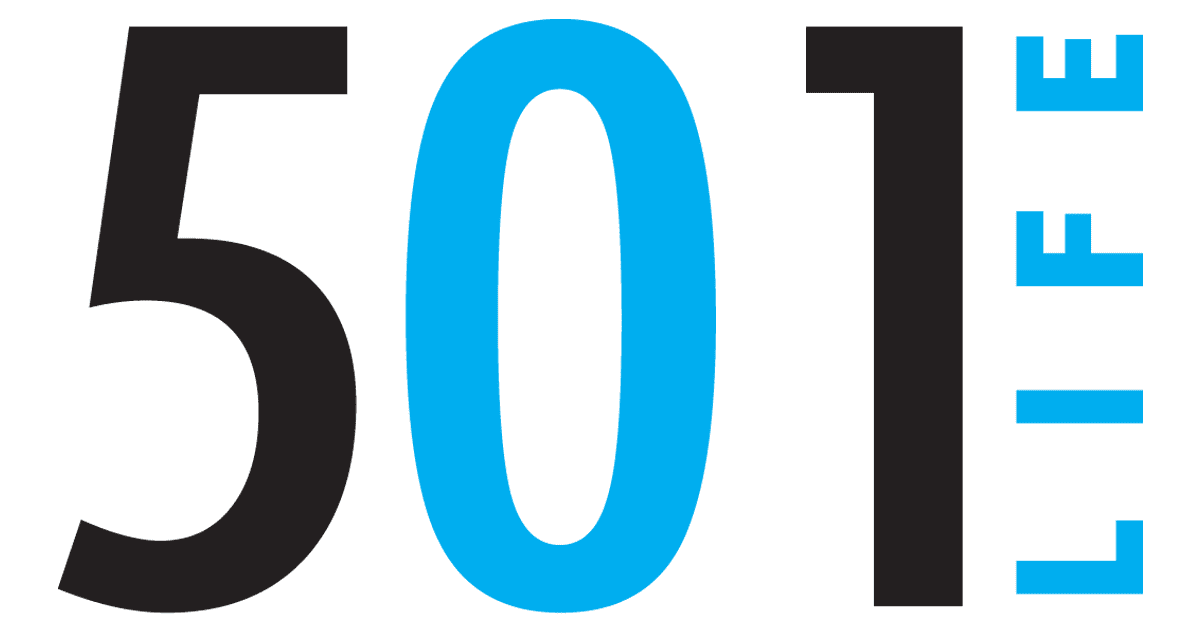 18 Feb 2012

Divine design – Trends and tips in home decor

by Sonja J. Keith


Color, open spaces and sustainability are a few of the design elements that those in the 501 are choosing when it comes to home décor.


Kathie Poole and Jennifer Whitehead, interior design instructors at the University of Central Arkansas, recently offered their insight into home design trends as well as helpful tips.
TRENDS

Among the more noticeable trends in home design is the use of open spaces. "When you come in the front door, you see the kitchen, living room and dining room," Kathie said.

The open area provides space that can be utilized for different purposes – from mealtime and a place for kids to do homework to an area suitable for entertaining.

According to Jennifer, neutral colors remain a mainstay in home design. "Neutrals are always going to be around," she said. "Graphite is a good neutral color."
When it comes to color, the trend is for blue and orange tones – from cerulean and turquoise to tangerine and ginger. Both colors complement each other and can be easily incorporated into home décor.

The trend in lighting is "green," according to Jennifer. "Homeowners are becoming more energy conscious," she said. "We're seeing more fluorescents, which give you more light for the wattage."

While some homeowners used to be afraid to use fluorescents in their home because of the color rendering, advancements have reduced that problem.

LED lights are also becoming more popular. While these lights are more expensive to purchase, there is considerable savings in energy costs. For example, a LED light might cost $30-40 but produce 50,000 hours of light.
Kathie points out that LED lights are particularly a good choice for commercial properties for those hard to get to light fixtures that require special lifts or scaffolding to replace. "LEDs save electricity, and you don't have to replace them as often, which is a win-win."

"It's an investment, but in the long run, it does save money on energy bills," added Jennifer. "As LED lights get out in the market, with supply and demand, they will come down in cost."

Sustainability continues to influence home design, with different uses and placement for existing furniture.
"A lot of people are repurposing furniture and being creative with what they have," Jennifer said, adding that a new stain or fabric can give a new look to an old piece.

Also, there is mixing and matching of woods in home furnishings. "It doesn't have to match," Jennifer said.
Others are taking everyday items and finding new uses for them, Jennifer added. For example, using glass jars as lighting covers. While thrifty, it also offers a unique look.

Both designers cited the work of 501 LIFE contributor Tanner Cangelosi and her work in repurposing items in her monthly article, "Funky Frugal." More ideas can also be found online in sites like Pinterest.
In the kitchen, quartz is also gaining in popularity for countertops. "Quartz is a hot item in the design world," Jennifer said.

Kathie added, "It is as gorgeous as granite, but more durable."

While some homeowners prefer stainless steel appliances, white is also popular.

Both designers also noted that black cabinets are popular, and some homeowners are painting their
kitchen island a different color. According to Jennifer, a quick way to update a kitchen is to paint the island, if the home has one. "Some people are not afraid of color, and they are painting their island blue or green." In flooring, the trend is tiles that look like wood, once again providing more durability.

TIPS

Jennifer and Kathie both recommend that homeowners consider hiring an interior designer to provide assistance and direction with home décor. Just an hour of design time with a trained professional can help a home- owner get organized, avoid costly mistakes and maximize resources.

"It would be time well spent," Kathie said.

When considering a kitchen update, Jennifer suggests, if the cabinets are in good shape, to maximize financial resources by repurposing them with paint or stain and new hardware while spending money to replace countertops, faucets and appliances. If funds are limited, consider updating a kitchen in phases.

In one of her classes, Kathie tells students if they have a limited amount of money, to focus on quality and purpose. The purchases she suggests they make include a good three- drawer chest, two good armchairs and a good table. All three pieces can be used throughout a lifetime in a variety of living spaces and transition from an apartment to a home. For example, the chairs can be used in a bedroom or at a dining table. "It is worth spending the money on good pieces," she said.

"Don't be afraid to go to a flea market. Find a good chair and reupholster it," Jennifer said. &ld
quo;You can really have fun with fabrics."

They also suggest paint as a great way to update a space. "Don't be opposed to painting one wall as an accent," Jennifer said.

As Kathie points out, her grandmother used to say – "A coat of paint makes it what it ain't."
At UCA – Students, instructors offer design ideas

Interior design instructors and students at the University of Central Arkansas are lending a hand on a variety of projects on campus.

Student involvement ranges from design ideas for a garden to residence hall spaces.

The interior design program has three full-time Instructors – Kathie Poole, Jennifer Whitehead and Ann Ballard Bryan. They have been involved in a variety of projects on campus, including the creation of a historic district as well as the renovation of Ida Waldron Auditorium, which marks its 75th anniversary this year.

Among the projects, five UCA student interns presented design concepts for a garden to be located near the new Bear Hall. Jordan Hawkins was named the winner in the contest, and her de- sign will soon be implemented.

Students have also offered their design ideas for residence halls, including "dream" residence hall rooms.

"All of our projects are hypothetical, and some evolve into reality," Kathie said.

Several fundraising events are held on campus to provide financial resources for student trips to larger cities where interior design is the focus. There have also been opportunities for study abroad.

This year, students will be traveling to St. Louis. On Friday, March 30, the second annual "Sitting Pretty" fundraising event will take place with students repurposing chairs and artwork.

According to Kathie and Jennifer, there are about 18 interior design graduates each year from the Family and Consumer Sciences Department at UCA. Classes, however, are not limited to interior design students, and the courses provide valuable information that anyone can benefit from.

"Our intro course would be good for everybody," Kathie said. "We teach principles and elements of design, and those are what we build from."

For more information on the interior design program at UCA, please call 501.450.5950.