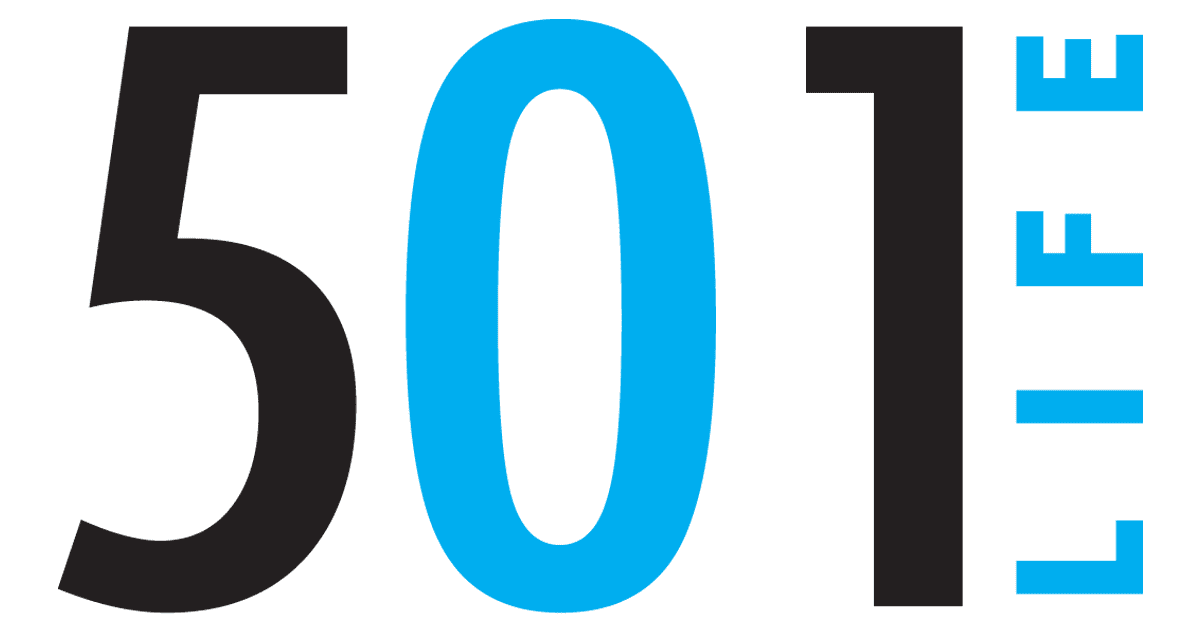 18 Feb

Discovering nature at Legacy Gardens

Sonja J. Keith photos


The 501 is home to many special places that offer an opportunity to enjoy nature in all its spring, summer and fall glory.


Legacy Gardens – Conway's first public garden – is a recent addition to the list.

The garden – which was officially dedicated last fall – is located on a 1-plus acre site at the Natural Resource Center on Amity Road in East Conway. Planned and built by Faulkner County Master Gardeners in cooperation with Conway Corporation, the garden is designed to showcase gardening techniques, water conservation irrigation applications and plants most suitable for low maintenance gardening in Central Arkansas.


The gardens consist of eight separate planting areas connected by wheelchair accessible walkways. Native stepping stone paths lead visitors through the beds themselves, which include a formal rose garden, built and cared for by the Central Arkansas Rose Society, and several dedicated butterfly areas. More than 100 species were chosen, including many native to Arkansas, and nearly 1,000 individual plants have been planted during the two years it has taken to construct the project.


There is no admission charge and visitors are encouraged to stop by at any time.


For more information, contact the Faulkner County Cooperative Extension Service at 501.329.8344.