30 Aug 2022

Dip in to the flavor of 501 LIFE

Introducing the newest Loblolly Ice Cream Creation 501 LIFE Cheese Dip!!!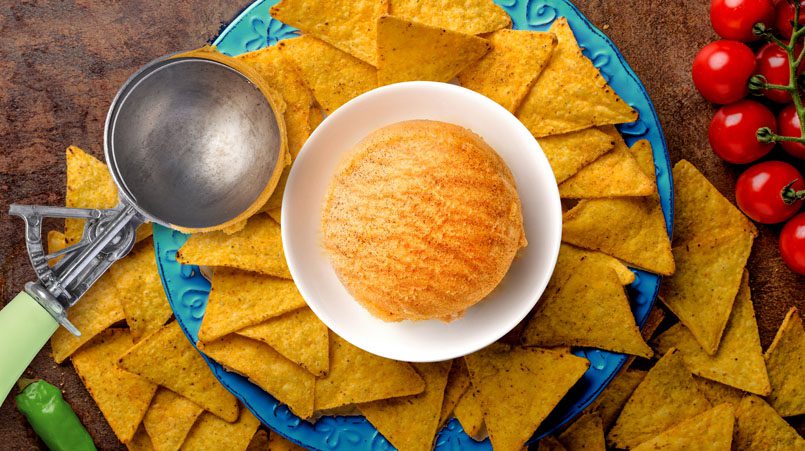 This magazine has been honored to partner with Loblolly Creamery as they create a limited-edition concoction as the official ice cream of 501 LIFE!
We hope you are ready to try "501 LIFE Cheese Dip" ice cream!! It will be a savory sweet treat with tortilla chip crunch in honor of the state's culinary claim to fame.
501 LIFE Cheese Dip ice cream will be available
Sept. 1 through Sept. 15 at Loblolly Scoop Shops in Little Rock and Benton and at Bell Urban Farm in Conway. If tastebuds demand, it will continue to sell through the end of September.
501 LIFE readers will receive a 10 percent discount at loblolly.com.
Use the code 501LIFE for shipping orders.
If you want to pick it up directly from a Loblolly Scoop Shop, visit loblolly–creamery.square.site to receive the discount on ice cream pickup orders.
The discount also can be used on marshmallows, cocoa mixes, s'mores kits and merchandise that is available to ship. One cannot use the discount at the register of a Loblolly Scoop Shop.
501 LIFE Magazine is the most widely published magazine that focuses on the people, events, values and flavors of Central Arkansas.