29 Jul 2018

Dickson joins Conway Regional Medical Staff

Posted at 11:36 AMh

in

News

Caleb Dickson, MD, Family Medicine, has joined the medical staff of Conway Regional Health System. He began practice this month at Banister-Lieblong Clinic.

He is practicing alongside, Randal Bowlin, MD, Craig Cummins, MD, Thad Hardin, MD, David Naylor, MD, John Smith, MD, and Lander Smith, MD, at Conway's largest family medicine clinic.

"My wife, Heather, and I are excited to return to the Conway community and I look forward to practicing with the outstanding group of family doctors at Banister-Lieblong Clinic," said Dickson. He, his wife and son reside in Conway.

Dickson completed his residency in Family Medicine at the University of Arkansas for Medical Sciences' Arkansas Health Education Center in Jonesboro. He holds a medical degree from UAMS in Little Rock and an undergraduate degree from the University of Central Arkansas.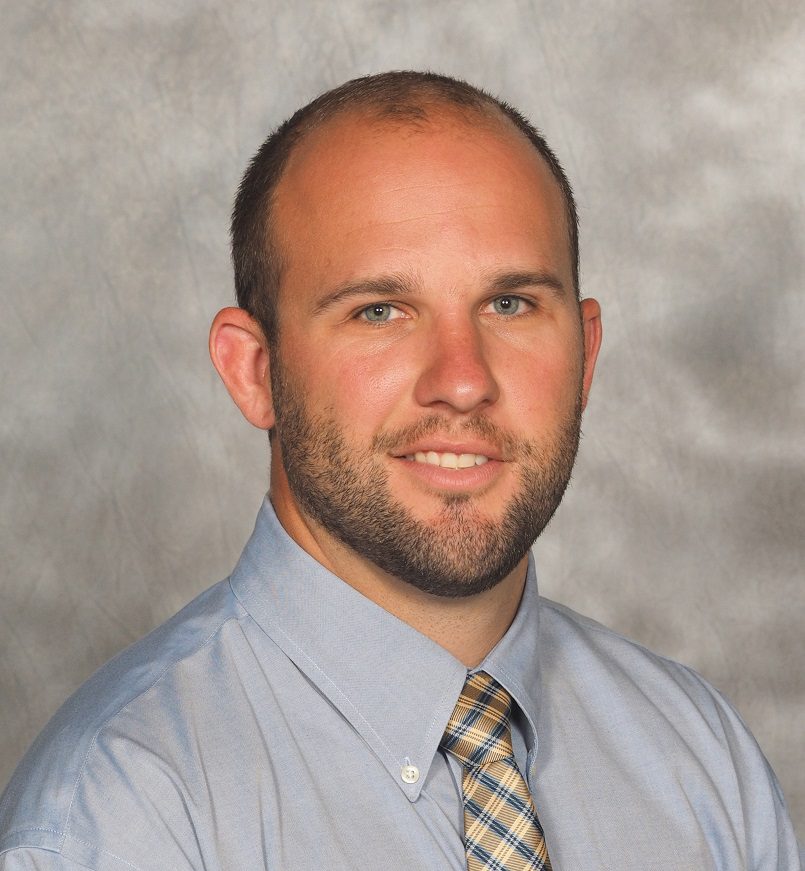 "Working with our primary care doctors to ensure care stays local is important for our Conway residents," said Rebekah Fincher, chief administrative officer for Conway Regional Health System. "Dr. Dickson's addition to both the community and Conway Regional Medical Staff will help to increase primary care access for patients, keeping care close to home."
Dickson will be seeing patients in family practice at Banister-Lieblong Clinic 8 a.m. to 5 p.m. Monday through Friday. The clinic is located at 2425 Dave Ward Drive, Ste 401. For an appointment, call 501.329.3824.