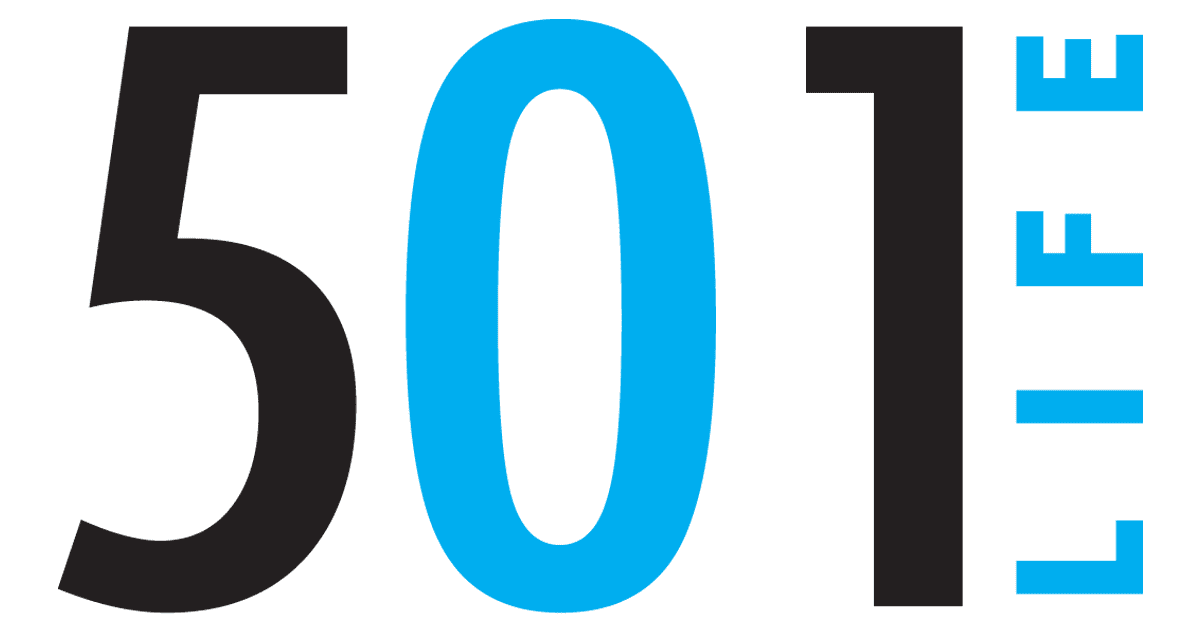 23 May 2014

Devastation: In tornado's awful wake, communities begin to heal

A deadly storm moved through the 501 on Sunday night, April 27, claiming the lives of 16, injuring hundreds and damaging homes, schools and businesses in its path.
According to the National Weather Service, just after 7 p.m., a supercell (storm with rotating updrafts) rapidly intensified northwest of Little Rock. A destructive EF4 (166-200 mph winds) tornado was produced and tracked through Mayflower and Vilonia in Faulkner County before apparently dissipating near El Paso in White County. First responders as well as family, friends and neighbors searched through the debris amid downed trees and power lines for those in the path of the storm. There were 16 fatalities:

Pulaski County: Rob Tittle and his daughters, Rebekah Tittle, 14, and Tori Tittle, 20, on Deer Drive in the Paron community.

Faulkner County: Helen Greer, 72, Plantation Driver, Mayflower; Mark Bradley, 51, Fortner Road, Mayflower; Robert Oliver, 82, Dam Road, Mayflower; Cameron Smith, 8, and Tyler Smith, 7, Cody Lane, Vilonia; Jamye Collins, 50, Highway 64 Bypass, Vilonia; Dennis Lavergne, 52, and Glenna Lavergne, 53, Cemetery Road, Vilonia; David Mallory, 57, North Drive, Vilonia; Daniel Wassom, 31, Aspen Creek Drive, Vilonia; Jeffrey Hunter, 22, Clover Ridge Drive, Vilonia. A mother suffered injuries while pregnant during the April 27 tornado, and the loss of her baby has been attributed to the tornado based on the mother's injuries. Officials have declined to release the names.

White County: Paula R. Blakemore, 55, near El Paso.

In the days that followed the tornado, local, state and federal agencies as well as volunteers responded to the areas impacted while donations were made to help those in need.
A long road of recovery is ahead for the 501.