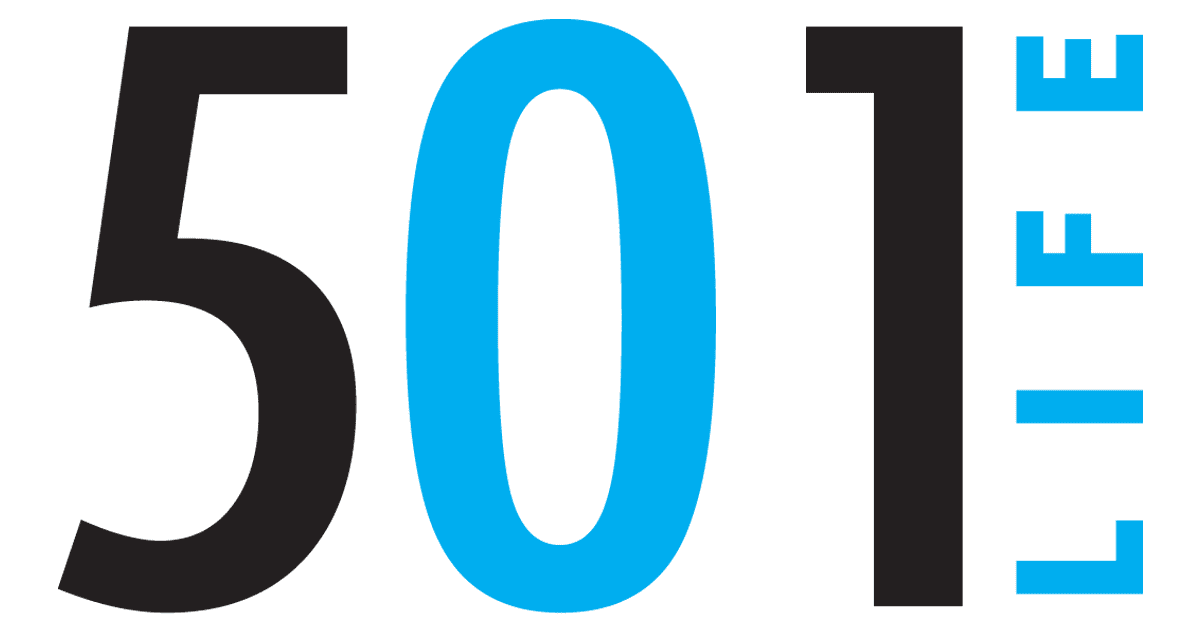 21 Sep 2013

Designing with all five senses

by RaeLynn Callaway

Do you ever wonder what makes some interiors more appealing than others? Is it the colors and textures? Or is it the accessories and fabrics? Or is it because those homes appeal to most of our five senses?

Recently I read a blog by Jinsop Lee, an industrial designer who believes that great design appeals to the five senses. "Good design looks great, yes, but why shouldn't it also feel great, smell great and sound great?" Lee asked. Most designers focus on the sight and touch aspect of design. Lee suggests that adding one or two more senses makes the impact of design that much greater.

As a designer I do spend a lot of energy on the sight and touch senses. Let's take a look at the other three and how they can help us transform our "good" into "great" interiors.

SOUND

When compared to scent or taste this sense is probably the most often considered behind sight and touch. I honestly think we spend more time considering how to block sound than enhance it! What if we took cues from musicians and focused on expanding the fullness of the world of sound around us as a source of inspiration? Using music can only accentuate and lift up in any atmosphere.

SCENT

Can you think of a smell that brings you comfort and happiness? Maybe it's the mix of syrup and bacon that takes you back to growing up, or roses from your grandma's garden. Whatever scent you prefer it's agreed that smells do enhance comfort and happiness. Subtle yet distinctive scents can help take your room to the next level.

TASTE

When thinking about design and decorating this is probably the last sense that we think about, or is it? Do you have an empty bowl sitting on one of your tables or counters? Fill it up with chocolates or mints. Mr. Lee might say fulfilling this last sense is the key to your over the top and unforgettable interior.

Just remember, whether your room appeals to two, three or even five senses, portraying your own personality and style in the details is important to bringing your home into its own uniqueness.
---
A board certified interior designer, RaeLynn Callaway owns CYInteriors (raelynncallaway.com). She and her husband, Bart, have three children and live in Conway.