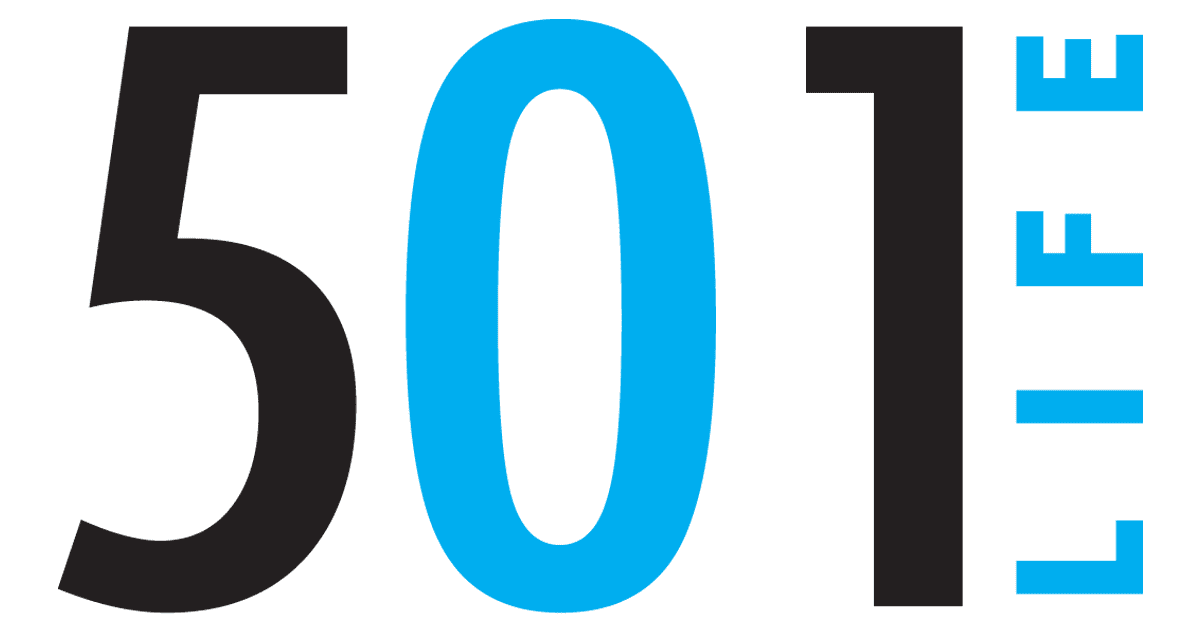 18 Aug 2014

Designer House sponsors, designers announced

Event organizers and designers are busy preparing for this year's Conway Symphony Orchestra Guild Designer House.

The designer house will open Friday, Oct. 17, and run through Saturday, Oct. 25, at 1120 Reynolds Ave. at The Village at Hendrix. Luke Porter is the builder for the home.


Designer House sponsors


Presenting sponsors: The Village at Hendrix and 501 LIFE


Frauenthal Overture (preview event) underwriter: H3 Home & Décor


Design class underwriter: A Southern Tradition


Finale underwriter: Southwestern Energy


Construction and financing provided by First Security Bank


Featured restaurant of the Designer House: How Do You Roll


Builders club: Jill McCollum Catering


"We want to thank all of our sponsors for their support," said Julie Adkisson, event co-chairman.


Organizers are selling grand tour tickets for $100 each, which includes a special invitation to the Frauenthal Overture (preview event), designer house run of show, a design class, a culinary class and two tickets to the Finale.


"There are only 30 Grand Tour tickets remaining, and you will not want to miss getting yours," said Lindsay Henderson, event co-chairman.
The design and culinary classes will be held at The Village Welcome Center. Space is limited, and the classes are filling up. (Schedule subject to change.)


"We are so fortunate to have such a talented group of designers for this year's event," Henderson said. "They are already busy at work, putting together some beautiful and creative spaces. It's going to be a fantastic event."


The designers and their spaces


Living room — Alicia Gough/Colour Design
Dining room — Mary Kordsmeier/Mary Kordsmeier Design
Kitchen — Pam Hueston/Interior Solutions and Lynne Crafton/Crafton Design
Master bathroom — Laure Antonetti/L. Antonetti Design
Upstairs Bedroom — Cheryl Smith/CW Designs Inc.
Upstairs Bedroom — Donna Benton/Waterhouse Market
Upstairs Flex room — Scott Curtis/Design Central
Master Bedroom — Jayson Cain/Jayson Cain Interiors/ The Stone Market
Laundry Room — Heather Rae Daley-Cox
Outdoor covering and patio space — Debbie and Tim Goodwin/Equinox, Outdoor Concepts, Louvered Roof Specialists/ARK Roofing
Downstairs half bath — Beth Robinson
Upstairs bathroom — Missy Quinn/Quinn Interiors


To purchase Grand Tour tickets, visit conwaysymphony.org or stop by The Village Welcome Center at 1040 Reynolds or 501 LIFE, 701 Chestnut St. in Downtown Conway. For more information, visit Conway Symphony Designer House on Facebook.