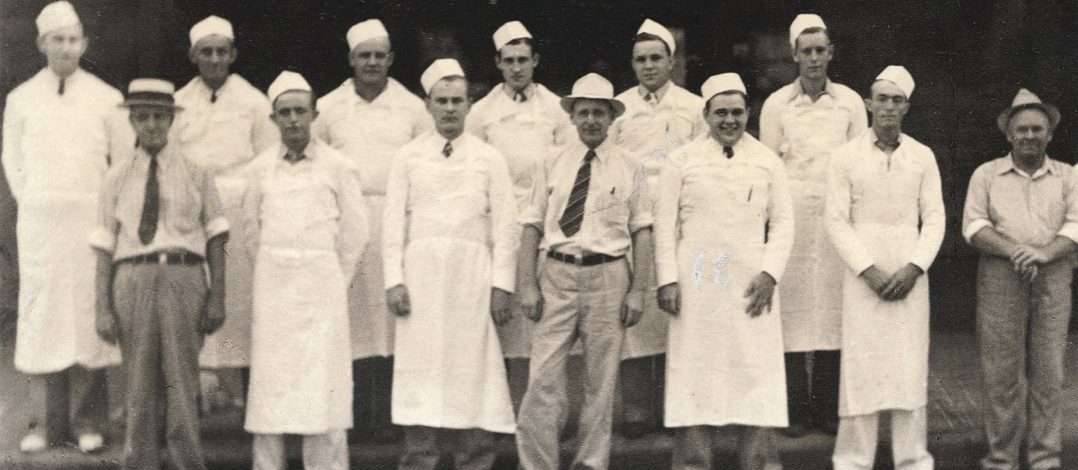 22 Jun 2014

Designer House organizers plan design/culinary classes

Posted at 12:13 AMh

in

News

This year's Conway Symphony Orchestra Guild Designer House will feature several special events, including design and culinary classes.

The designer house will open Friday, Oct. 17, and run through Saturday, Oct. 25, at 1120 Reynolds Ave. at The Village at Hendrix. Organizers are selling grand tour tickets for $100 each, which includes a special invitation to the preview event, designer house run of show, a design class, a culinary class and two tickets to the grand finale.


"What an incredible opportunity to learn from these local experts in a small, intimate setting," said designer house co-chairman Julie Adkisson. "Space is limited, and we're certain the classes will fill up quickly, so we are encouraging individuals to go ahead and purchase their tickets to make sure they get their first choice of classes."


The classes will be held at The Village Welcome Center.


"There is such a variety of topics and presenters that selecting just one design and one culinary class will be difficult," said designer house co-chairman Lindsay Henderson.


The design class schedule:


Refresh, Remix and Restyle with Chris H. Olsen – 10 a.m. Saturday, Oct. 18


Designing Stunning Floral & Bouquets with Jessica Zimmerman of A Southern Tradition – 10 a.m. Monday, Oct. 20


Holiday Decorating with Rick Oberdolhoff – 2 p.m. Tuesday, Oct. 21


The Art of Chalk Paint with Park Hill Home – 6 p.m. Thursday, Oct. 23


The culinary class schedule:


Wine Tasting with Crush Wine Bar – 7:30 p.m. Friday, Oct. 17


Cooking for Kids with Chef Josh Mills of Williams-Sonoma – 2 p.m. Saturday, Oct. 18


Thanksgiving Meats & Sides with Chef Anthony Michael – Monday, Oct. 20 (time to be determined)


Baking for the Holidays with Pastry Chef Matthew Dunn – 2 p.m. Wednesday, Oct. 22


To purchase Grand Tour tickets, visit conwaysymphony.org or stop by The Village Welcome Center at 1040 Reynolds or 501 LIFE, 701 Chestnut St. in Downtown Conway. For more information, visit Conway Symphony Designer House on Facebook.