04 Sep 2023

Deliver Hope welcomes new executive director

Posted at 5:43 PMh

in

News

Deliver Hope, Inc., a prominent Faulkner County organization dedicated to empowering at-risk youth and fostering positive change, is thrilled to announce the appointment of Ryan Long as its new Executive Director.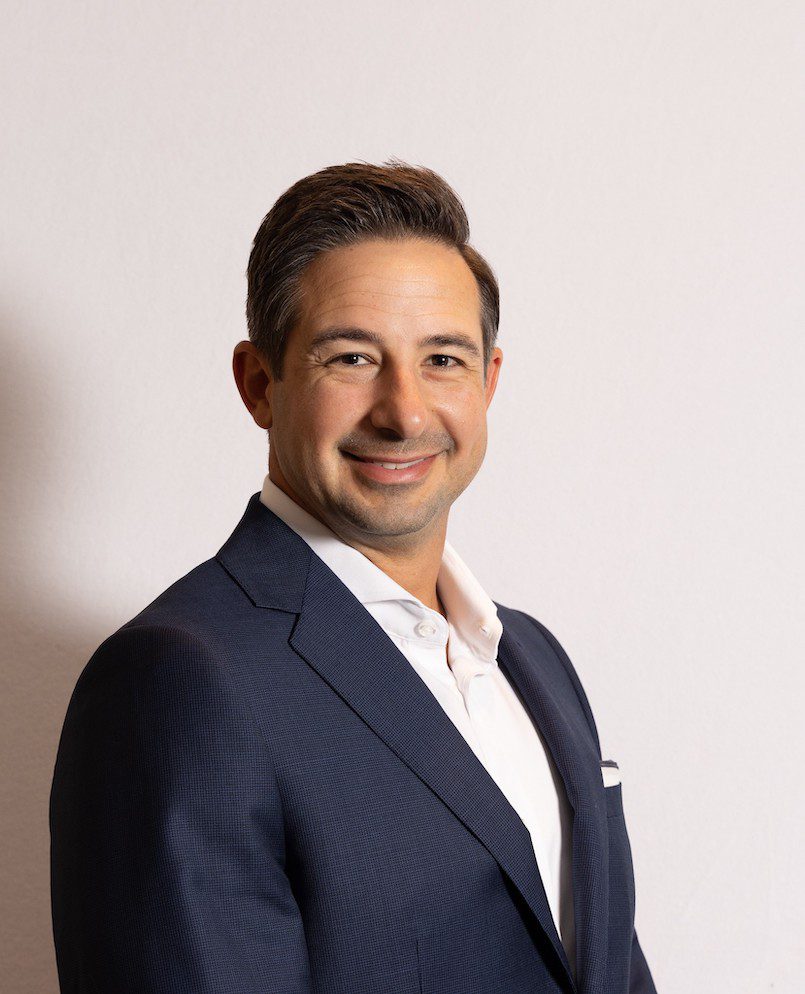 Long steps into the role with a wealth of experience and a commitment to Deliver Hope's mission. "I am excited that Ryan is stepping into the role of executive director," said Daniel Tyler, founder of the organization. "His dedication to the mission, coupled with his visionary leadership, will undoubtedly drive Deliver Hope to new heights."
Long's background in ministry and his lifelong passion for Central Arkansas uniquely position him to guide the programs and initiatives. His heart for empowering at-risk youth and promoting a gospel impact aligns seamlessly with the organization's core values, ensuring an incredible continuation of its mission.
As executive director, Long will oversee staff leadership, program development and community engagement. His strategic direction and collaborative approach are expected to bring fresh perspectives and innovative solutions to the challenges faced by at-risk youth. "I have been on the board of Deliver Hope for several years and have seen how hungry these youth are for interaction," Long said. "There is no greater feeling than seeing a teen in crisis realize their life can be changed forever by accepting Jesus."
He is welcomed by the board of directors. "[We are] confident that Ryan's leadership will not only build upon the organization's legacy of success but also invigorate Deliver Hope with new ideas and strategies. His appointment represents an exciting milestone in our journey, fostering anticipation for the organization's future achievements," said Lori Melton, founding board member and chair of the board.
Long is a graduate of Conway High School and the University of Central Arkansas. He lives in Conway with his wife, Whitney, and their son, Harrison. Long is also the associate pastor of Church Alive. He replaces Micah Ribbing who left after giving many dedicated years to the organization in a variety of roles.
Deliver Hope was founded in 2013 by Daniel Tyler and is celebrating their 10th anniversary. Starting as a juvenile jail ministry, the organization has expanded its programming over the years to become a partner with the juvenile court system and to fill gaps where needed for extremely at-risk students ages 13-17. A few areas covered are teen pregnancy, addiction and school truancy.
To learn more, become involved, or to donate, visit deliver-hope.org.