30 Jan

Defense drives Jerry, Panthers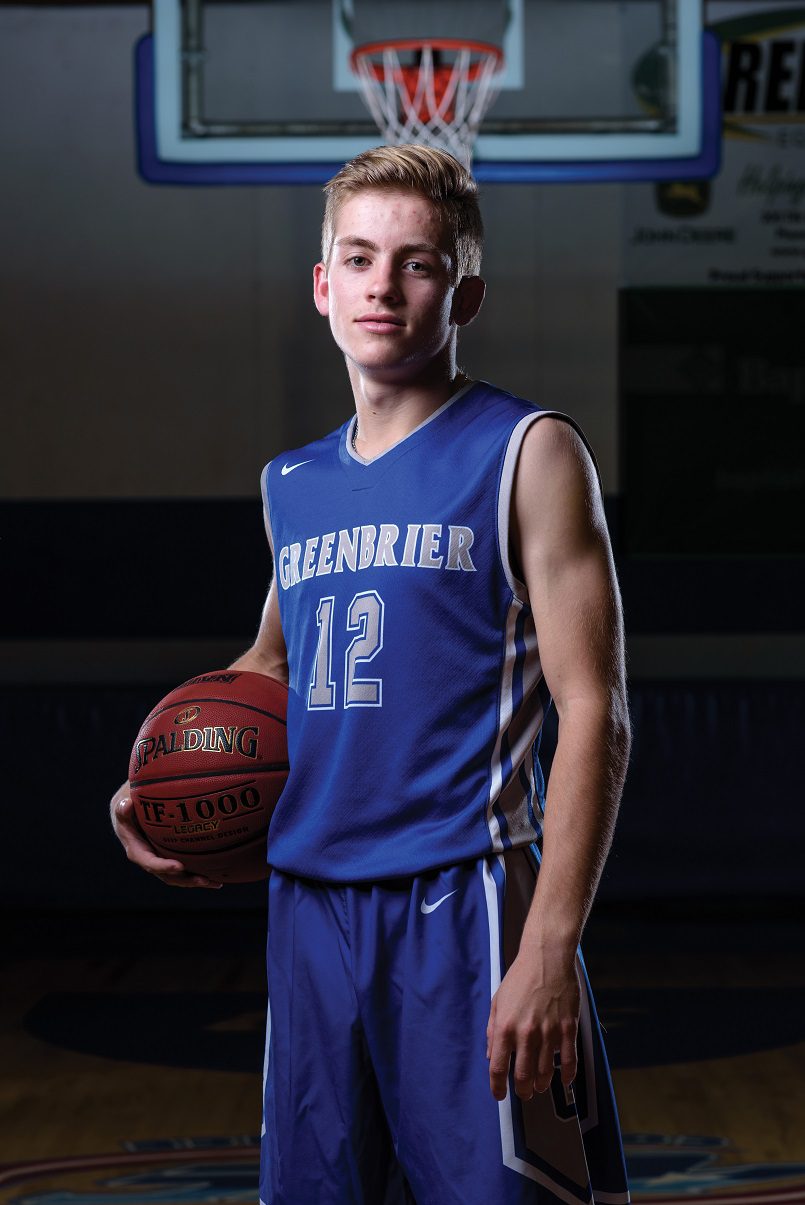 by Mark Oliver
After tasting the Class 5A state tournament last season, Brady Jerry and the Greenbrier Panthers are doing everything they can to get back to the big dance — one game at a time.
"It has been a very successful senior year so far," Jerry said. "We're winning a lot of games right now and leading our conference. If we can continue playing hard and earn a top seed, we feel like we can match up against a lot of teams in the state tournament."
With the top seed in the 5A West up for grabs, the stakes are high for this week's showdown at Russellville.
"This game is super important — a battle between the top two teams in our conference," Jerry said. "We barely won in overtime earlier this season, and Russellville is a tough place to play. If we can come out of there with a win, we'll have a great chance of winning our conference for the second straight year. That's important for us this year because we want to go into the state tournament as a one seed. This game could mean not only the conference championship, but whether or not we make a deep run in state possibly."
As the Panthers prepare for the Cyclones, Jerry says the key to victory will rest on the shoulders of Greenbrier's defense.
"This year our team has been very resilient," Jerry said. "We know that Russellville will make a run and make some shots at home, but we also know what we have to do to match up with them well. We have to keep the ball out of the paint when they're driving. If we can do that and close out on their shooters, we'll win."
Jerry was selected to this year's 501 Basketball Team — 34 players representing the best the 501 has to offer both on and off the court. The team is sponsored by Conway Ortho and Sports Medicine Center, Conway Regional Health System and First Security Bank. The senior was nominated by his coach, Mike Simmons.
"Brady is a solid defender and does a good job of keeping everyone involved on defense," Simmons wrote in his nomination. "He is always positive, is friends with everyone on the team and puts them first. Because of his intelligence on the court, we can play him at multiple positions."
According to Jerry, an early season loss proved to be the catalyst of his team's success this season.
"Early in the season, we lost to Little Rock Christian Academy and that loss made us realize that each game matters," Jerry said. "Since then, we've taken the time to become more prepared for each game we have, no matter who our opponent is. Last year, we tied for the conference championship, but this year we want to win it outright. As a team, we've adopted the idea that we can't lose any more games. If someone misses a game or isn't playing their best, the others step up because we realize that we have to do whatever it takes to win."
One of four Greenbrier seniors this season, Jerry understands the responsibility of leading his younger teammates.
"As seniors, we really had to step it up this year to show, not tell, the younger guys how to be successful. Our young guys make it easy on us, though. They come out, they work hard and they're doing an excellent job this season."
Off the court, Jerry plays baseball and tennis for Greenbrier. In his free time, the senior enjoys the outdoors of the 501 with his family, helps with the youth group at Springhill Baptist Church and dreams of a career in orthodontics.
"My plan right now is to attend the University of Arkansas and major in chemistry and business," Jerry said. "I want to go to dental school and become an orthodontist. My best friend's mom is an orthodontic assistant, and because I have had braces, I'm always around the office. Over the past few years, they've shown me more of the business side, and it's something that I'm interested in and enjoy."
Greenbrier plays at Russellville at 7 p.m. Friday.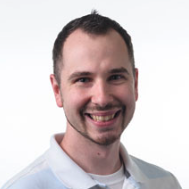 Latest posts by Mark Oliver
(see all)