24 Sep

Dedicated teacher pens book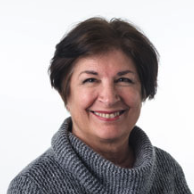 Latest posts by Susan Peterson
(see all)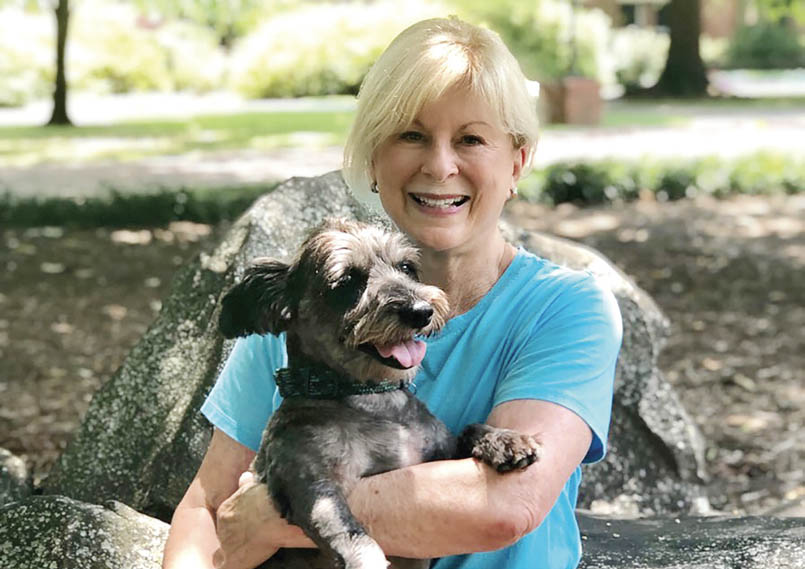 First and foremost, June Simmons is a dedicated teacher. Following a 40-year career teaching English at Conway High School, she went on to teach writing to adults and elementary/middle level children at Blackbird Academy of Arts for nine years until it closed in 2018.
Although June loves books and the written word, she says she never thought she would publish one of her own. It was the love of a dog and reconnecting with an old friend that inadvertently led June to becoming a published author.
The title character in "Jack the Freedom Dog" is based on her own schnauzer/terrier mix, a "foundling" who joined June and her pet schnauzer Pete about the time she started teaching at Blackbird.
Unlike well-mannered Pete, Jack is continually in trouble. June would share stories of his escapades with her creative writing students. They couldn't wait to hear all about his antics and adventures – from a run-in with a skunk to escaping to the woods to chase rabbits and squirrels. The stories acted as a springboard for students to write about their own pets.
June would also use these "teachable moments" to demonstrate and model various elements of writing. Over the course of nine years, June had quite a collection of stories about her feisty terrier mix!
About a year ago, June reconnected with a college friend, who introduced her to Pat Becker, an animal advocate who has written books, hosted radio and TV shows, and appeared on the national PBS TV show "The World of Dogs Biography Series." When Pat read June's story about Jack, she encouraged her to submit it to her editor, Larry Floyd of TurnKey Communications in Oklahoma City. He introduced her to Mina Sadeghi, a freelance graphic artist, who created the illustrations for the book.
June, who lives in Conway, credits her son, Matt, as her best brainstorming partner and source of inspiration. She also receives encouragement and support from members of the Conway Writers Group, which meets weekly at the Ola and John Hawks Senior Wellness and Activity Center.
June now has more publications in the works. In addition to a follow-up book about Jack, she is also working on a story about Ruby, a dog that resides at Marlsgate Plantation in Scott, near Little Rock.
"Jack the Freedom Dog" is distributed by Oklahoma Books Online. The author can be contacted at [email protected]