08 Jan 2020

DeBusk, Eagles ready to rise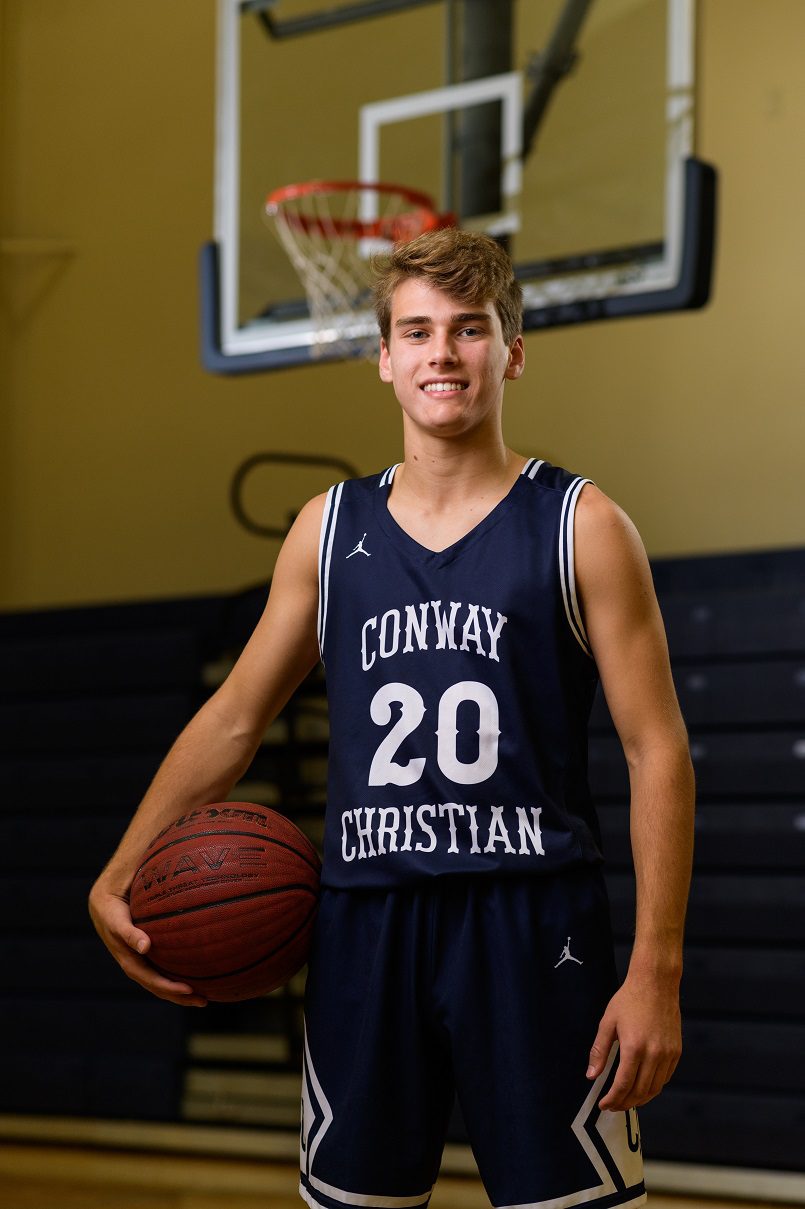 It hasn't been the season that Conway Christian guard Jake DeBusk dreamed of, but it hasn't stopped him from leading his team on the court. With his head held high, the senior enters 2020 ready to change the status quo of Eagles basketball. 
"In the beginning of the season, we didn't start off on the right foot, but we're not done yet," DeBusk said. "We're inexperienced, but we're learning and growing each game. As the season progresses, we will continue to grow into a much better team. Our goal at this point in the season is to win more games and make a better name for our basketball program."
Still in search of their first win of the season, the Eagles have made a New Year's resolution to throw out the record book and begin 2020 with a clean slate.
"Our perseverance is our strength," DeBusk said. "Especially with the losing season we're having, it's more important than ever for us to work through this together. Hard work will ultimately always pay off, and I believe we'll start benefiting from that in the coming games." 
DeBusk was selected to this year's 501 Basketball Team — 41 players representing the best the 501 has to offer both on and off the court. The team is sponsored by Conway Regional Health System, First Security Bank and Conway Orthopaedics and Sports Medicine Center. The senior was nominated by his head coach, Trey Lynch.
"Jake is aggressive off the dribble, a quality defender and likes to create shots for others," Lynch wrote in his nomination. "He brings experience, competitiveness and unselfishness to our team and is a highly-involved student who makes good grades with lots of school spirit and a solid sense of humor."
Conway Christian has waited all season for this week, where the Eagles will travel 3.3 miles to face cross-town rival, St. Joseph.
"This game is extremely important — not only for our team, but for our school," DeBusk said. "A win over St. Joseph would not only be our first of the season, but it would also go a long way in improving our school spirit and inspire others to continue coming out to support our team. We've prepared as much as we could this week, and we believe that we have a game plan capable of beating them."
As a senior leader, DeBusk proudly carries the team on his shoulders when things get tough. 
"I try to lead by example," DeBusk said. "I don't go into practice and hang my head and go half speed. I try to give it my all every time on the court, even in practice. I just try to encourage everyone when I can, and I hope that my teammates will follow me, and they have so far." 
Off the court, DeBusk is a member of Beta Club, Drama Club and National Honor Society at Conway Christian and excels with Eagles baseball and tennis. In his community, the senior attends First Baptist Church in Cabot and volunteers at the Conway Human Development Center. 
"Jake is a good student who stays highly involved with all sorts of school happenings throughout the year," Lynch wrote. "He plays on a tennis doubles team that reached the state semifinals and is a regular in the baseball lineup. Off the court, he is involved in drama club and other extra-curriculars."
After high school, DeBusk plans to pursue a career in aviation.
"My plan is to be a pilot," DeBusk said. "I've been reading studies that suggest that there might be a shortage of pilots in the next 30 years, and it caught my attention. I have spoken with many pilots and all of them say they love their job, and I think that it would be a good fit for me." 
Conway Christian (0-10, 0-3 Class 5-2A) plays at St. Joseph at 7 p.m. Friday, Jan. 10.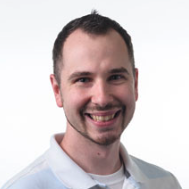 Latest posts by Mark Oliver
(see all)