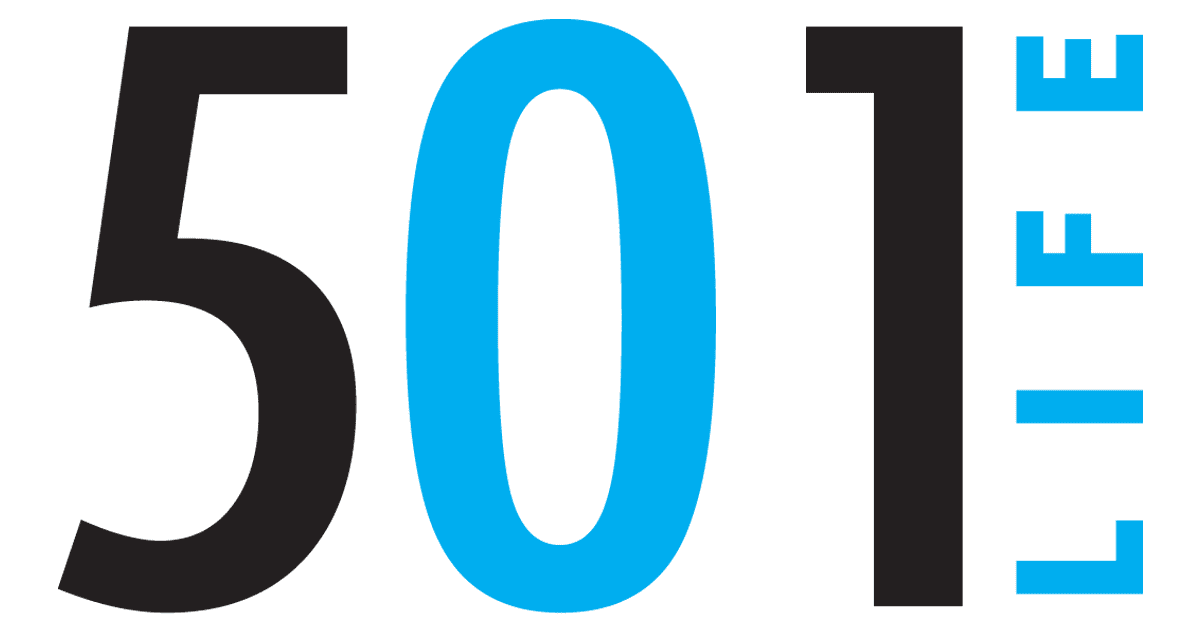 25 Aug

Dear old golden rule days

by Vivian Lawson Hogue

I began first grade in 1949 in a building that is no longer standing. By then, the one-story, 1925 structure had been changed from a junior high to an elementary school, and I was ready for it. As the last of their five children, I can only imagine how ready my parents were.

My residential street had a scant number of girls with which to play, and the boys' rubber gun battles disallowed females because these were military matters. I was looking forward to getting on the school playground.

I was, indeed, happy to find many other girls there with whom I could play jacks, pick-up-sticks, jump rope and compete on the monkey bars. Most girls wore dresses to school, so my mother was kept happily busy at her sewing machine. Every morning she would neatly braid and ribbon my pigtails and almost every afternoon I arrived home looking like no one she recognized.

I entered school without the advantage of attending kindergarten because we could not afford it. However, I did know how to read, spell and print, and I liked the aroma of purple mimeograph ink. The classrooms held rows of immovable wooden desks with fold-up seats and inkwells on the desktops. It was once in this arrangement where I, while seated on a back row, would quietly cut about an inch off the ends of the pigtails of the girl in front of me.

Mother usually drove my youngest brother and me to school, and we walked the four blocks home. Our 1939 Buick was dependable and accommodating. It had an immense back seat, in which my brother and I would intimidate each other. Mother's back-swing was well known, which is why I tried to sit behind her. One of the few times I sat opposite was the time the door flew open and I unfurled at half-mast.

Walking home was adventuresome, as we had to pass a horror-movie house and Miss Clayton's barking dogs. In the fall, the Hartons' persimmon tree had its ripe fruit splattered on the street, and there was nothing to do but practice overhand pitching. Mother never knew how I would appear upon arriving home, but it was not the dainty little girl she had hoped for.

The 1907 two-story building in front of the first-grade building was our upper elementary school on the first floor and junior high on the second. It is fondly remembered by many hundreds of former students who walked the linseed-oiled wood floors. Its exterior façade featured large windows and two entrances with stonework above inscribed with "Boys" and "Girls." Inside were large classrooms with "cloakrooms," steam heat registers and rows of larger desks.

In that old building we learned cooperation, good behavior, self-discipline, patriotism and respect. We became versed in cursive writing, geography, proper grammar, good hygiene and the necessity of obeying rules. Admittedly, cutting pigtails was how I learned about respect and where the principal's office was. It was where the telephone was, which was used to call my mother. I don't remember much after that.
---
A native of Conway, Vivian Lawson Hogue graduated from the University of Central Arkansas with a degree in art education. A retired teacher, she worked in the Conway School District for 23 years. She is editor of the Faulkner County Historical Society's semi-annual publication, "Faulkner Facts and Fiddlings." She can be reached at [email protected].