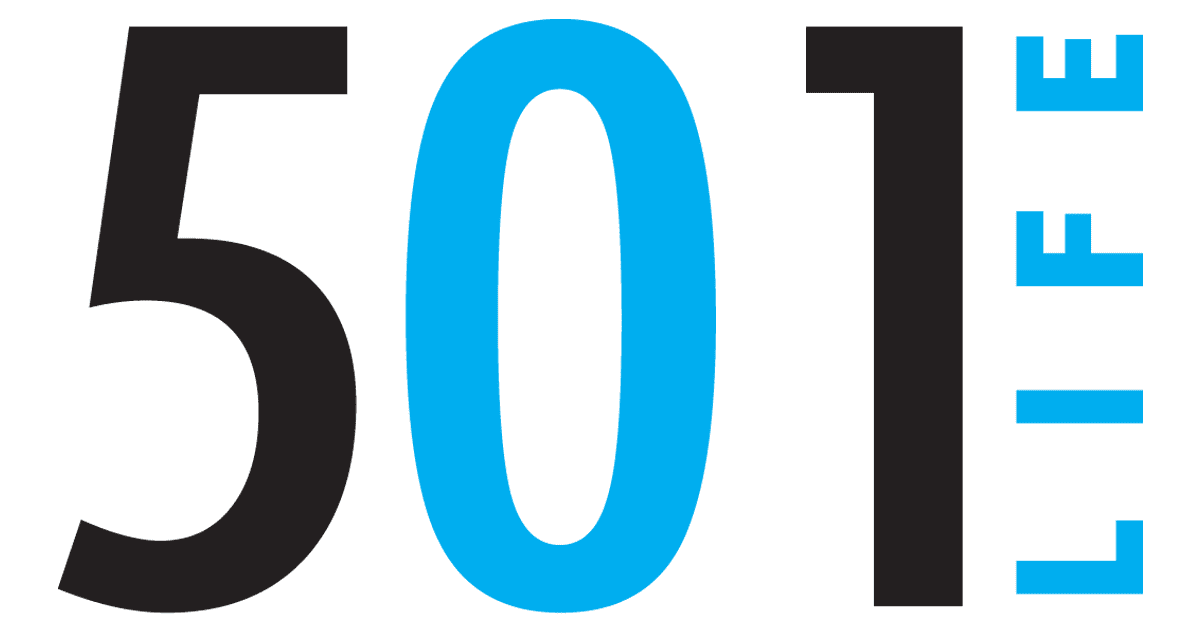 Jun 22, 2011

Day of Infamy: Pearl Harbor veteran recalls attack on U.S.

by Donna Lampkin Stephens

Three stops in Pearl Harbor were enough to last a lifetime for Herbert English of Plumerville.


English, 91, was a farm boy from Franklin County when he enlisted in the Navy on Dec. 7, 1939. After a childhood of doing all the usual chores — hoeing and cutting sprouts before his father plowed, picking cotton, hoeing corn and cutting wood, he knew "I would never have a desire to be a farmer."


So, looking for adventure, and maybe even anticipating the United States being drawn into the war in Europe that was already simmering by that time, he enlisted.


Adventure he found.
Two years to the day after his enlistment, the Japanese attacked Pearl Harbor in Hawaii, precipitating America's entry into what became World War II.
English had a front-row seat to history with his service on the USS Solace. English was asleep when the attack started.
"Some of the crew members came through shouting, 'The Japs are attacking,' " he remembered. "I went up and looked at the Arizona. It was still afloat, but because of the oil, there was a complete blaze of fire completely surrounding the Arizona."
He remembered that the attack lasted from 8-10 a.m. Servicemen from his ship — a hospital vessel — and other ships picked up some of the men who'd jumped from up to 20 feet off the Arizona.
"These men had to jump through in a very daring escape," English said. "The oil leaking from the Arizona caught on fire, and it looked as if all the water was one big blaze covering quite an area. They jumped off the ship into the ball of fire. One of my friends was picking up men, and what he recalled most was the men had pulled their shoes off before they jumped in the water because they knew it would be much harder to swim with their shoes on."
All the while, Japanese planes were still flying around. The dead and wounded were brought aboard the Solace.
"On the hospital ship, they served (meals) cafeteria-style, and (after the attack) I got my tray and filled it with food," English remembered. "We were seated six to a table, and I put my tray down to eat, and the first bite didn't get all the way to my mouth before the wind blew, and in the breeze I could smell the burned bodies from the morgue.
"I pushed my tray back and never took a bite."
Just before dark, word spread that the Japanese might have a submarine in the harbor.
"At one time, they thought it was underneath the hospital ship," English recalled. "To this day, I don't recall what happened, but for hours, they were saying we had a sub underneath us. There were no ships between us and the Arizona, so I had a good view."
It was his second stay in Pearl Harbor.
English had begun his Navy training at Naval Station Great Lakes outside Chicago. He did further training in Long Beach, Calif., and was assigned to the USS Idaho in Pearl Harbor, where he worked in the ship's engine room. The Idaho boasted a crew of 1,800, most sleeping in hammocks. He eventually returned to the East Coast, where he changed ships, moving to the Solace, which had been converted to a hospital ship from the old liner the Iroquois.
He had no desire to return to Pearl Harbor, but that's where the Solace was headed — to take him to history.
A few months later, he was transferred to the USS J. Franklin Bell for troop transport to Alaska. Upon his return to the mainland, he went to submarine school for a machinist's mate position in the engine room. He wound up on the sub USS Trigger — headed back to Pearl Harbor.
From there, the Trigger was sent to the South Pacific. English received commendations for the Trigger's sixth and seventh war patrols:
• On Oct. 15, 1943, Commanding Officer R.E. Dornin wrote to English: "On the sixth war patrol conducted by the USS Trigger, into extremely dangerous waters, this vessel was credited with sinking three enemy tankers and two enemy freighters, totaling 40,000 tons, and damaging another freighter so severely that, in all probability, she later sank also . . . your performance of duty in all instances of attack and counterattack, under conditions of maximum physical stress, was one of the factors which made possible this outstanding record. The Commanding Officer takes pleasure in commending you on the splendid fruits of your efforts."
• On Jan. 1, 1944, Dornin wrote again to English: "On the seventh war patrol conducted by this submarine, six Japanese ships, totaling many thousands of tons, were sunk. During a night engagement with a large, heavily escorted convoy, after the initial attack in which two freighters were sunk, this ship was forced under by enemy anti-submarine vessels and subjected to a heavy depth charge attack, but shortly thereafter regained the initiative, pursued the scattered remnants of the convoy and sank two additional ships . . . your performance of duty upon all occasions of contact or engagement with the enemy made possible this splendid report. During the series of attacks upon the Japanese convoy, your aggressive spirit and desire to come to grips with the enemy, your coolness and fearlessness under fire, were factors without which the successful outcome of the action would have been in doubt. The Commanding Officer desires to commend you on your outstanding performance of duty."
English was in the control room one night when Dornin gave him and a couple of other enlisted men a few seconds to look through the Trigger's periscope to watch Japanese ships — which had just been torpedoed — as they began to sink.
"I could see the Japs jumping off the tankers into the water," he said. "It reminded me of Pearl Harbor. The oil was on fire, just like it had been there. I thought, 'What a blessing to be able to see the ship sinking.' I felt we were getting even."
English was later assigned to the USS Piranha, on which he made two patrols, including one that lasted 70 days.
"When I left the Piranha, I had orders to go to the Royal Hawaiian Hotel for two weeks of R&R," he remembered. "After the R&R, I had orders to go to Newark, N.J., to air conditioning school, but before the two weeks was up, we were told the war had ended."
After a few months off, he re-enlisted in the Air Force, from which he retired after 13 years. He served at Barksdale Air Force Base in Bossier City, La.; Puerto Rico; Little Rock Air Force Base and Bitburg, Germany. He retired on Jan. 30, 1960, and then went to barber college. Ultimately, he retired from that career.
He proudly sports a "WWII survivor" license plate and wears a cap and jacket commemorating his service.
But he stops short of calling himself a hero.
"My heroes are the ones that were killed," he said. "Those are the real heroes. I feel very thankful I was assigned to people who were real qualified for the job they were doing. Maybe somebody above was looking down."
But Pearl Harbor did take his youth.
"I don't envy anybody who wants to go to Pearl Harbor," he said. "When I left there the last time, I prayed to God I would never have to see that place again."