22 Nov

Dashing through the . . . snow?

It didn't matter if, but it did matter when. There was usually snow in winter in our town, maybe a little, maybe a lot. Whatever or whenever we received it was a joyous occasion.  

I used to smirk when my parents told me of their early 1900s childhoods in northeast Arkansas and their miles to walk to school or church regardless of extremes of weather. Then when I was old enough to grasp distances and circumstances, I saw the stories were likely true. They told me of wrapping bricks, hot from the fireplace, in cloth and putting them in the floor of their wagon or carriage to keep their feet warm for longer trips.  

One-room schools had potbellied iron stoves that voraciously consumed firewood to warm students and teachers who nevertheless wore wooly clothing. But teach and learn they did, including patriotic literature, the Constitution, Declaration of Independence, morals and principles, reading, spelling, cursive writing, arithmetic, geography and history.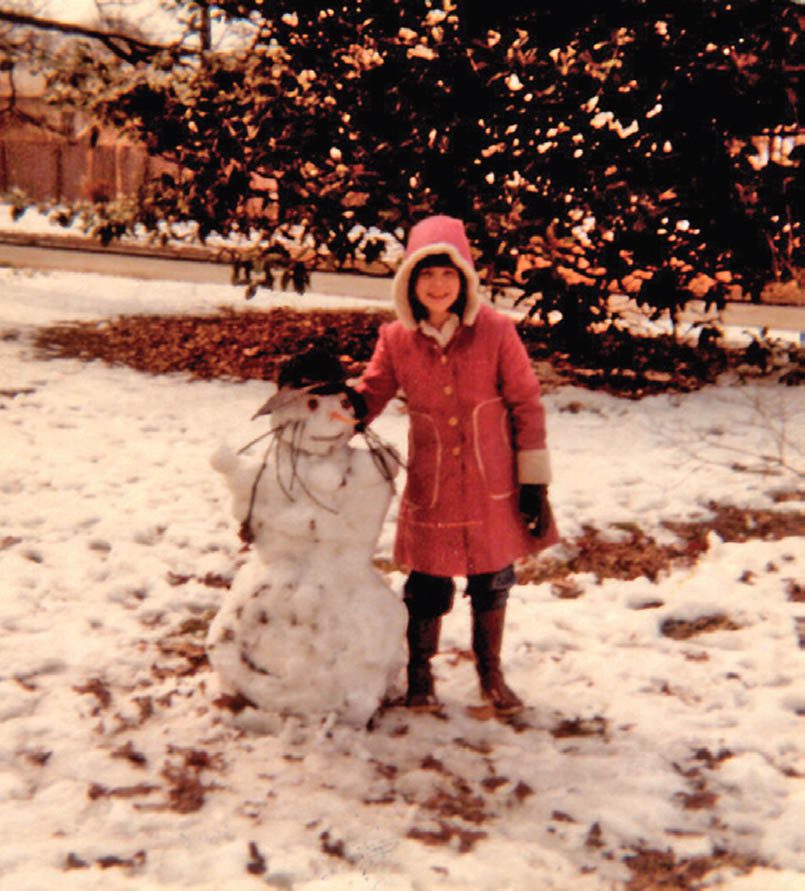 High schoolers learned Latin. I'm not sure our students today could tolerate daily study while shivering or writing on slate tablets with scratchy slate pencils, but for them, learning was essential and expected. If ponds were frozen and no chores waited at home after school, they would skate on ponds in their shoes.
In our town and county, we often had two good snows and occasional flurries in between. We liked those too as maybe the promise wasn't there, but the possibility was.
When the very cold weather arrived, usually by the end of October, the mittens, caps and coats were dug from the bottom of the closet. Cloth gloves didn't keep hands warm for long in a snowball fight, but "galoshes" (rubber boots) protected the feet from cold slush or ice.
Today snow-lovers keep scanning the sky for tell-tale solid gray horizons. "Maybe this year," they say. Newcomers and youngsters don't believe those of us who can corroborate that we did once have snows. But we can vouch for the 1950s four-year drought that was followed by many snowy years. We have pictures to prove it! I have a few favorite photos. One is a black-and-white of my younger brother and me thoroughly bundled up and standing amongst an early growth of yellow narcissus. Snow is all around us from the day before. And it is Easter.
Another is one of the most creative projects I've seen. I have a 1939 photo of two of my three oldest brothers before the fourth brother and I came along. The family was living in a rental home on Bruce Street. The boys, who appear to be about ages 11 and 9, are enjoying a recent snowfall. They are in stances indicating they are ready to throw snowballs at the photographer. Several years ago, I was made aware of a family living in the same home and the picture was made available to them. In 2002, the mother, her young daughter and her friend decided to stage a black-and-white photo of the girls in the same positions as my brothers. I was amazed and still treasure those connected images, made about 63 years apart.
My own children's picture made in our yard with a delightful snowman is one of my favorites. One made with their dad pulling them in a sled is now called a "Dr. Zhivago scene." Who would think that snow can bring back so many associations that remind us of good times remembered?
The January snowfall records for Arkansas from the National Weather Service offer a small sampling of encouragement to Central Arkansas. The records actually reach back to the 1800s, but we can have hope in these: 1960 – heavy snow statewide; 1970 – 1-3 inches; 1979 – 2 inches; 1987 – 1 to 4 inches; 1988 – 10 to 15 inches!; 1997 – heavy snow; 2010 – 5 inches; May 2013 – latest month for measurable snow since the 1800s.
I recently heard that someone sliced open numerous persimmon seeds and found each to have a spoon shape inside indicating shoveling weather to come. Whether it's the persimmon seeds or the wide, black band on a woolly worm, surely one or both will be right. "Hope springs eternal…," the poet Alexander Pope once wrote, but faith says, "Get the shovel!"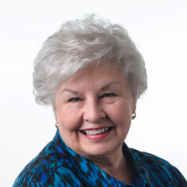 Latest posts by Vivian Hogue
(see all)