01 Jan 2023

Dancing queen

By Dwain Hebda 

In causes large and small, Allison Wilson keeps Little Rock's feet moving. Her life plays out in time to music both heard and felt. A lifelong performer and former professional actor and dancer who's appeared on stages from Broadway to Russia, hers is a life in constant motion, graceful and gliding one moment, powerful and driving the next. It's a life of rhythm, of motion expressed in volumes of balance, strength and grace.

"My mom is a performer, and my dad did theater," she says of her artistic well. "They both did shows at the Rep when the Rep first started. In fact, Mom actually did the show 'Chicago' when she was pregnant with me. So, I can actually say I've been around dance since before I was born."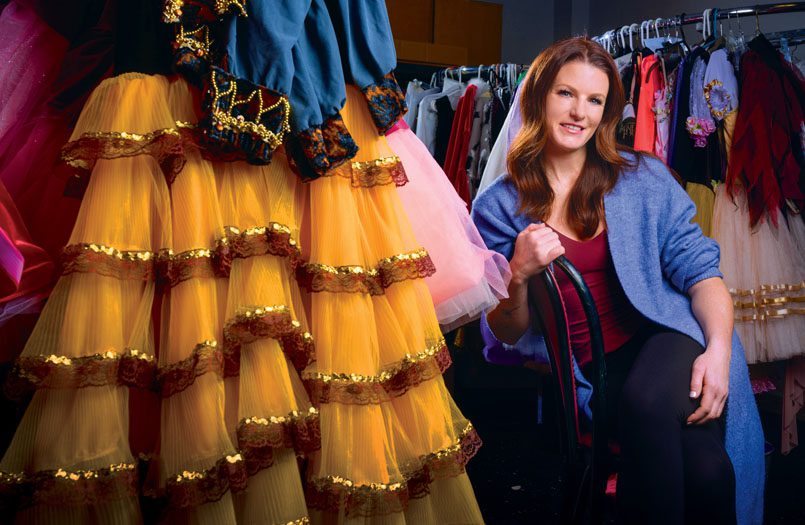 Her parents – former Little Rock Mayor Mark Stodola and Jana Beard, with whom Allison owns Shuffles and Ballet II studio – taught their daughter other valuable lessons expressed in community service, helping those whose life music had fallen out of time.
"That's just who we are as a family; you give back and give again," said Wilson. "You might not be able to write a huge donation check but you're able to donate your time and your services. Any way you can give back, my parents have always taught me that's just what you do. You help out the things that are important to you."
This charitable work has taken many forms through the years, but none as visible as the annual Dancing With Our Stars event, benefiting the Children's Tumor Foundation of Arkansas. The fundraiser, which mirrors TV's "Dancing With the Stars," pairs local celebrities with dance instructor partners who raise money to support CTF medical research and programs for persons with neurofibromatosis, a group of genetic disorders.
Wilson has served many roles in Dancing With Our Stars over the past six years, including as a dance coach and donating studio space for rehearsal. In recent years, she's taken on added responsibilities as a liaison, a catch-all position that ensures dancers and teachers are well-matched while offering a seasoned eye on costumes, makeup and overall presentation.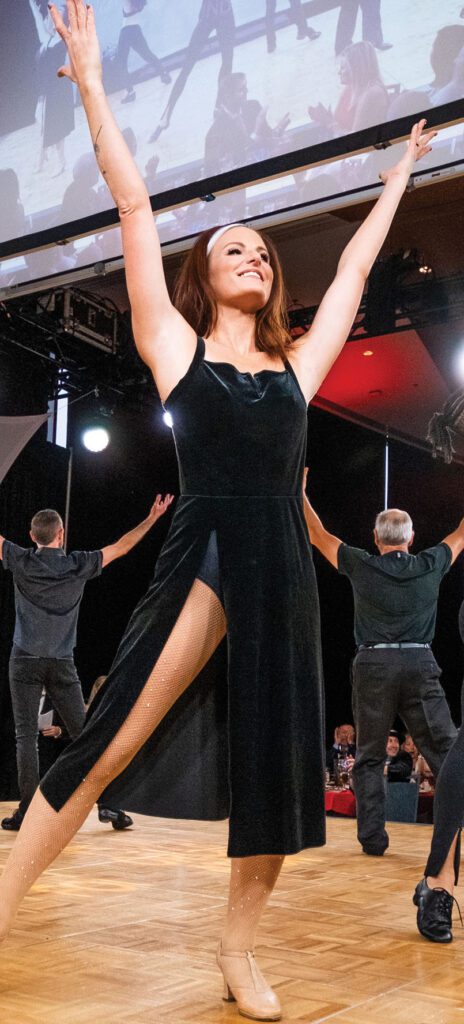 "She is such a fun-loving, high-energy, dedicated, amazing lady," said Leslie Oslica, head of CTF Arkansas and the parent of a child with the disorder. "She's also a good friend to me and to many causes in the community."
Neurofibromatosis affects 1 in 3,000 people, which is about 2.5 million people worldwide. Anyone can be born with it, and it can lead to blindness, deafness, bone abnormalities, disfigurement, learning challenges, disabling pain or cancer.
Yet for all this, Wilson, now married with two children of her own, had never heard of the disease prior to getting involved with the dance competition.
"I've learned so much about it and I've met so many of the kids who have NF, our ambassadors," Wilson said. "It's so easy to go about your day without a care if it's not affecting you personally, but when you actually meet these kids and you realize how much it affects them and their families, it makes you want to do more. The more money you can raise, the better the chances are they can get a cure."
"As a parent, if that was one of my children, I hope that somebody out there would be trying to raise as much money as they could to help make it better for them."
If Wilson's ambitions for the CTF event sound grandiose, it's nothing new. From her earliest days studying ballet, the Mount St. Mary Academy graduate has never seen a stage too big or a spotlight too hot. During her career as a performer, she appeared in major musical theater productions in New York, Chicago, Moscow and on cruise ships.
In addition to the CTF event, she lends her talents to Carti Festival of Trees, Sugar Plum Ball and Festival of Fashion. Along with her mother, she's also lent a major supporting hand to Ballet Arkansas's annual performance of "The Nutcracker." She's constantly encouraging others to get involved as well, saying everyone has something they can contribute to make life in the community better.
"Any organization or nonprofit needs as much help as they can possibly get," she said. "Your expertise might not be on the dance floor, but you might be able to sew, so you can help with costumes. You could set up tables and chairs. There's no part – whether it's in theater, whether it's in a show, whether it's in a fundraiser – that is ever too small. It doesn't have to be anything huge to make an impact."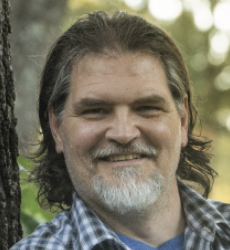 Latest posts by Dwain Hebda
(see all)