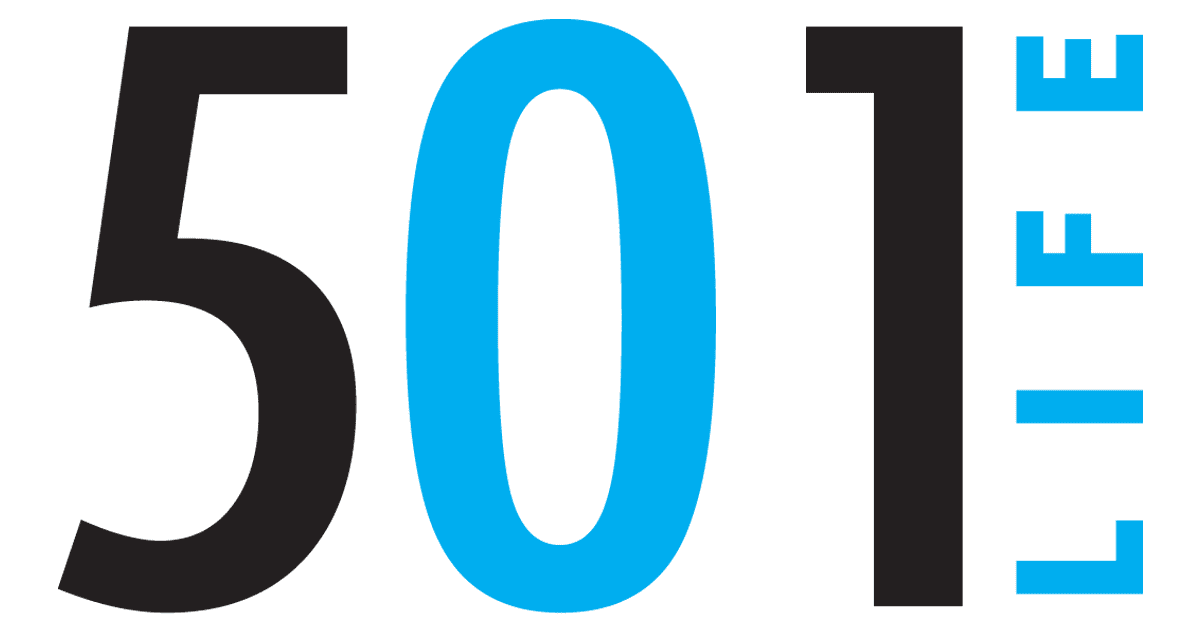 17 Dec

Dalton Designer Smiles offers array of services

by Donna Lampkin Stephens

Dalton Designer Smiles isn't your grandfather's dentistry practice.

Besides general and preventive dentistry, Dr. E. Kyle Dalton's practice in Conway includes complex restorative and prosthetic, cosmetic and neuromuscular dentistry. He also addresses orthodontics, sleep apnea and sports appliances, among other services.

Heather Bratcher, marketing and new patient coordinator at Dalton Designer Smiles, explained that neuromuscular dentistry addresses how the teeth, gums, jaw joints, muscles and nerves work together in harmony.

"It's not tooth-by-tooth; we treat the mouth and surrounding structures as a whole," she said. "How is this going to function together? What can we do to prevent you from having any problems later? We're not just looking at cavities and crowns, but how all components work together as a whole."

Dalton, originally from Senath, Mo., earned his bachelor of science degree from the University of Arkansas. He then received his doctorate from the University of Missouri-Kansas City. A past president of the Arkansas State Dental Association Central District, he is also a member of the American Dental Association, the Academy of Computerized Dentistry, the Pierre Fauchard Honorary Dental Society, American Academy of Dental Sleep Medicine, American Academy of Sleep Medicine, International Academy for Facial Growth Guidance and the International Academy in Comprehensive Aesthetics.

He started his general dentistry practice in Little Rock in 1988. Bratcher said he completed hundreds of hours of continuing education yearly. In 2009, he achieved fellowship status with the Las Vegas Institute for Advanced Dental Studies and is the only certified LVI Fellow in Arkansas. Bratcher said he was one of only a few general dentists certified in IV-sedation dentistry.

"I feel it is my duty to my patients and profession to never stop learning or be satisfied with the status quo," Dalton said.

Among the newest services offered by Dalton Designer Smiles are myofunctional therapy and Biobloc Orthotropics.

Bratcher said myofunctional therapy was used to retrain the tongue to posture and swallow in the correct position. It helps with thumb-sucking and also with speech problems.

It also helps with TMJ disorder, which can feature symptoms such as headaches, chronic earaches, popping or clicking of jaw joints, pain in the neck, shoulders, face or jaws, teeth grinding, unexplained tooth wear, tingling fingers or back pain. To address such symptoms, Dalton can do trigger point injections, which provide instant relief for muscle spasms until the actual treatments, which vary with the individual, take effect.

"We're seeing a lot more patients with TMJ, probably because there's more awareness, and now that we're able to predictably treat it in the last seven or eight years," Bratcher said. "People don't know — they get migraines or headaches, and they think this is normal for them. They don't realize it doesn't have to be like that."

She said Dalton Designer Smiles was seeing more people in their 40s and 50s and beyond for such treatment.

"They're tired of piecemealing their mouth together," she said. "Often we hear, 'I've had this tooth done three times, but nobody's figuring out why it's happening. I don't want to keep paying for this every three years.'"

She said Biobloc Orthotropics is a facial growth treatment that helps guide the child's jaw and facial growth in the right direction and can be a preventative for TMJ and obstructive sleep apnea.

She said both OSA and TMJ are diseases of craniofacial anatomy — the jaws and their supporting structure. When the jaws don't reach their growth potential, most often because of improper tongue and oral posture, this causes the airway to be constricted and/or doesn't allow the jaws to function properly together. There is a 70 percent overlap in the two conditions since they are diseases of the same structures.

"Unfortunately, most patients wait to have their children evaluated and treated until their permanent teeth are in," Bratcher said. "By age 12, 90 percent of facial growth is complete, so it is too late to change facial growth problems. But treated early and correctly, we can guide a child's facial growth to a more aesthetic and functional posture, often preventing TMJ disorder and sleep apnea later in life.

"With kids, you can look at them and tell if they need the preventative. Biobloc also helps with snoring. It is a very under recognized area that can have a huge impact on children."

She said the business, which moved to Conway from Little Rock in 1998, was split about 50-50 between general dentistry and the various specialties. Dr. Rachael Rodriguez is a recent hire. She practices general dentistry four days a week.

Bratcher said the practice serves about 75 percent adults, although more children and teens are being seen for orthodontics, Biobloc and myofunctional therapy.

"We have patients fly in from Ohio, Oklahoma and all over, especially for his cosmetics and TMJ treatments," she said.

For more information about Dalton Designer Smiles, located at 2415 Prince St. in Conway, visit daltondesignersmiles.com or call 501.32.SMILE (327.6453).