07 Mar 2022

Cynthia Nance joins Arkansas PBS Commission

Posted at 8:01 PMh

in

News

CONWAY (Arkansas PBS) — Gov. Asa Hutchinson has appointed Cynthia E. Nance of Fayetteville to the Arkansas PBS Commission.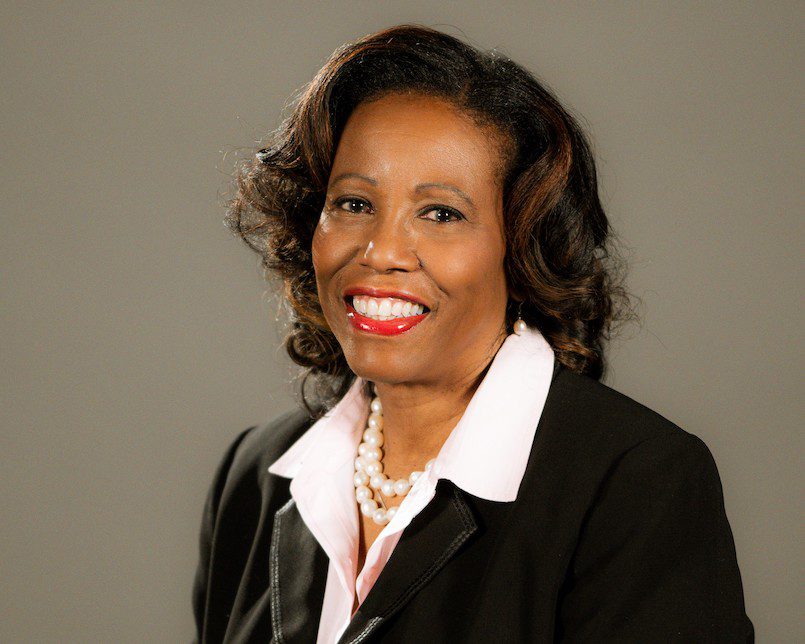 Nance is the Dean Emeritus, Nathan G. Gordon Professor of Law, at the University of Arkansas. She joined the Arkansas Law faculty as an assistant professor in 1994 and served as dean of the law school from 2006-2011. She teaches Lawyers as Leaders, Labor and Employment Law, Workplace Legislation, Workers Compensation and Poverty Law.
Nance is a Fellow of the College of Labor and Employment Lawyers, an elected member of its Board of Governors, and Chair of the Credentials Committee. She is also an elected member of the American Law Institute and The Labor Law Group and serves on the Arkansas Advisory Committee to the United States Civil Rights Commission.
Nance has received various awards for her outstanding service, including The Richard Sheppard Arnold Award for Distinguished Service from the Eighth Circuit Bar Association and the American Bar Association Margaret Brent Women Lawyers of Achievement Award.
"It is a great pleasure to have Cynthia join the Arkansas PBS Commission," Arkansas PBS Executive Director and CEO Courtney Pledger said. "Her long and distinguished career that includes teaching, serving and leading others at the highest level will bring a new and welcome voice to the work of the Commission."
Nance's term on the commission expires March 23, 2029.
Of the eight Arkansas PBS Commissioners, one is required from each of the state's four congressional districts, with one involved in the Arkansas public school system, and one from higher education. The role of a commissioner is that of citizen representative responsible for the oversight of the statewide public media network.
The commission also includes: John Brown of Siloam Springs, chair; West Doss of Fayetteville, vice chair; Woody Freeman of Jonesboro, treasurer; Anne Canada of Subiaco; Ann Clemmer of Benton; Annette Herrington of Little Rock; and Skip Holland of Fayetteville.