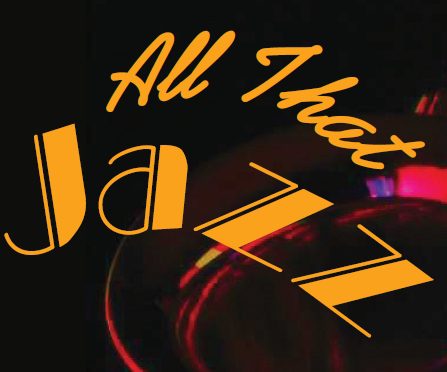 23 Apr 2012

CSO Guild plans 'All That Jazz' Thursday

Posted at 4:04 PMh

in

News

"All That Jazz," an evening of live music, dancing and jazz-inspired dining, will be held 6-9 p.m. Thursday, April 26, at the Southwestern Energy Co. headquarters in The Village at Hendrix in Conway.


The evening will include music by the Logan J. Smith Quartet, hand-passed dinner courses, plus a wide variety of unique items offered in live and silent auctions.

Tickets are $50, and are available at the Faulkner County Library at 1900 Tyler St., Fletcher Smith's Jewelers at 1105 Oak St. or online at conwaysymphonyorchestra.org and from Guild members.


The Logan J. Smith Quartet will perform jazz standards from all styles –Dixieland, swing, bebop, Latin and Fusion — including the music of Duke Ellington, Charles Mingus, Charlie Parker, John Coltrane, Herbie Hancock, Chick Corea, Anton Carlos Jobim and more, including original tunes.


The members of the group are Logan J. Smith (guitar) and Chris Wilson (drums) of Conway; and Brandon Dorris (sax), and Daniel Schultz (bass) of Little Rock. They have performed professionally at many Little Rock venues, including The Afterthought, Dugan's Pub, Dave's Place and Riverfest.


Items up for bid include one-of-a-kind opportunities such as a Green Cart Deli party, a visit from the Conway Santa, and a Radio Disney package, plus a portrait sitting with Lance Johnston Photography, restaurant certificates, sports gear, music memorabilia, paintings by several well-known artists, and more. The finale will be a live painting created by artist Amy Ness during the evening.


Delicious dishes for the evening will be provided by The Hole in the Wall Café, including homemade dips, roast beef, shrimp pasta and an array of tasty desserts.


All That Jazz is presented by the Conway Symphony Orchestra Guild, with proceeds going to the Conway Symphony Orchestra's educational and musical programs. Support is provided by event host Southwestern Energy Co., silver sponsor First Security Bank, bronze sponsor Arvest Bank and floral sponsor Tipton & Hurst.


For more information, contact event chair Patsy Desaulniers at 501.499.2537 or [email protected], or guild president Mary Mosley at 501.329.9138 or [email protected].