08 Aug 2022

Coverage of legislative session begins today

Posted at 7:11 PMh

in

News

CONWAY — Arkansas PBS and UA Little Rock Public Radio KUAR-FM 89.1 have partnered to provide in-depth coverage of the Extraordinary Session of the Arkansas General Assembly Aug. 9-11. Arkansas PBS will broadcast the Arkansas House of Representatives floor proceedings on its WORLD Channel (digital subchannel 4) beginning at 11 a.m. on Aug. 9, with additional analysis and interviews from KUAR featured on social media platforms the following day.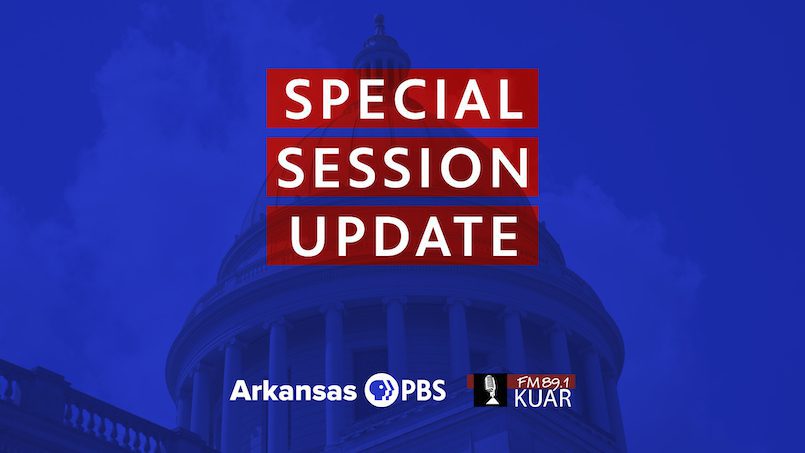 Gov. Asa Hutchinson called the session in response to the record state revenue surplus – $1.6 billion, the largest surplus in Arkansas history – with plans to provide immediate tax relief for Arkansans and set aside funds for a school safety grant program.
The Arkansas PBS WORLD Channel is available over the air on digital subchannel 4 and on many cable systems. A list of providers and ways to watch is available at myarpbs.org/waystowatch. Arkansas PBS WORLD Channel can also be livestreamed at myarpbs.org/watch and in the Engage Arkansas PBS app.
Special reports presented in partnership with KUAR will be available on Facebook, Twitter and YouTube.
"Arkansas Week," Arkansas PBS's flagship public affairs program, will feature a recap of the session Friday, Aug. 12, at 7:30 p.m. with host Steve Barnes.