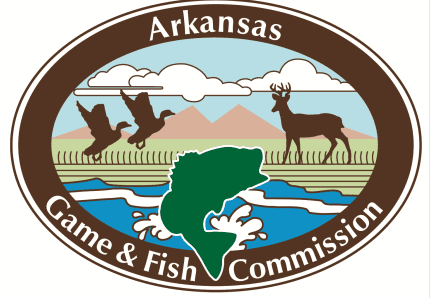 15 May 2017

Courtway named to board for Conway Corporation

Posted at 11:58 AMh

in

News

The Conway Corp Board of Directors recently elected Tom Courtway to serve a seven-year term beginning May 8.


Courtway recently retired as president for the University of Central Arkansas. He previously served on the Conway Corp board of directors from 2001-2008.


"For almost 90 years, Conway Corp has been an entity that has made Conway what it really is, and through effective leadership, it has led the way in all of the many good things that have happened here," Courtway said.


"Conway Corp has produced remarkable saving and service for Conway's residents, and I look forward to serving another term with the board of directors," Courtway added.


Courtway graduated from Conway High School in 1971 and received a bachelor of arts degree in economics and business from Hendrix College, a J.D. with honors from the University of Arkansas School of Law and a M.L.T. from Georgetown University.


Courtway and his wife, Melissa, have four sons and two grandchildren.


The board elects one director annually to serve a seven-year term. Other board members are Bo Conner, Lindsay Henderson, Ray Kordsmeier, Dr. Greg Murry, Brad Teague and Bob Whitehouse. Courtway replaces Johnny Adams, whose term ended May 8.