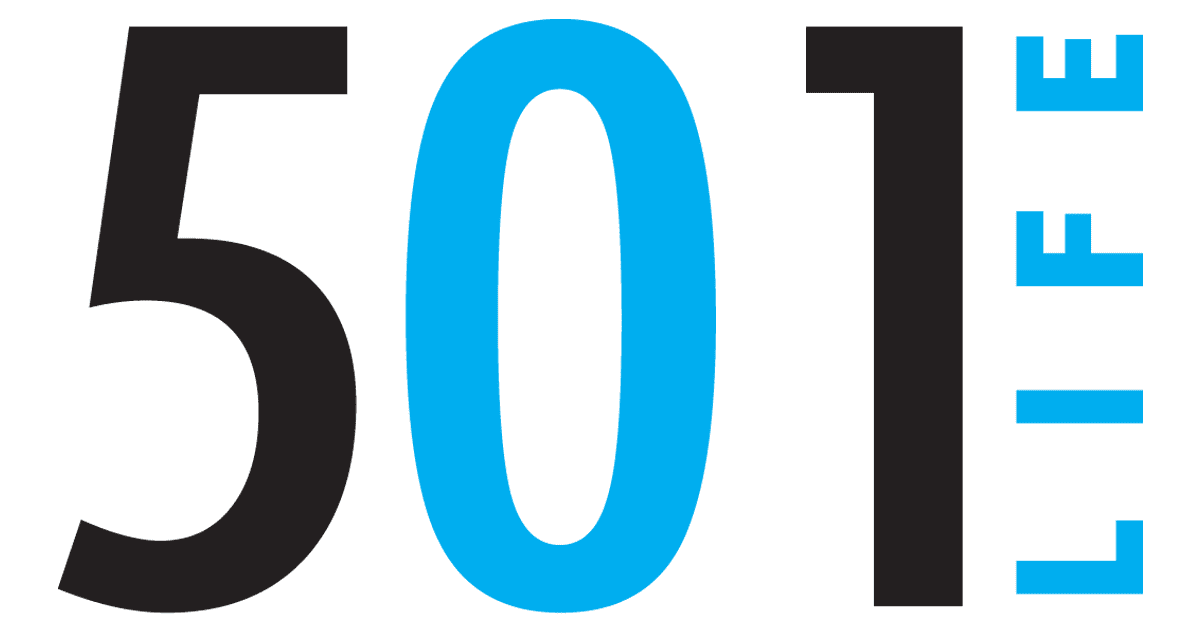 21 Jun 2014

Courtney Williams, special education teacher

by Sonja J. Keith


Greenbrier schoolteacher Courtney Williams has a big heart for students with special needs.


Originally from Louisiana, Courtney moved to the 501 to attend the University of Central Arkansas, where she earned a bachelor of science degree in education.

She also received a master's degree in reading from UCA and has earned National Board Certification in exceptional needs.


While she never thought about education as a career choice while growing up, Courtney enjoys teaching and loves kids, especially those with special needs. "I love every day of it," she said. "I love being with kids."


Courtney remembers growing up and being afraid of "a little old man" who she encountered at her father's pharmacy who was different.

"One day he wasn't scary anymore," she said, adding that she became curious about his disability, which sparked an interest in her career field.


In her role with the school district, Courtney advocates for those with special needs and works with families to help them understand. She works with 50 to 60 students in the district. "I want them to be seen as a person first." She added that everyone has issues and those with disabilities are no exception. "I always fight for my kids and their families."


Courtney points out the importance of not judging others, explaining that "in God's eyes we are all the same." She said individuals may look different or sound different, but everyone needs love.


"Take time to see the whole picture, through their eyes. I am not just a teacher, but a student who is always learning from my students who teach me about hope, love, simplicity, happiness and life daily. You see everyone has a story. We just have to take the time to listen. Through the years it is these students who inspire me to be a better teacher and advocate for them and their families!"


Courtney is active in the Special Olympics, encouraging her students to participate. "It is one avenue where I can jump in and help kids be successful." Typically, Greenbrier has about 20 students who compete in Special Olympics.


In addition to working with her students, she also helps plan fundraising events, so there is no cost for the families for their young person to participate. Expenses can range from uniforms and new shoes to meals and travel costs.


According to Courtney, Special Olympics impacts students in a variety of ways. "Through my years in education and with Special Olympics I have been able to observe my kids with special needs go from no friends and poor social skills to social butterflies!"


Courtney said those special moments are when a student is able to accomplish a particular skill that before was not possible, like throwing a tennis ball. "Seeing those moments — that's why I do this and why I teach."


Courtney has been involved with the Polar Plunge in Faulkner County for four or five years, asking others at Eastside Elementary and other Greenbrier schools to jump with her and Bailey Reed to support Special Olympics. Bailey is a paraprofessional and softball coach in the district. She, too, is very dedicated to kids with special needs, according to Courtney.


With her bright smile and contagious excitement, "every day is always a good day" for Courtney. "I love to make people laugh and smile, and helping others. There's always someone who needs help and needs love. That's what I'm going to keep doing . . . I want to be known as a happy person."


Courtney was humbled to be nominated as a 501 "Mover and Shaker" but pointed out that everyone has an opportunity to be of service to others. "We are all movers and shakers in one way or another . . . no income, status, level of education, etc., required . . . all you need to do is love, and we can all do that!"


Courtney and her husband, Jason, were high school sweethearts and married after she completed college. They have two children — 11-year-old Emilie and 6-year-old Chandler. The family lives in Greenbrier and is active in Crosspoint Baptist Church, where Courtney works in the children's ministry.


Courtney challenges others to become a mover and shaker in the 501. "Make a difference wherever you are and in all you do," she said. "You just never know how much impact a simple smile, friendly hello or nice gesture will have on those you encounter each day."


Nominator: Karen Leding/Greenbrier Schools


Length of service: Eight years at Greenbrier schools, 13 years with Special Olympics


Why: She is the chief organizer and facilitator for Special Olympics at Greenbrier schools. She goes above and beyond to ensure that every student that wants to participate can participate and spends many hours outside of school time to make sure this takes place. She organizes and spearheads fundraisers in order to help with the cost of students participating in the Special Olympic events, on the area and state levels. She has participated and helped organize the Polar Plunge at Woolly Hollow State Park for several years and encourages Greenbrier School District staff to participate each year and also participates herself.


What impact has this person had on the community: She has improved awareness for Special Olympics in the Greenbrier community and especially in the Greenbrier School District. She seeks out volunteers to help with the fundraisers, Polar Plunge and has even recruited myself and my husband to volunteer in the Area Special Olympic Games and also state games. She is a "go getter" and hard worker and loves her students.


More information: Courtney Williams is a very loving and kind person and genuinely loves each and every child she has the privilege of being involved with. She considers it a blessing to be able to help out with special needs. Even tho
ugh she puts in countless hours that take her away from her own family, you never hear her complain.