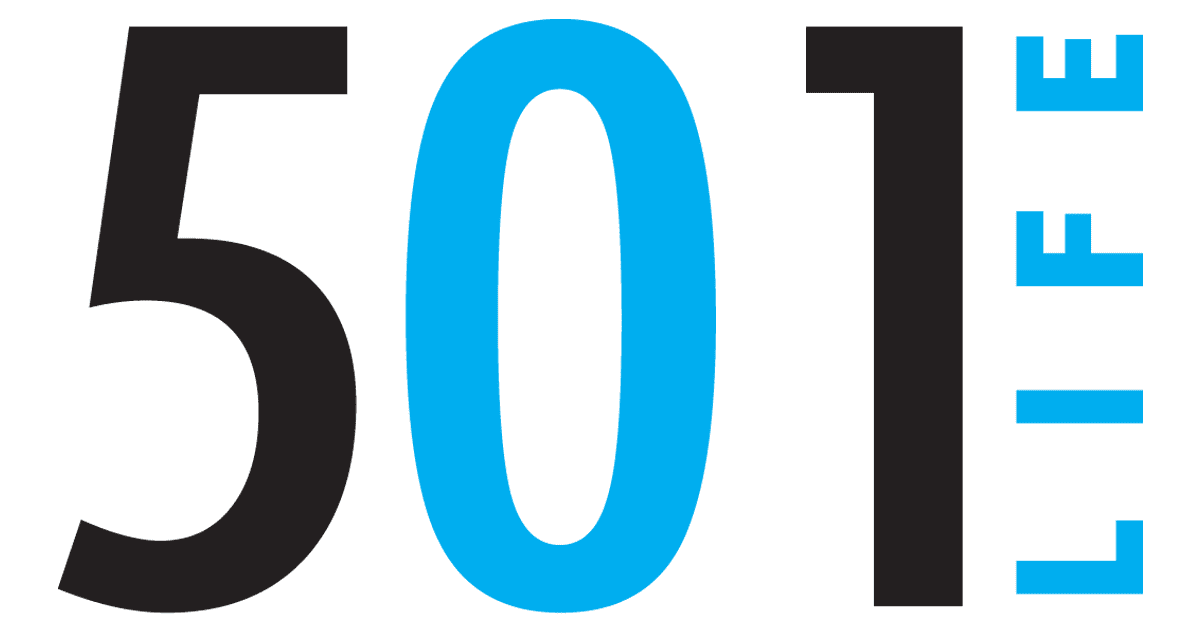 Mar 20, 2017

Couples: Tommy and Diane Thompson

HIM Tommy Thompson

Native of: Cabot.


Where did you grow up: On a farm west of Cabot in the community of Mountain Springs.


Education: 1966 graduate of Cabot High School; graduate of the University of Arkansas in 1970 with a bachelor of science degree in agriculture; and in 1980, a master of science in education degree.


Job: Retired from University of Arkansas Division of Agriculture; served two terms in the Arkansas House of Representatives; and work as a "Nutter," harvesting pecans for a large producer in Conway County.


Parents: Howell and Bobbie Thompson of Cabot.


Community activities: Serve on the Conway County Farm Bureau board, University of Arkansas CES Advisory Committee and support the Conway County 4-H Foundation, UACCM Foundation and KC Pet Rescue.


Church activities: Attend New Life Church in Conway.


Hobbies/special interests: Fishing, gardening, duck/deer/pheasant hunting, golf and helping behind the scenes on many issues within our area.


How would you describe yourself: Happily married, retired and living life each day in God's will.


Most enjoyed weekend activity: Drive arounds in the Natural State with Diane and our dog.


Favorite quote: From our present County Judge Jimmy Hart: "Doc (as he affectionately refers to me), it's always about compromise."


What do you love about living in the 501: Our people, working together no matter what to help each other.

HER Diane Thompson


Native of: Meridian, Miss.


Where did you grow up: In a lazy southern town in the 1950s in East Central Mississippi, where life was easy and we knew everyone on a first name basis.


Education: 1969 graduate of Meridian High School and a lifetime attendee of the University of Hard Knocks (learning is continuous, and the lessons and wisdom learned from living life could never be learned in a classroom).


Job: Retired and loving it!


Parents: Howard and Margie Moody of Meridian, Miss.


Community activities: Supporter of the Conway County 4-H Foundation, UACCM Foundation, KC Pet Rescue and a behind-the-scenes contributor and encourager to various community groups.


Church activities: Attend New Life Church in Conway.


Hobbies/special interests: Fishing, gardening, paper crafts, photography (fascinated by sunrise and sunsets) and crocheting for cancer patients, children's hospitals, homeless shelters and nursing homes.


How would you describe yourself: Grateful to be given a second chance for love and marriage. Compassionate about any task. I continually try to live life to the fullest as I know it can change in an instant.


Favorite restaurant in the 501: Toad Suck Bucks in Houston (Perry County).


Most enjoyed weekend activity: Traveling the Natural State on what we call "Drive Arounds" with Tommy and our little dog, Doc.


Favorite quote: "No one cares how much you know, until they know how much you care." – Theodore Roosevelt


What do you love about living in the 501: Small town living; the caring nature of the people and the feeling of belonging to a community who genuinely has my best interests at heart.

THEM

Residents of: Morrilton.


How we met: After losing our first spouses in death in 2002, a mutual friend introduced us in late 2004.


After a year of grieving and adjustment living alone, Tommy decided to sell his house and build an all-guy cabin on Carruthers Hill in Morrilton. I experienced the same grief and sold my home to build an all-girl home in Sherwood.


Tommy called and invited me to dinner. We spent the evening talking and getting to know each other. We hit it off so well, the restaurant ran us out as we had sat there past closing time.


We had so much in common. We were married more than 30 years to our first spouses and lost them both in the same year within a few weeks of each other. We enjoyed travel, fishing, golf and living life to its fullest daily. Realizing God's will allows us only so much time here on earth, make the moments count.


In 2004-2006 we dated continually until we married Sept. 27, 2006. We decided to sell my house in Sherwood and build an addition to the cabin. It went from 1,750 square feet to almost 5,000 square feet. It is amazing how we meshed the two lifestyles. We took a circle drive and landscaped it into rock gardens, rock walls, rose beds and shrubs. We did all the work ourselves.


Today, we live life in God's will and give Him the credit for bringing us together and giving us a second chance at love and marriage.

We like to quote a verse from a country song, "Someone had a hand in this long before we ever knew."


The proposal: At Niagara Falls on a short visit to Canada.


Wedding bells: We invited about 40 or so friends to a bon voyage party at Mallard Point Lodge in Hattieville on Sept. 27, 2006. After a short reception and prayer for dinner, we suddenly asked Judge Jimmy Hart to come up and marry us before we went on our cruise. Everyone was surprised.


Children: Tommy – Stacy Thompson Bell (James) of Fayetteville; Diane – Dana Forbes Padilla (Storm) of Sherwood and Jan Forbes Stewart (James) of Little Rock.


Grandchildren: Seven.


Pets: Doc, our 11-year-old tri-color Cavalier King Charles Spaniel.


Family activities enjoyed together: Morning coffee, drive arounds, traveling to the Rocky Mountains and especially Jackson Hole, Wyo., with visits to the Tetons and Yellowstone National Park.