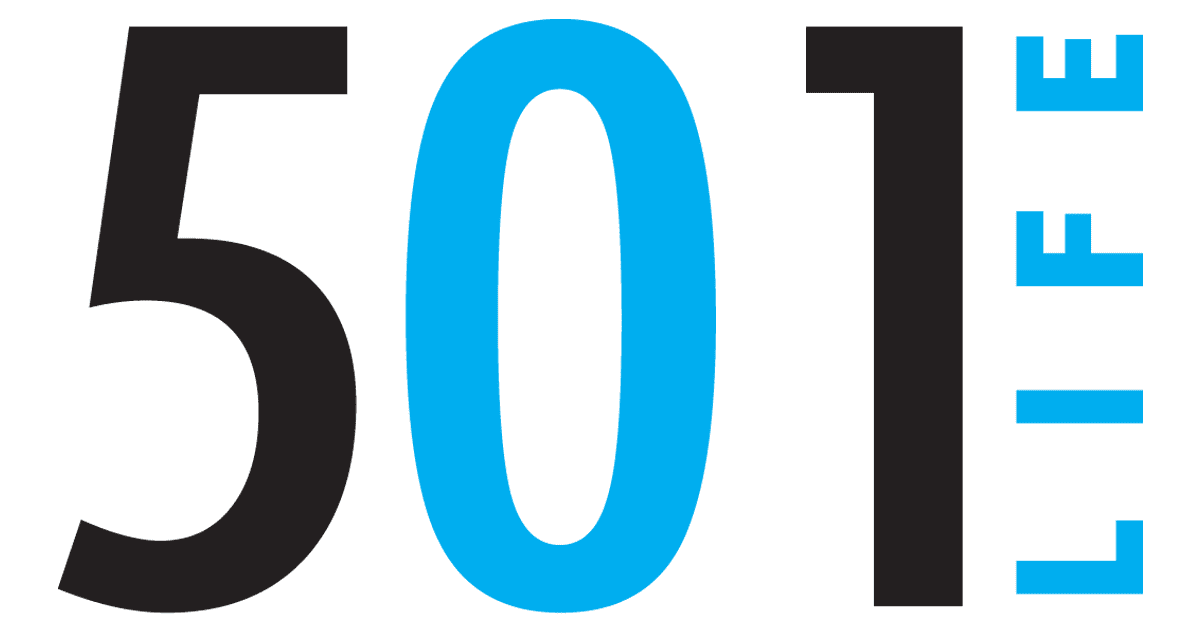 May 23, 2014

Couples: The Moslers
Camille and Matt will celebrate their 25th anniversary in July.

HER Camille Mosler

Where did you grow up: Tuscaloosa, Ala.
Education: Licensed cosmetologist.
Job: Stay-at-home mom.
Parents: Bobby and Mildred Hughes, of Tuscaloosa.
Community activities: Former children's director, current children's teacher at North Little Rock Community Bible Study; team mom for everything our three children have done for the past 20-plus years.
Church activities: New Life Church, Life Group co-leader.
Hobbies/special interests: No. 1 cheerleader for my kids' events, cooking with my husband, bargain hunting, movies, books.

How would you describe yourself: I'm a worker bee, not the queen. Though I'm married to a public person, I'm awkward in a crowd, don't like speaking in public and would rather anyone get the limelight but me. But I'm still a proud southern woman who loves her husband, lives for her Lord and will do whatever it takes to protect my kids.
Favorite restaurant in the 501: Chick-fil-A everyday, except Sundays.

Most enjoyed weekend activity: Having a free weekend with nothing planned.

Favorite quote: "Trust in the Lord with all your heart and lean not upon your own understanding but in all your ways acknowledge Him and He will direct your path" (Prov. 3:5-6). It's OUR verse.

What do you love about living in the 501: It's beautiful! You can drive just a few minutes and it's a totally different environment. So many things to do, so many wonderful people, great schools and colleges and a terrific church!
HIM Matt Mosler

Native of: California.
Where did you grow up: Dad was a pilot for Pan Am, so we moved quite a bit — Nevada City, Calif.; Berlin, Germany; Springfield, Va.; Tuscaloosa, Ala.
Education: University of Alabama, BA; Mississippi State University, Certificate of Broadcast Meteorology.
Job title/place of employment/name of business: Director, CrossHeirs Ministries; news anchor, KARK-TV.
Parents: Frank Mosler, of Long Beach, Calif.; Juarine Mosler, of Mobile, Ala.
Community activities: My TV exposure has afforded me the privilege to be the speaker/emcee at numerous events and fundraisers. I'm also a recovering baseball and softball coach.
Church activities: In addition to speaking in about 75 churches a year, I'm also a co-leader of a NLC Life Group and a men's group.
Hobbies/special interests: I stay pretty busy at our Christian Retreat Center, but when I can, I LOVE to hike, hunt, camp, float and fish in the beautiful Arkansas outdoors. I also dabble in golf with the goal of finding more balls than I lose.
How would you describe yourself: I'm passionate about three things — loving my wife, supporting my kids and helping others find their purpose through a relationship with Jesus Christ.
Favorite restaurant in the 501: Oh, so many . . . but with my pedestrian palate, it's hard to beat the buffet at New China.

Most enjoyed weekend activity: Sleeping past 3 a.m. is pretty nice, but so is spending the weekend away from home with Camille.

Favorite quote: "Be bold, I AM, fear not" (Matt. 14:27).
What do you love about living in the 501: The climate, the kindness and generosity of the people and the fact that in just 25 minutes from anywhere in the state I can be hiking, camping, hunting or fishing.
THEM
Residents of: Sherwood.
How we met: I was visiting Camille's church in Tuscaloosa. She recognized me from television. I thought she was hot! And still do!
The proposal: I froze her ring in an ice cube and invited all our friends over for a potluck supper. She was so concerned making sure everyone was taken care of she would never look in her glass. I finally had to drink all her drink while she wasn't looking to get her to notice the ring.
Wedding bells: We were married on July 22, 1989, at the First Wesleyan Church in Tuscaloosa.
Children: Travis (23), Maddi (20) and Becca (17).
Pets: Rocky (Yellow Lab).
Family activities enjoyed together: Watching movies, playing games, laughing, rooting for each other!