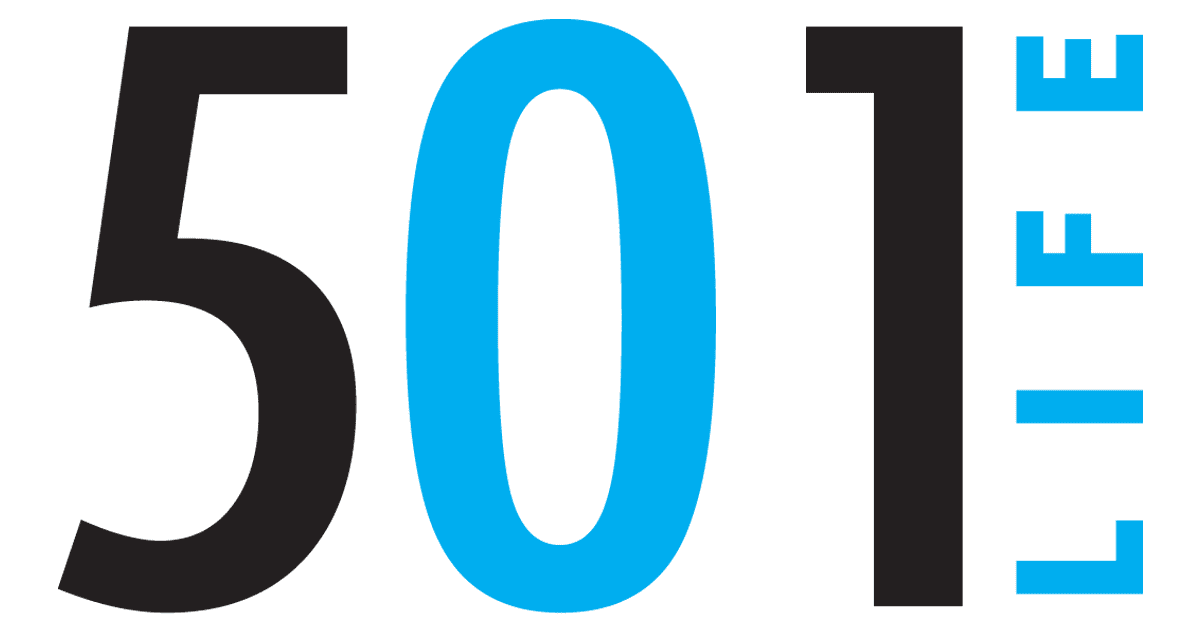 23 May 2015

Couples: The Landrys

HIM Doug Landry

Native of: Lafayette, La.


Education: University of Louisiana at Lafayette.


Job: Owner of Landry Insurance Agency.


Parents: Doug and Marion Landry of Breaux Bridge, La.


Community activities: President of the Fairfield Bay Rotary Club and Fairfield Bay Chamber of Commerce Board of Directors.


Hobbies/special interests: Retired after 32 years as a Division I and II college and high school football official.


How would you describe yourself: I am Cajun. I was born with the "joi de vivre" (joy of life).


Favorite restaurant in the 501: Any restaurant in Fairfield Bay, from morning croissants at Jack's to Delaware Chicken Salad Wraps at The Little Red Restaurant at Indian Hills for lunch, or Taco Tuesday at Dock at the Bay, but they all take a back seat to Cajun cooking at my house.


Most enjoyed weekend activity: Spending time on Greers Ferry Lake floating around Sugar Loaf Island with family and/or friends to taking a dinner cruise, but there is nothing like grilling on my deck, enjoying the views of the lake. Fairfield Bay has some of the most beautiful views of the lake.


Favorite quote: "Don't let the look fool you, I am really not that stupid."


What do you love about living in the 501: Fairfield Bay and Greers Ferry Lake.

HER Tammy Landry

Native of: Quitman


Education: Quitman High School, University of Central Arkansas and Henderson State University.


Job: Realtor with Brawley & Associates Real Estate; Mid-Ark Security Owner.


Parents: Mickey Lindsey of Quitman and Linda Gimbel Lindsey of Damascus.


Community activities: Fairfield Bay Chamber of Commerce, Batesville Chamber of Commerce and Beta Sigma Phi Sorority.


Church activities: Former youth teacher and secretary.


Hobbies/special interests: Boating, lake activities and flipping houses.


How would you describe yourself: I like to work and meet new people. We are very involved in the community where we live.


Favorite restaurant in the 501: Little Red at Indian Hills.


Most enjoyed weekend activity: Socializing and dining with our friends in the Bay, overlooking the lake or having a dinner cruise on the boat.


What do you love about living in the 501: We love the lake and the people of Fairfield Bay. It's like living in Mayberry.

THEM

City: Fairfield Bay


How we met: A blind date at Mike's Place in Conway. (Mark and Barbara, we can't thank you enough.)


The proposal: On one knee in my living room.


Wedding bells: Feb. 27, 2010, at Maumelle.


Children: Katie and Megan.

Doug's Crawfish Etoufee

2 lbs. crawfish
2 sticks of butter
1 lb. container of Creole seasoning mix*
4 cloves of garlic
2 cans cream of celery soup

*If Creole seasoning mix (pre-chopped onion, green pepper and celery) is unavailable, use 1 lb. of onion, 1 large green pepper and 3-4 stalks of celery, all finely chopped.


Remove tails from bag and place into pot. Pour a little water inside each empty bag to rinse fat from bag and pour over crawfish inside pot. Use enough water to rinse bag out thoroughly and to rinse fat from tails in once they are in the pot, but use as little as possible because the water will need to be boiled off in the first "cooking step."


Turn burner on lowest heat setting to warm water to help rinse tails.


Using a "Strainer Spoon," slosh tails in the "free water" inside the pot to rinse fat off tails. Remove rinsed tails and place into a large bowl until all tails have been rinsed. (If needed, add a little water to rinse as much fat from the tails as possible.)


Season tails with salt, black, white and red (Cayenne) pepper and set aside. Fold crawfish over several times to evenly distribute seasoning.


Add butter to the crawfish fat/water mixture. Turn up heat to medium high – high setting. Stirring constantly, melt butter and cook until all water has evaporated. Water evaporates during the foaming phase. If foam gets too dense and deep, lower heat to control and manage.

After all water has been removed, continue browning fat until the butter separates from the fat. Constant stirring and scraping of the bottom is needed to prevent fat from burning and sticking to the bottom. Length of time for this step varies depending on the amount of heat and water used but the darkening will be more rapid after the separation of butter and fat. Generally speaking, from start to finish, about 1 1/2 hours to 2 hours are required for fat to reach the desired dark reddish brown color. Note: Burnt fat tastes bad – stir and scrape bottom constantly. (It's stated three times in this step alone – constant stirring and scraping must be important).


Add onions, bell pepper, celery and g
arlic and sauté for 1 hour. Stir and scrape bottom to prevent sticking.


Add crawfish and sauté for 30 minutes. Stir and scrape bottom to prevent sticking.


Add cream of celery soup to desired color and consistency. Simmer another 20 minutes to ensure all soup has become part of the gravy before serving.


Serve over rice.