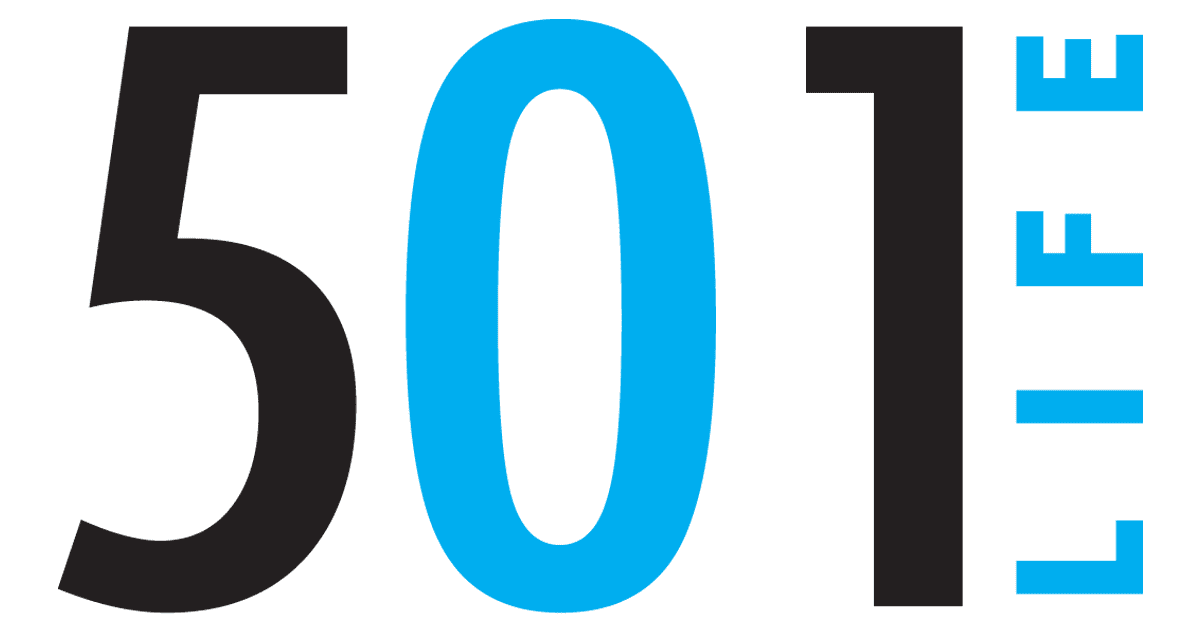 Mar 27, 2012

COUPLES: Stan and Michele Smith

HER:

Michele Eakin Smith


City: Maumelle.


Native Of: I grew up in Perryville, one of nine children. My dad was a forester for Deltic Farm & Timber Company, and my mom was the supervisor of the lunch room at Perryville High School.


Current Job: Homemaker.


Parents: The late Fred Eakin of Mechanicsburg, Pa., and the late Mildred Eakin of Little Rock. They lived in Perryville for 18 years and then in Smackover for 20 years. Mom passed away in 2003 and Dad in 2005.


Community activities: I love to volunteer at our teens' school, Central Arkansas Christian, including participating in the Golden Links program where we pray for and encourage the teachers and staff. I also volunteer with the drama department in making costume alterations and accessories or whatever else they might need.


Church activities: Teaching the kindergarten-age Bible class and participating in the Tuesday ladies' Bible class. Stan and I are involved in a wonderful Life Group, and we also have a great group of friends from church who enjoy riding bikes together on the weekends.

Hobbies: Cycling, watching bike racing (such as the Tour de France and the Tour of California) on television, making jewelry, being outdoors, listening to all types of music, reading novels and musicians' autobiographies, working in the yard and flower gardening.
I used to be on a cycling team in the late 1980s and have always loved the sport.


How would you describe yourself: A wife and mother trying hard to live a Christian life. I love to laugh and have fun. I can't seem to be able to sit still for very long.


Favorite restaurant in the 501: Outback Steakhouse – grilled salmon; crisp, fresh salad and steamed vegetables.


Most enjoyed weekend activity: A long Saturday bike ride with a large group of friends and spending time with my husband and our kids.


Favorite quote: I love so many inspirational and motivational quotes, but one of my favorites is – "We delight in the beauty of the butterfly, but rarely admit the changes it has gone through to achieve that beauty." – Maya Angelou.


What do you love about living in the 501: I absolutely love the abundance of beautiful parks, lakes and forests where we can ride our bikes, hike, fish and just "be" in the gorgeous outdoors. Little Rock is a great sized city with plenty of entertainment options.


HIM:


Stanley Dale Smith


City: Maumelle


Native of: I grew up in Little Rock with my parents and brother. My dad was an accounting and business law professor at the University of Arkansas at Little Rock, and my mother was the Pulaski County Circuit Clerk. I graduated from McClellan High School.


Job: Corporate attorney at Mitchell Williams Law Firm in Little Rock.


Parents: My father was the late Roy Dale Smith and his hometown was Hot Springs. My mother is Shirley Dixon Smith of Beebe. Her hometown was Lonoke.


Church activities: Adult classroom teacher.


Hobbies: UALR basketball, trout fishing, cycling, golf, watching sports.


How would you describe yourself: Hard-working and self-motivated.


Favorite restaurant in the 501: Anywhere that serves southern style catfish.


Most enjoyed weekend activity: Spending time with family.


Favorite quote: "I'm an idea man, Chuck." – Billy Blazejowski, from the movie "Night Shift."


What do you love about living in the 501: The outdoors.
THEM:

How we met: We met while working at the same law firm in 1991.

Wedding bells: We were married Nov. 20, 1993, at Stan's parents' home in Beebe.

Children: We have two great teenagers. Natalie is 16 and a sophomore at Central Arkansas Christian. Dylan is 14 and an eighth-grader at CAC.

Pets: We have two dogs, Lucky and Layla, and two cats, Snowball and Allie Cat.

Family activities: Most of the time, Stan and I play taxi getting our kids to and from their school and church activities, but we also enjoy going to see concerts and plays at Robinson Auditorium or The Rep, and we love our vacations at Pensacola Beach and Walt Disney World in Florida.