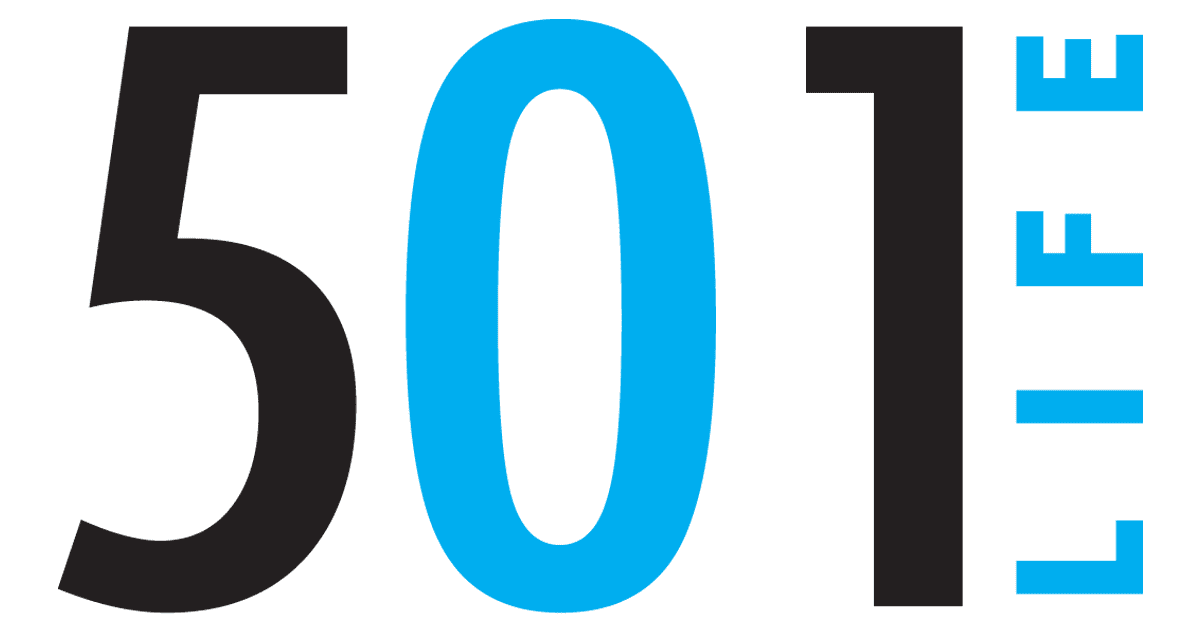 Mar 22, 2016

Couples: Rex and Debby Saddler

HER Debby Saddler


City: Conway.


Native of: Vilonia.


Education: Graduated from Vilonia and then attended the University of Central Arkansas.


Job: I work with Rex at Ott Insurance in Conway. We have worked together for about 30 years selling insurance.


Parents: Parents: Sylvia Wells of Vilonia and the late Dennis Wells. Dad passed away with Alzheimer's a few years ago and I still miss him so much.


Community activities: We try to attend as many Alzheimer and heart events as possible along with Toad Suck weekend events and surrounding chamber of commerce banquets, but with eight grandchildren, there is very little extra time as we try to be there to support whatever activities and sports they are in.


Church activities: Attend Robinson and Center Church of Christ.


How would you describe yourself: I try to not give up easily in life struggles but trust in God's word. I try to treat others as I would want to be treated and I sincerely love meeting new people and hearing their life stories — people no matter what age are so interesting and I go away from the conversation usually feeling good that I have a new acquaintance.


Most enjoyed weekend activity: Probably watching my grandchildren play whatever sport they are in and in between games, checking out local yard sales.


Favorite quote: "Don't look back, you are not going that way. The windshield is bigger than the rearview mirror!"


What do you love about living in the 501: The people. Conway and all the surrounding towns all band together in times of need with amazing hearts of love for one another.

HIM Rex Paul Saddler

City: Conway.


Native of: Wickes (Polk County).


Where did you grow up: Several places in Arkansas. I was born in Pine Bluff, on to Wickes, Oden, Greers Ferry, Walnut Ridge and to Conway forever.


Education: Graduated Greers Ferry High School. Went on to four years of college — two at Williams Baptist (basketball scholarship) and finished my last two years at UCA (baseball scholarship).


Job: Got my insurance license in 1976 and owned my own agency in Conway until 2010. About a year after I had sold my original agency, I was offered an agency producer position at the Ott Insurance Agency. Competing against them for years, I knew their reputation was very good so I gladly accepted the offer.


Parents: Lilly Freshour of Greers Ferry and the late William (Bill) Freshour.


Community activities: I am a supporter of all our charities that have goals of helping to make life better for our handicapped children with crippling diseases and our elderly folks with their issues such as Alzheimer's disease. I support all of our firefighter and police officer fundraisers.


Church activities: Member of the Church of Christ and a past deacon at Liberty Church of Christ.


How would you describe yourself: Modest, humble, honest. (Some of my golfing friends may want to challenge me on this self-description.) I came from a broken home at the age of 9. I know the importance of having a trusting, loving family. I try to never fail in showing my family the love and support that is so important. I want to be available for them if called upon.


Most enjoyed weekend activity: Playing golf when I am not taking Debby on excursions like to Branson, Eureka Springs or Petit Jean.


Favorite quote: "You are an example to others whether you want to be or not."


What do you love about living in the 501: In the 501, you can get an education at any of our great high schools and colleges; spiritual inspiration from almost any denomination you want to choose from; medical attention from walk-in clinics and family practices to great hospital facilities; and great public health indoor facilities to outdoor walking tracks.

THEM

How we met: At a UCA baseball game. I was playing and a teammate, Dicky Wright, introduced me to her. They were high school classmates that had not seen each other for a long time. She came up to him and gave him a hug. I said, "Where is my hug?" She didn't know me at all but did give me a shy hug. I had my teammate get me her phone number. I called her the next day and for our first date we went to Casa Bonita Mexican Restaurant in Little Rock.


The proposal: About six months after our first date, we were at Casa Bonita again and I hid the ring in a sopaipilla (we both loved sopaipillas). I gave her the sopaipilla with the ring hidden inside and had her pull it apart. She did and saw the ring and nearly dropped it. I had the Mexican singer come to our table and sing a Mexican love song. I don't know what it was he sang, I do not speak Spanish, but it was a very beautiful song. After he finished the song, I asked her if she would be my wife.


Wedding bells: Sept 20, 1975, at Liberty Church of Christ.


Children: Son, Ryan Saddler of Vilonia, and daughter, Haley Wilcox of Greenbrier.


More information: As most know in Faulkner County, Vilonia (where I grew up) and Greenbrier were big rivals in sports. I have so many good memories and the friends I have made from "back in the day." Ryan and Sheila live in Vilonia and have five children. Haley married Stew Wilcox of Greenbrier and they have three children. So, now I have Greenbrier blue blood along with my Vilonia red blood in my veins, and as they compete against each other, I have to wear a half red and half blue shirt! Love my family and am so proud of their commitments to each other and their families.