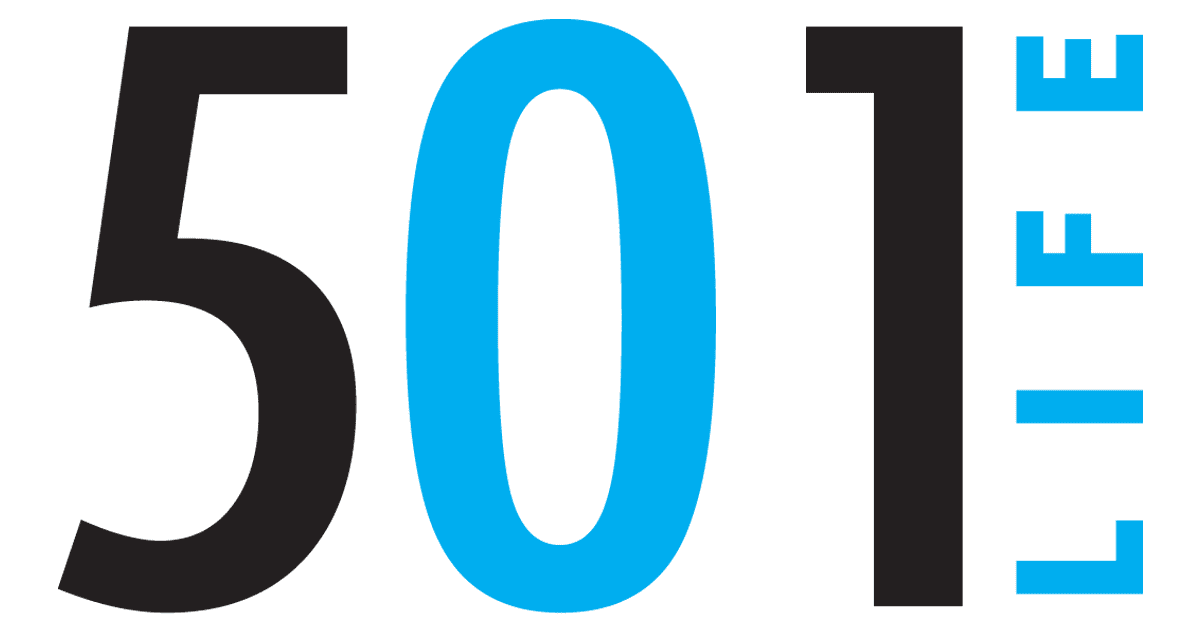 Sep 20, 2016

Couples: Derek and CarrieBeth Sherwood

HER CarrieBeth Sherwood

Native of: Conway.


Education: Bachelor of arts degree in writing and master's degree in teaching and counseling, the University of Central Arkansas.


Job: Personal trainer at Conway Regional Fitness Center and a stay-at-home mom.


Parents: Kerry and Glenda James of Conway.


Community activities: We own a children's passenger train, and we've been to several events in the community where we were able to donate a portion of our proceeds back to charities such as The Call through a partnership with our friends Craig and Erin Conner, who own Share.the.Love KIDSCLUB.


Church activities: We attend Second Baptist and love our group of friends that we have made from Sunday school. It's wonderful getting to live life with like-minded believers who are in the same stage of life.


Hobbies/special interests: Running, reading and being in the sunshine as much as possible.


How would you describe yourself: I'd like to say that I am a happy-go-lucky kind of girl, always looking for a reason to smile or be thankful. I enjoy being a wife and mom more than I ever dreamed possible. Spending time at home and also traveling with my family bring me the greatest joy.


Favorite restaurant in the 501: Downtown Faby's for sure. We have some great family memories there. We also love The Pantry in Hillcrest (Little Rock) for date nights.


Most enjoyed weekend activity: Taking walks to Downtown Conway and stopping to get a coffee on the way. We let our boys play at Simon Park while we enjoy our coffee. We also enjoy playing at "the boat park" at The Village at Hendrix.


HIM Derek Sherwood

Native of: De Queen (Sevier County).


Education: Bachelor of science degree in health administration and master's in business administration, the University of Central Arkansas.


Job: Clinic administrator for Baker Eye Institute, adjunct health science professor at UCA and owner of a children's passenger train for birthdays, events, etc. (conwaytrain.com).


Parents: Harrell and Lisa Sherwood of De Queen.


Church activities: We are new members at Second Baptist Church in Conway. We recently started a ministry with our small group focused on helping those in the foster care system.


Hobbies/special interests: My hobbies mostly include keeping up with our two young sons. I also am a sports fan and love to play almost anything especially ultimate Frisbee and disc golf at Beaverfork Lake or Burns Park.


How would you describe yourself: I like to think I'm a dedicated Christian, husband and father. I'm a loyal friend and try to help anyone I can. I love watching the Razorbacks; also complaining about the Razorbacks.


Favorite restaurant in the 501: The Oyster Bar in Little Rock has a real local and authentic feel. We found it while we were dating and it's "our" place. Faby's in Downtown Conway is great, too.


Most enjoyed weekend activity: Having our coffee with the boys while watching Saturday morning cartoons, and maybe some Premier League soccer in the background.


Favorite quote: "A truly rich man is one whose children run into his arms even when his hands are empty." — Unknown.


What do you love about living in the 501: We live in Downtown Conway, and we get to take walks with our boys every night that the weather allows. Admiring all the cool older homes has always been something we did even before we moved downtown, and it's so fun to get to do that anytime. We thought this would be the neatest place for our children to grow up, and it hasn't disappointed yet.

THEM

Residents of: Conway.


How we met: Derek was a graduate assistant at UCA while he was working toward his master's, and a professor he worked with (Carla Gilbreath) introduced us the day before CarrieBeth graduated UCA. Our first date included meeting at Starbucks (Derek's idea even though he'd never had coffee before) and the Kris Allen concert during his American Idol "hometown" performance at Simon Park. Pretty fun day.


The proposal: I (Derek) took CarrieBeth on a midweek date to Red Mango in Little Rock. Afterward, we went on a walk in The Heights to look at the cool old houses. I found what I thought was a romantic spot under a huge old maple tree to pop the question, and she said yes! (A special thank-you to the owner of the house.)


Wedding bells: We had a fall wedding Oct. 30, 2010, at Greene Chapel at Hendrix College in Conway.


Children: Two boys: Berkeley (4) and Sam (3).


Pets: A Boston terrier, Roger Pumpkin Sherwood (aka Roger).


Family activities enjoyed together: Pretty much anything outdoors — walks, Frisbee tossing, watermelons, swimming, riding the trolley and enjoying the Little Rock River Market, Toad Suck Daze for sure and the Conway Locally Grown market.