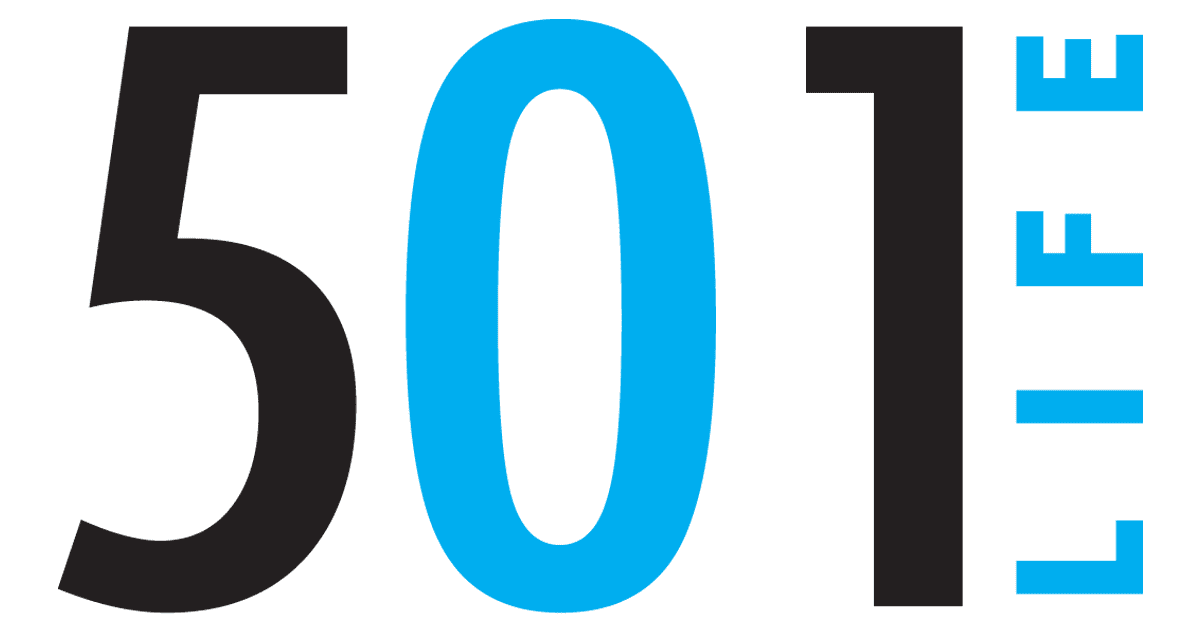 Feb 18, 2018

Couples: Brian and Amanda Parsons

HIM Brian Wayne Parsons


Native of: Marianna (Lee County).


Education: I graduated from Greenbrier High School and spent a very short time at the University of Central Arkansas and Central Baptist College.


Job: Consultant for Freyaldenhoven Heating/Cooling.


Parents: Earl Stacy of Tupelo, Miss., and Martha Parsons of Paris.


Community activities: During the summer, it's through my job by making hot people happy. In all seriousness, we are heavily invested in helping hurting marriages and people struggling with addictions through our church. I hope this is helping the community in some small way.


Church activities: New Life Church in Conway.


Hobbies/special interests: Fishing, recreational shooting and road tripping with the wife for new places to fish or explore.


How would you describe yourself: I can be difficult to get along with, yet genuine. I can also come across very rough, but I really do care about people.


Most enjoyed weekend activity: Fishing primarily, especially when they are hungry.


Favorite quote: Though not famous or even considered a quote, is when my wife looks intently at me and tells me she is proud of me. That's my favorite.


What do you love about living in the 501: As I grow older, I have really come to appreciate our state. We are one of the smallest and poorest, but the heart of our people is one of the biggest and richest that I've ever been exposed to.


HER Amanda Carol Parsons


Resident of: I moved to Conway in 1996.


Where did you grow up: Bee Branch.


Education: Graduate gemologist degree from the Gemological Institute of America (GIA) in 2002; associate of arts degree in general education from the University of Arkansas Community College in Morrilton in 2008.


Job: I worked in the jewelry industry for 15 years before becoming a full-time stay-at-home mom. It has been the hardest, yet most rewarding, job I've ever had.


Parents: Larry and Carol Bintliff of Bee Branch.


Community activities: Volunteer with Soul Food Café Mission and the Arkansas Dream Center.


Church activities: In the past, I have served in the children's ministries (Little Life and Kid Life) and led Life Groups at New Life Church in Conway, where we've attended since 2003. For the last two years, Brian and I have been serving in Re/Engage, a marriage growth ministry.


Hobbies/special interests: I absolutely love to run. I have completed numerous 5Ks, 10Ks and half marathons as well as a full marathon and sprint triathlon.


How would you describe yourself: I am trustworthy, loyal and determined. I am also a tad OCD, but thankfully God doesn't expect perfection, just progress.


Most enjoyed weekend activity: I love doing anything outside — fishing, hiking, gardening, yard work or going for a walk.


What do you love about living in the 501: Being centrally located in the state allows us to take advantage of exploring the natural beauty of Arkansas with ease. There are so many parks, trails, waterfalls, cliffs, caves and lakes close to us to enjoy, and what's even better is it's free!


THEM


Residents of: Conway.


How we met: Brian and my brother met playing basketball at my school and one day brought him home to meet me. I was 16 and in a relationship, so I wasn't interested at the time. It would be another four years before our paths crossed again. We started hanging out, and six months later, we were married!


The proposal: Well, I actually asked Brian to marry me. It wasn't anything special or romantic; we were just sitting on the couch together one night, and I popped the question. Later, he did get me an "engagement ring" from one of those 25 cent machines at Pizza Hut. It was the sweetest thing, and I still have it.


Wedding bells: Oct. 6, 1996, in Bee Branch, at Amanda's parents' home.


Children: Madison, 18, and Samuel, 11. Both serve in their community and their church as well as participating in mission trips, and we couldn't be prouder.


Pets: South (reverse brindle Boxer) and Skip (Yorkie).


Family activities enjoyed together: Fishing, hiking and taking the dogs on walks. Serving and sharing a meal when we can all get together.


More information: Life is too short for ordinary laughter, so laugh with ALL your gut.