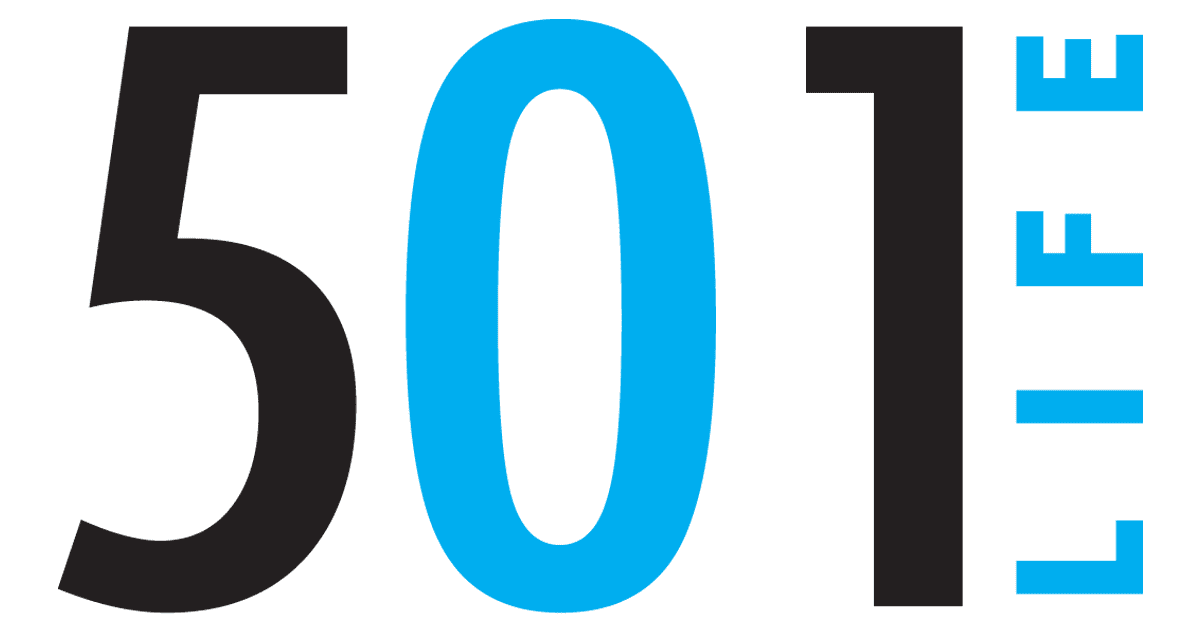 21 Apr 2017

Couple trades suburban home for country living

by Donna Benton

Brett and Laura Meek were living the suburban life on the outskirts of Greenbrier, with paved streets, neighbors and traffic. "We enjoyed our home there, but it was starting to feel crowded," said Laura. "I was raised in the country, and part of me always longed to get back to country living."

The Meeks would often visit some friends who lived on a farm. They would sit on the porch and imagine what it would be like to live in such a peaceful setting with room to roam. One day, these friends revealed that some land next door to the farm was going to be available for purchase. The rest is history.


The Meeks couldn't wait to get to the country, so they sold their house in town and planned to make temporary living quarters in a barn on the property. "I went to look at the barn, and it was occupied by horses," Brett said. "It was evident that the horses had occupied the barn for some time."


Brett tried to imagine how they were going to reclaim this space from the farm animals and especially how he was going to sell Laura on the idea of moving into the horse barn. After a lot of cleaning and some electricity and plumbing, the Meeks had a rustic but comfortable space to live while they built their dream farmhouse.


Laura chose a classic farmhouse style with porches, white board siding and a galvanized metal roof. "I knew I wanted a farm sink, a brick paver floor and shiplap siding on the interior walls," Laura said. "I wanted to use reclaimed elements and vintage finds to really set the farmhouse style. WaterHouse Market built sink vanities for us from reclaimed beams with zinc metal countertops, and they made industrial style lighting to help balance the rustic farmhouse style with a little more formal elegance.


"During the planning stages, we had to reduce the size of our French doors from 5 feet to 4 feet. You would think that smaller doors would be cheaper, but that is not the case. The custom doors were going to be very expensive, so I set out on the hunt to find a flea market solution. At the first antique shop, I found an amazing set of walnut French doors. They make the perfect rustic entry to our screen porch, and I saved enough money to add a great butcher block top to my kitchen island."
The French door situation was just one of the unavoidable challenges that are always encountered when couples build their own home.
"Our friends joked that building our home would be challenging to our relationship, but I can honestly say that we didn't have a single argument. That is because Brett let me do whatever I wanted to do," Laura laughed.

Laura knew that this home had to have shiplap siding on the interior walls, but when she got the quote to have them installed, it was out of her budget. She convinced Brett that they could install it themselves, but he wasn't so sure. Brett, who is the assistant principal at Greenbrier High School, enlisted the help of a crew of coach buddies from the school, and they went to work. "The day that work began, I went to check on the progress about mid-morning," Laura said. "They had been at it for several hours and to my surprise, they only had about six boards installed. I could see that there was way too much 'coaching' going on.

"Brett's solution was to call in a few more coaches. Before long they got the kinks worked out, and the project started moving at a pretty good pace, with some guys sanding, some cutting, some nailing and some still standing around coaching. It was a fun experience, and in a couple of days the shiplap project was complete."

The Meeks have settled in to their new home and are starting to adjust to the country life. "We both adore living in the country," said Laura. "We love to sit on the porch at night, looking at the stars and listening to the frogs, the bugs and the occasional 'moo.' We are planning a little garden spot and a new chicken house. Almost every evening we can be found roaming around the property, enjoying nature and feeling blessed for our new place."
---
Donna Benton is a maker of customr home furnishings and specializes in classic painted finishes for antique and vintage furniture. You can see her work at WaterHouseMarket.com.