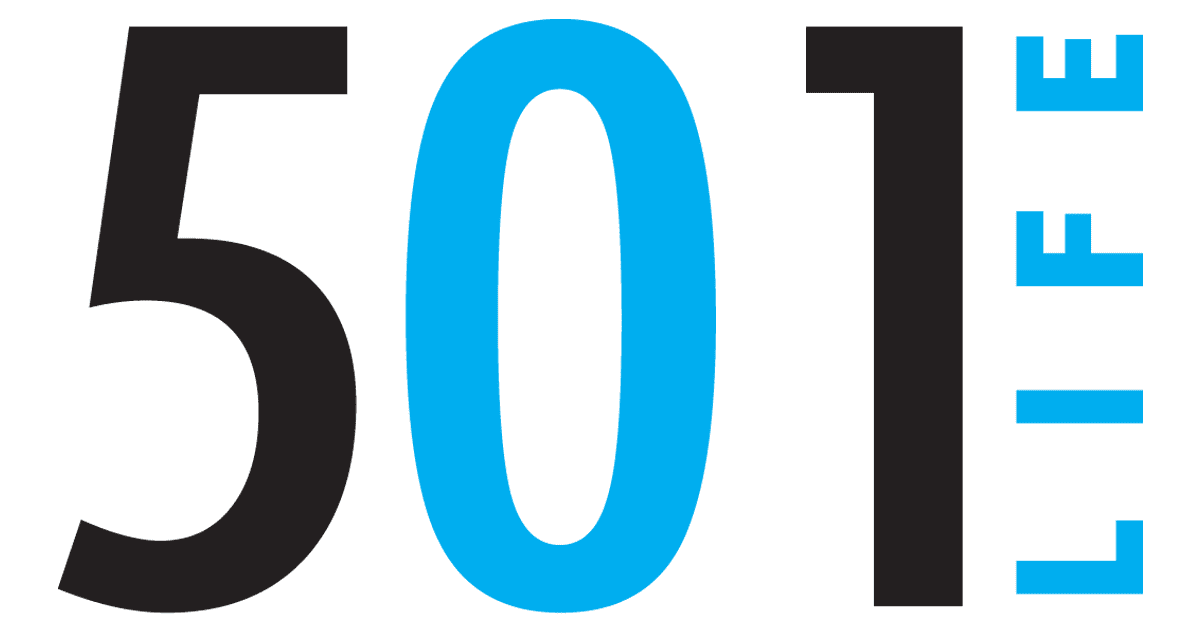 Feb 18, 2012

Couple shares lifelong love for gardening

by Rachel Parker Dickerson


Joyce and Alan Hutchinson have built themselves a gardener's para- dise on Scenic Hill Road near Southern Conway.

They say they have literally returned to their roots by raising their own meat and vegetables and also tending the flowers that bloom year-round in their yard. The couple settled on Scenic Hill Road in 1995 in a rustic rock home they believe to be a former stagecoach station.


Joyce is a Master Gardener.


"We both have done gardening all our lives, because that's how our families lived. They lived off the land, raised chickens for eggs. That's the way they knew to survive," she said. "We've gone full circle. We've lived in $200,000-plus homes on the golf course and in the subdivisions. Now we're where we want to be for the rest of our lives."


Joyce grew up in a very rural area in the Blue Ridge Mountains of Virginia. Her family raised cattle, hogs and chickens as well as all the vegetables they needed. A rare trip to the grocery store was only necessary for staples such as flour and sugar, she said. Alan grew up in Searcy and learned a similar skill set.


"We raised cattle and had a farm. I learned to love animals. I think it teaches you about how to live with nature, and that, I think, is one of the most important lessons people can learn," he said.


When the couple found the structure they now call home, it was condemned, overgrown and filled with garbage.

However, those problems could not hide the beauty of the nearby pond or the potential of the exposed pine beams inside and the stone work on the outside.


"The front and back door were beaten in with sledge hammers. Transients were living in it. Every wall had a hole in it. I hauled about eight truckloads of garbage from inside the house before I would let her see it. If you overlooked all that, you saw this beautiful structure built in the 1880s," Alan said.


As the couple fell to work, they discovered a large pile of refuse, but in the midst of the heap was a beautiful white iris.


"We said, 'This would be a good place for irises," Joyce said.


Today, at least 400 varieties of irises line a path beckoning from the back of the home toward the gazebo beside the pond.


"Some years one (variety) will bloom more than others. The next year another will bloom," Alan said.


They catalogued 400 varieties, but they do find specimens not in their catalog. They have also given away irises to many fellow gardeners and family members when they need to make room for growth.


In front of the home by the sidewalk is a garden edged in stone. Joyce calls it her cottage garden. Here she grows herbs such as lavender, yarrow, thyme and rosemary, as well as heir- loom varieties such as hollyhocks and evening primrose.


One day she came home and one of her neighbors had planted lamb's ear in her cottage garden. She still does not know who.


"We have amazing neighbors. Everyone watches out for everyone else. We used to work in town. I would come home from work, and all the weeds would be pulled out of my garden," she said.
Joyce is also happy with her knockout roses. She had difficulty finding a plant that could grow along the deck on the front of her house, which faces east.

"I put everything on the front. Mums lasted a year or two. Zinnias, they are annual, so you have to plant them every year. Hydrangeas got too hot. I was talking to Tom at Flower Depot (in Mayflower), and he said knockout roses are very drought tolerant. They were blooming in November. The leaves are still pretty, even when they're not blooming."

In her greenhouse, Joyce grows various species of cacti and other interesting plants including a crown of thorns plant and a corn plant.

The couple has seven grandchildren who enjoy helping in the vegetable garden.

"When it's time to harvest the potatoes, we turn them loose in the garden. It's almost like they're digging at Murfreesboro for diamonds," Joyce said.

They always can or freeze whatever they have in abundance because the next year might not be so plentiful.

"Flowers are for fun. Vegetables are necessary," she said. "We grow them organic, without pesticides or anything unnecessary."

The Hutchinsons say they are fortunate to have one another.

"Finding someone else that loves to dig in the garden when it's 110 outside – that's not easy," Joyce said.

A yellow flowering bush of unknown variety has been on the property since they moved in, she said. It is the only thing that blooms in January.

"We try to plant (flowers) where we always have some color year-round," she said on an unseasonably warm January day. "Right now the pansies are just awesome."