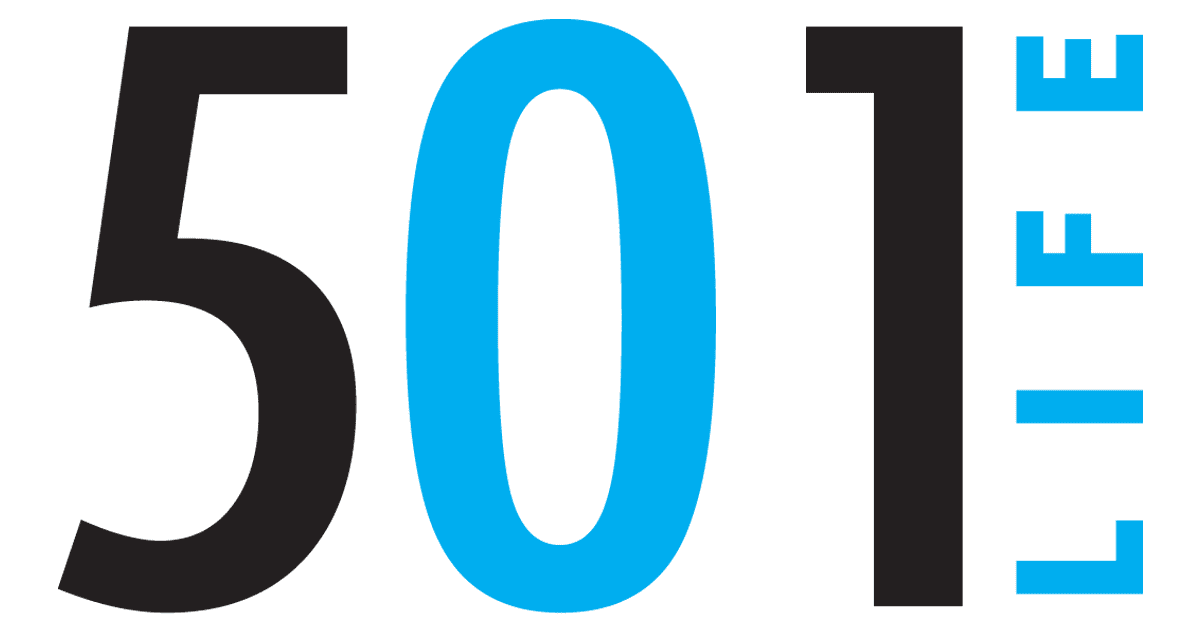 25 Jan 2015

Couple offers Funky Frugal tips

by Tanner Cangelosi

A growing family in Hot Springs that I adore also turns out to be quite the handy family as well!

Brandon and Nikki Sessions are a sweet young couple with a 2-year-old daughter and a son on the way. When I was invited to their daughter's birthday party, I quickly asked if I could take some pictures to share with 501 readers because they have some amazing ideas. They also answered a few questions and had a few tips that I want you to have as well!


Where did you meet?


We met at a birthday party bonfire back in 1999 when we were both in junior high.


Did you both love renovating houses?


I wouldn't say that we love renovating houses, but we are definitely project people. This was our first house to renovate. I do know that we enjoy coming up with new projects to do each year.


What is your favorite renovation?


I would say our favorite part would be our master suite in the bathroom that we added during the last renovation.


What are your top three tips for DIYers?


Have patience, do it right the first time (measure twice, cut once) and have fun with it.


What was the most difficult renovation?


I would have to say living in the same area as the renovation, but as far as a part of the renovation, it would have to be laying flooring.


What do you love most about where you live?


We love the space that we have inside and out and the location that our house is at in town. We also love that we have been able to redo this house and make it our own. We find comfort and peace in being in our own home.


Who taught you your skills?


Brandon learned most of his skills from his father. Otherwise we learned from trial and error with a little bit of YouTube videos here and there and a lot of HGTV.


What's the room that gave you the most bang for your buck?


It would have to be the second-story addition because we did most of the remodel ourselves and added 900 square feet, two bedrooms, a bathroom and a bonus room with a storage closet, along with a complete remodel of the master suite and bathroom closet — all for around $50,000.