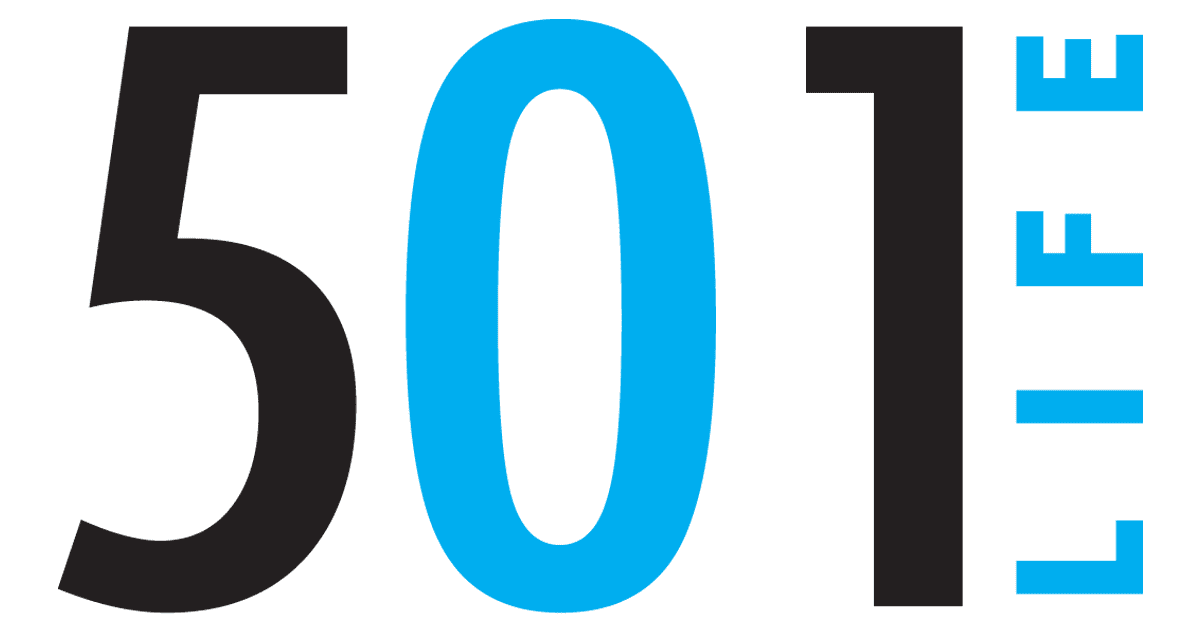 Feb 18, 2012

Couple enjoys backyard oasis

by Renee Hunter


When Jimmy and Rita Fielder returned to Guy in 1980 and purchased a 1930s-era home, the steeply sloping backyard was shady and had little grass.

Jimmy collected rocks and built a patio off the carport, building up and leveling part of the yard.


"He just started out with a little bitty patio," said Rita – about 10-by-10.


Then, about 10 years ago, Jimmy decided to expand the patio and add a waterfall. "I wanted a water feature in my backyard," Jimmy said. "I didn't know anything about [how to build one] except that water should run downhill."


He sought advice from a man at a Little Rock plant nursery who taught him about liners, pumps, filters and algae control. He read books on building falls and looked at other people's ponds.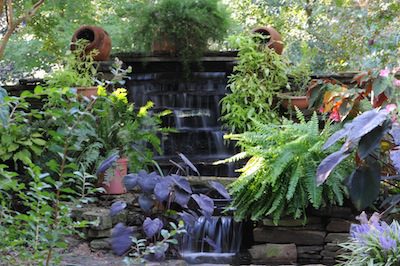 Jimmy built the fall, an upper and lower pool and a rill connecting the two, following the lay of the land. It took him about three years. Stone steps follow the rill from one pool to the other. Two pumps return the water from the lower pool to the top of the fall. Jimmy then added an arbor across the back of the house to provide shade.

"When I built the fall, I had in my mind what I was going to do," he said. "In my mind, it isn't complete; I visualize a third pond lower down." But that may never happen, he admits. Maintenance of the water, the plants and the fish takes a lot of time, energy and expense.

The entire project is made up of hundreds of rocks, varying from palmsized to much larger. Jimmy estimates that the largest rock, located at the floor of the fall, weighs 200-300 pounds.

Jimmy figures 99 percent of the rocks were brought in by hand, using a two-wheel dolly. Once, a large rock placed on the dolly flattened its wheels. The largest rock was brought in by truck, and it took two people to wrestle it into place.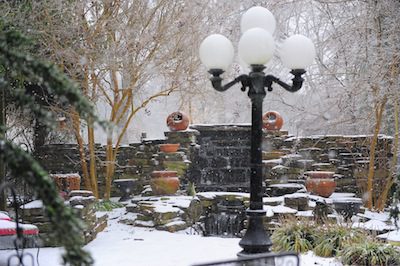 The rocks came from all over. Jimmy acquired some from his father's farm, some when a friend's chicken house was demolished, some from a rock house that burned and others from an uncle's dairy farm.

"[I got them] just anywhere I could find them, half from old buildings," Jimmy said. "I just don't throw away a flat rock. I'd work a while and quit and work a while and quit; then I decided to finish, and sometimes I worked till 1 or 2 a.m."

The most exciting part of the project was turning on the water after he got the liners in the pools. Jimmy called his sister to let her listen to the sound of the water running.

The pools average about two feet deep with water plants growing in them and Koi and goldfish swimming in the lower one. Jimmy uses ultraviolet light to kill the algae, but he says the proper balance of plants and fish should control algae growth without any need for filters or ultraviolet. He is working on that.

Since building the water feature, Jimmy has spent a lot of time seeking the right plants to adorn it. He has lots of ferns, which over-winter in the cellar.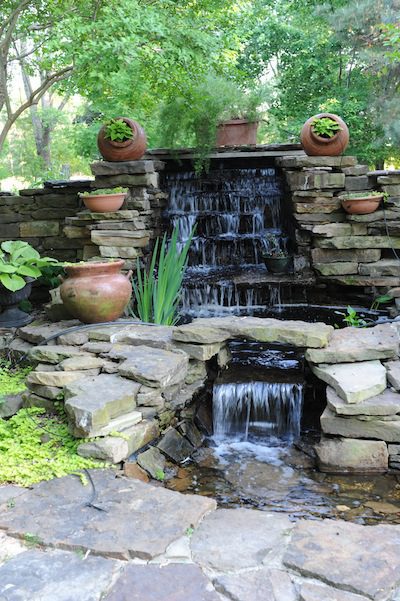 "Spring is a busy time," he said. "I've been trying to go with a lot of perennials so that I don't have to do all that work."

He also has hostas, ornamental sweet potato, angel trumpets, a moon plant and cone flowers.

"The main problem is trying to keep them alive in the summer," he said.

A Guy native and retired educator, Jimmy is also a Master Gardener, a refinisher of antique furniture and a clock collector. He and Rita have been married almost 49 years.

Lately, Jimmy has been acquiring plants that attract butterflies. "I've tried to establish a butterfly garden, but I haven't yet," he said.

"We need 14 acres here instead of four," laughed Rita about Jimmy's plans.