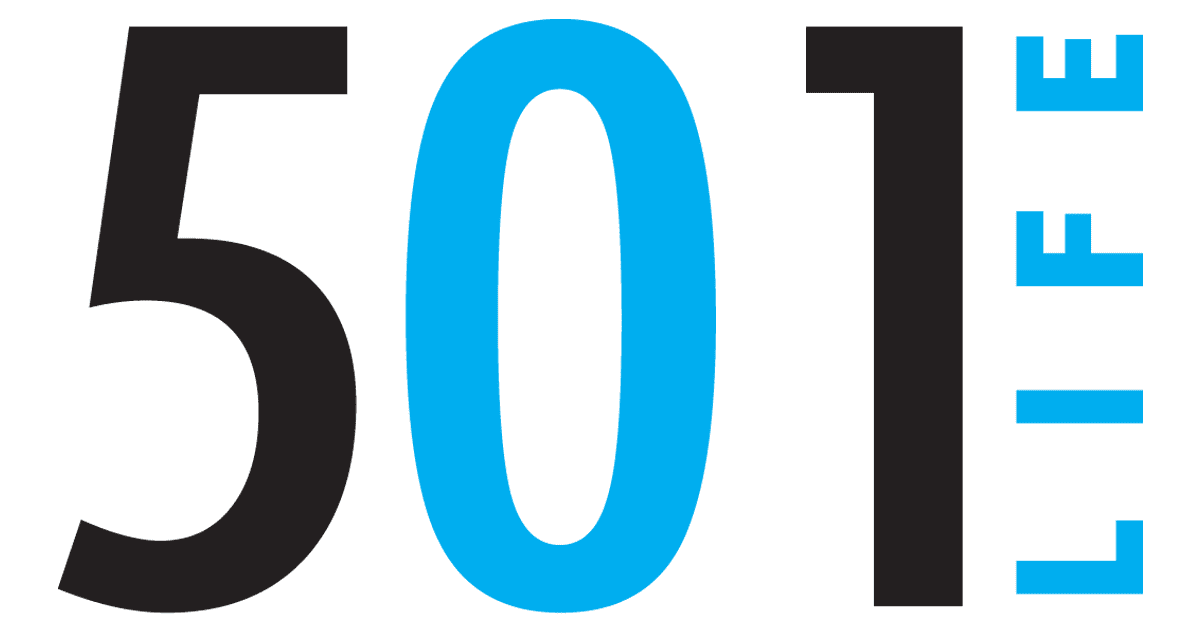 Mar 20, 2017

Couple believes 'True Love Waits'

by Sonja J. Keith


Ann Thompson of Greenbrier and John Langle of Morrilton will celebrate their wedding day in a unique way – her service dog, Levi, will be the ring bearer.


That's not the only unique thing. Ann and John will share their first kiss during the ceremony, planned Saturday, March 25, at Garland Springs Manor in Enola.

Both in their 30s, Ann and John were introduced by a mutual friend. Ann admits that while John was polite and old-fashioned when he introduced himself late last summer, she really wasn't interested in being more than just friends. "I thought he was a very kind young man…definitely friend material."


The two chatted via social media and began spending time together, even visiting different churches. When he expressed interest in participating with Ann in reading through the Gospels, in response to a pastor's 40-day challenge, she began seeing him as husband material. "He messaged me and said, 'I've really enjoyed these 40 days. Could we continue this and start reading through the New Testament?'"


The two continued to talk and spend time together, and began dating in late September. "We were very cautious because we had been in dating or courting relationships that had disappointed and hurt us," she said. "We both wanted to be intentional and beyond reproach in getting to know one another so we were very careful and tried not to be in each other's homes alone or stay out too late because people would talk. Both of us have a very strong following in the youth world, in our churches, 4-H and homeschool group. What we may feel like we're strong enough to do or be OK with, a teenager may say, 'Oh well, John and Ann are doing it.' And then temptation comes in, so that's why we want to be beyond reproach."


Ann said that originally she was headed to veterinarian school but the Lord had other plans. "I'm glad for those plans because they've shown me a deeper walk with Him, working with different ministries," she said, including Glen Haven Youth Ranch, serving as a Sunday school teacher, and 4-H and homeschool activities. "I never would've written my story this way but I would never want it re-written because God's plan is so much better."


Ann's name might be familiar to some in the 501. She is a state, national and world champion rooster caller and appeared in 2008 on the Jay Leno Show. The interview questions about her personal life gave her a chance to share her desire to wait until she was married for a physical relationship. When she returned, she was considered somewhat of a celebrity, giving her an opportunity to share her "True Love Waits" platform.


By Thanksgiving, Ann and John's relationship was more serious. "One of my biggest concerns is having a service dog," Ann said, explaining that in previous relationships the guys have felt threatened or did not understand the importance of her service dog.


But John got it. As the two were making plans for the holiday, John asked, "Are we going to bring our kids with us?" Ann knew that he meant her dogs. "It was a simple enough statement, but to me, it showed me that he had ownership in the animals already. He recognized their importance to me," Ann said, adding that it showed John was "legit and not just a guy trying to impress me."


As Christmas approached, Ann wondered if a wedding proposal was in the future but was concerned that John had not asked for her father's permission. She planned a trip to Silver Dollar City at Branson, Mo., on Dec. 15, a place that John had not visited before. In veterinarian tech school at Arkansas State University at Beebe, Ann was only able to see John on the weekends. She is also the owner of Liberty Acres, a doggie daycare and boarding facility. He is employed at Superior Heat and Air.


It was also the couple's four-month anniversary since their first conversation, so the trip was a special time. Ann recalled John kept looking at the map and asking lots of questions as she was "dragging John all over the park." She didn't know that he was looking for the chapel. "At this point, he's dragging me to the entrance. He was afraid he was going to run out of light. I'm clueless. I had given up that he was going to ask me. Everyone was taking bets that he was going to do it on New Year's, so it was totally out of my mind."


John took her hands in his and told her he had enjoyed every moment spent with her but "I want to spend the rest of my moments with you and yours with me." He got down on one knee and proposed. John had spoken to her father and presented Ann with a ring that he designed, using nine of the diamonds from her grandmother's ring. Ann was moved by the planning and thought that John put in to the proposal.


"I just walked around the rest of the day smiling. I didn't even want to put my gloves on, even though it was freezing cold," she said, adding that the park staff discovered they were newly engaged and treated them like "royalty" with congratulatory remarks, free popcorn and special seating at shows. "It was really special to me that it was at Silver Dollar City that we got engaged."


Recognizing that everyone is raised differently with standards and beliefs, Ann said it has been important to her to wait until marriage to sleep with anyone. "I had wanted to wait until my wedding day to kiss whoever it was I was to marry," she said. "Very early on in our relationship, he said, 'I want to set our standards high. I want to wait for our wedding day, if we do get married one day, just to honor you.' We both want to kiss each other badly and the sparks have gotten stronger, but we still want to honor (our commitment) and be able to tell our children and grandchildren one day, 'Look, it is worth waiting for.'"

Born to be a service dog

Levi, who will be 3 in April, became Ann's service dog in the summer of 2014. Describing herself as an eternal optimist who had experienced a pretty good life, Ann sought help after experiencing suicidal thoughts following a series of nine traumatic events over a 10-month period. The events were painful and involved goodbyes, loss, betrayal or disappointment.


Ann said the only reason she did not harm herself was because she had a new puppy, Levi, who was with her at the time.


Ann sought the help of a therapist who told her she was exhibiting the signs of Post-Traumatic Stress Syndrome and suggested that Levi become her service dog. Within a few weeks, the two were enrolled in a training program in Russellville. While Ann wanted healing and "to be normal again," she did not like the attention from having a service dog but her therapist helped her through the process.


"The bond was quick with Levi," she said. "I believe this dog was born for this."


According to Ann, Levi was anxious to help her and has, in fact, helped others by showing them the importance of service dogs. She added that ASU-Beebe has been very accommodating to her service dog.


Ann said John, who had never been around a service dog, listened as she would explain to others Levi and his role. And he was accepting. "It's been a beautiful transition," she said, adding that her dogs love John and he's already had them to his house for a sleep-over. In fact, there will be a framed photo of John and Levi on the groom's table at the couple's wedding.