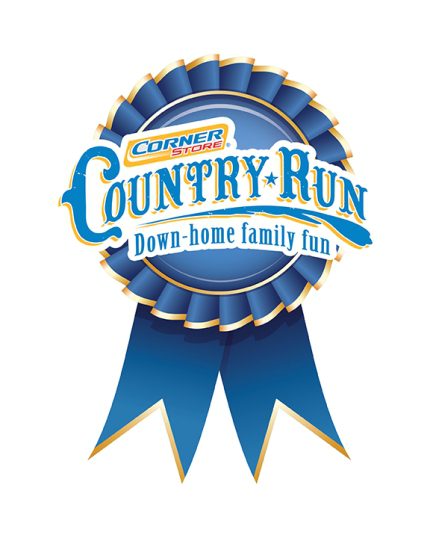 03 Sep 2014

Country Run set in Little Rock

Little Rock Marathon race officials will partner with the Corner Store and Big Brothers Big Sisters of Central Arkansas to host the inaugural Corner Store Country Run Saturday, Sept. 20.


The race starts at 7:30 a.m. in front of War Memorial Stadium and is part of an eight-city race series. The race benefits Big Brothers Big Sisters of Central Arkansas and Little Rock Parks & Recreation.


"At Corner Store, we believe in giving back to the communities we serve," said Kim Bowers, CEO of CST Brands, the parent company of Corner Store. "With the Country Run, not only are we thrilled to be raising money for great causes, we are looking forward to hosting fun-filled events that are open to the whole community and will get folks up and moving while having a great time."


"Big Brothers Big Sisters of Central Arkansas (BBBSCA) is very excited that the Corner Store Country Run is coming to Little Rock!" said Hannah Sligh, marketing coordinator, BBBSCA. "Thanks to the support of companies like Corner Store, our office is able to serve more at-risk children in Central Arkansas by providing a positive mentoring relationship that we hope changes their life for the better, forever."


"Promoting health and wellness benefits our entire community," said Gina Pharis, co-executive director of the Little Rock Marathon. "Partnering with the Corner Store and Big Brothers Big Sisters of Central Arkansas on the Country Run is another exciting way for us to promote a healthy lifestyle through running or walking."


The 3.1-mile cross country course will wind through War Memorial Golf Course and features family-friendly country-themed obstacles.


Participants are encouraged to dress in country attire and to take part in the free country fair that features fair-themed food, refreshments, live music, carnival games and giveaways from sponsors.


The registration fee is $30 per person or $75 for a family of four. Children under 8 are free. Registration will be available online through 11:59 p.m. CST Friday, Sept. 19. Participants can save $5 by registering in-store at any participating Corner Store location. To find a Corner Store location, download the mobile app or visit CornerStore4U.com.


The race is sponsored in part by Oak Farms, Michelob Ultra and Coca-Cola.


For more information about deadlines, details and the race, visit CornerStoreRun.com.