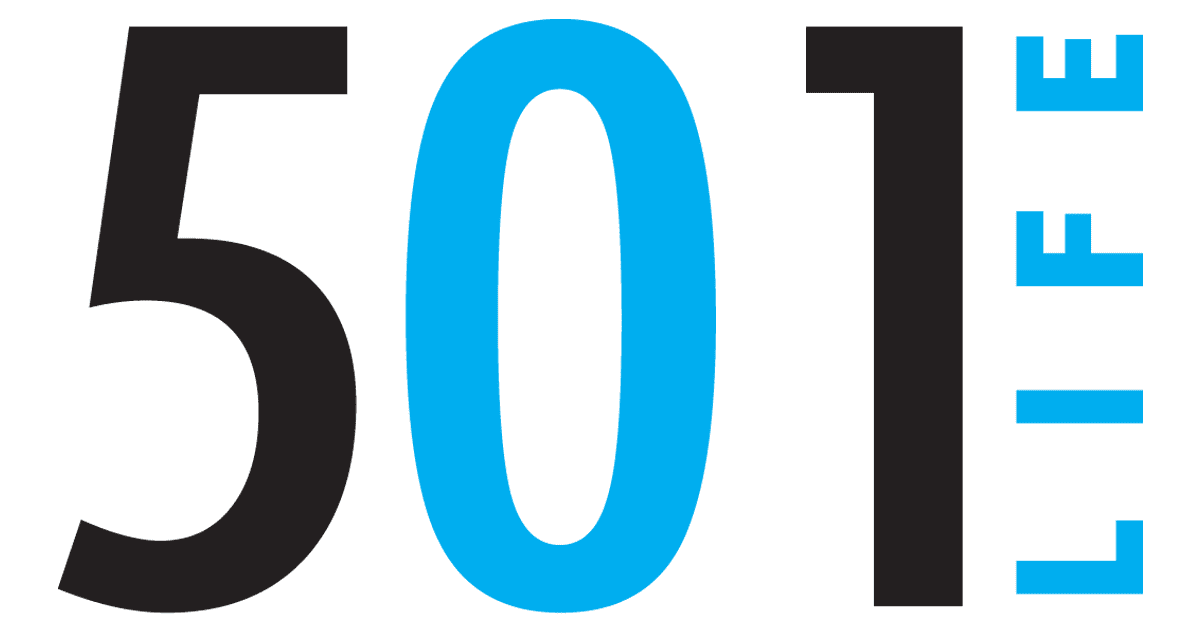 21 Jul 2014

Country cottage charm

by RaeLynn Callaway

Can you believe it's already back to school time again? Where has the summer gone? The older my kids get, the faster it flies by!


Last year, we started a "back to school" home article that features a teacher's home. This year's featured home belongs to Steve and Lenett Thrasher of Greenbrier.

Lenett worked for the Greenbrier School District for 19 years as an elementary teacher, assistant principal and finished as principal of Wooster Elementary School. For the past three years, Lenett has been the teacher center coordinator for Arch Ford Education Cooperative.


"My life has been all about the kids," Lenett said. "That's where my heart is. At Arch Ford, we are a liaison between the department of education and the public schools. As the state implements new requirements, I coordinate trainers to go out and assist teachers with new instructional strategies."


While they do on the job training throughout the year, Arch Ford also schedules more than 200 training sessions during the summer months.

"Summer training gives the teachers more flexibility with scheduling and helps us do a better job of meeting their needs," Lenett said. "Arch Ford is a resource teachers have that helps equip them to be the best they can be for the kids."


The theme of kids was no different for Steve and Lenett as they designed their home seven years ago. It had to be about the kids. Not just for their twin sons, Hunter and Hayden, but also for their church youth group.
Steve, now pastor for the Nazarene Church in Greenbrier, was the youth pastor at the time. "We wanted large, open spaces that could be utilized for large groups," Lenett said. "Nothing too fancy, but functional for us. I wanted the kids to come and be able to enjoy it."

Having a large, open living room concept gives the Thrashers the ability to move their furniture around, bring in tables and seat up to 30 people for dinner. "We hosted senior prom dinner for the boys and 13 of their friends, and we have our church staff Christmas party here every year," Lenett said. "It works out really well for us."
---
A board certified interior designer, RaeLynn Callaway owns CYInteriors (raelynncallaway.com). She and her husband, Bart, have three children and live in Conway.